Join Biola's Global Community
Biola University is home to a thriving community of international students! If you are a student living outside the United States, we invite you to explore the resources and opportunities that will prepare you in mind and character to impact the world for the Lord Jesus Christ.
A Top University for International Students

Biola is one of only a few Christian universities selected for U.S. News & World Report's list of the "Top Universities for International Students." The prestigious list is based on a range of criteria, including graduation and retention rates, housing, ESL programs and support specifically designed for international students.
About Biola
As one of America's leading Christian universities, Biola University has a strong record of preparing international students for successful and meaningful careers. Each year, more than 6,000 students from around the world enroll in Biola's highly regarded programs, whether online or at our campus near Los Angeles — a global center for business, technology and entertainment.
With more than 150 academic programs and a strong biblical foundation, Biola offers a learning environment that will strengthen your mind and deepen your faith.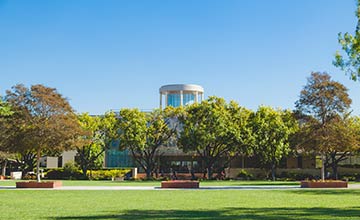 Virtual Campus Tour
If you can't make it to campus, you can take an interactive tour of Biola right from your own computer screen.
Take the Tour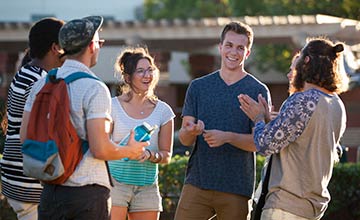 Biola's Culture
Biola's vibrant campus community offers endless opportunities for you to get involved in something fun and unique.
Explore Our Culture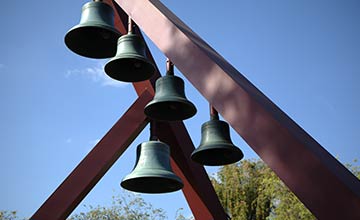 History and Heritage
Since 1908, Biola has stood as a beacon of hope for the intellectual, spiritual and moral growth of its students.
Learn More
Undergraduate
Named one of the top universities for international students by U.S. News & World Report, Biola is a globally minded liberal arts college with 4,300 undergraduate students who represent over 60 different countries. Whether you decide to pursue the sciences or the humanities, you'll have the opportunity to learn from some of the most respected Christian professors in America.
Majors and Programs
Choose from over 150 academic programs, ranging from biological sciences and journalism, to theatre and education.
Explore Our Programs
Admissions Process
Need help getting your application together? Find out more about the international student admissions process.
Apply to Biola
Financial Aid
Biola works hard to make a private Christian education affordable and distributes more than $30 million in scholarships each year to students.
Get Financial Aid Info
Student Resources
Global Student Programs & Development provides community-building opportunities to make you feel a part of the Biola family.
Find Resources
Graduate Schools
A school committed to equipping students to communicate, live and work effectively in culturally diverse contexts through degree programs in

TESOL

,

intercultural studies

and more.
English Language Program
The English Language Program (ELP) at Biola University offers an immersive language-learning experience for international students and students for whom English is not a primary language. The program helps students become proficient in speaking, writing and reading in English — including academic and Christian communication — and prepares them for success in graduate and undergraduate programs at Biola. We also offer an Accelerated Learning Program (ALP) option, which integrates ELP and general education courses.
For more information, please contact el.admissions@biola.edu or visit the English Language Program page.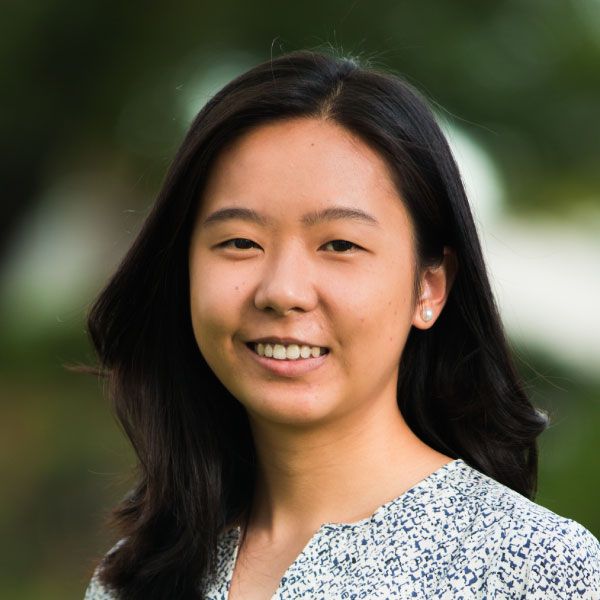 "My professors integrate both lectures and practicums, allowing for deeper knowledge of classroom content. We are continually applying what we learned in class to real world situations."
Diana — Business
Indonesia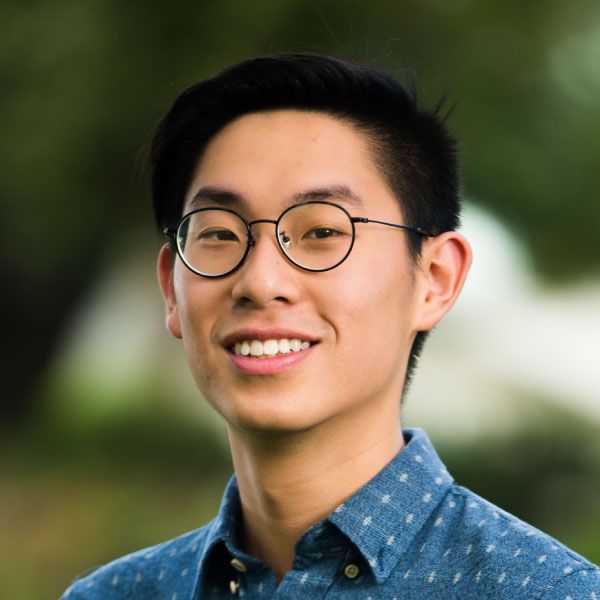 "There are plenty of useful resources that make Biola's admissions process straightforward and streamlined. The admission staff and student advisors were friendly and helpful and guided me throughout my journey to study here at Biola."
Nicholas — Music in Worship
China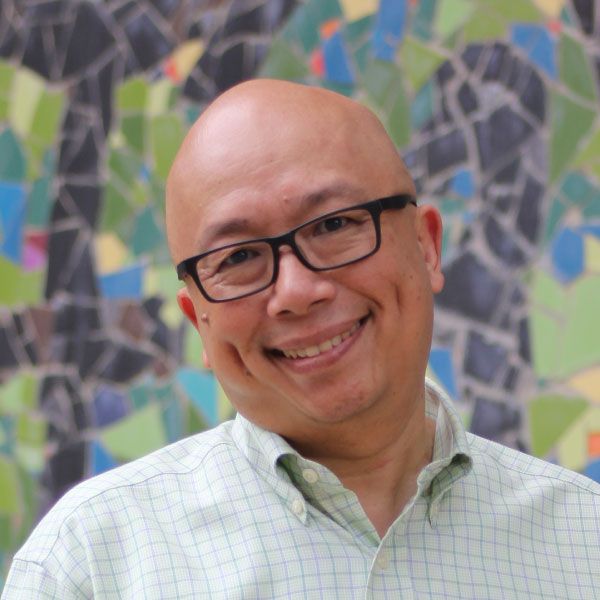 "Pursuing a doctoral degree through Talbot School of Theology at Biola University has broadened my mind, fed the spirit, ministered the heart and strengthened my hands that I may better serve Christ and his church."
Joseph L.
Singapore