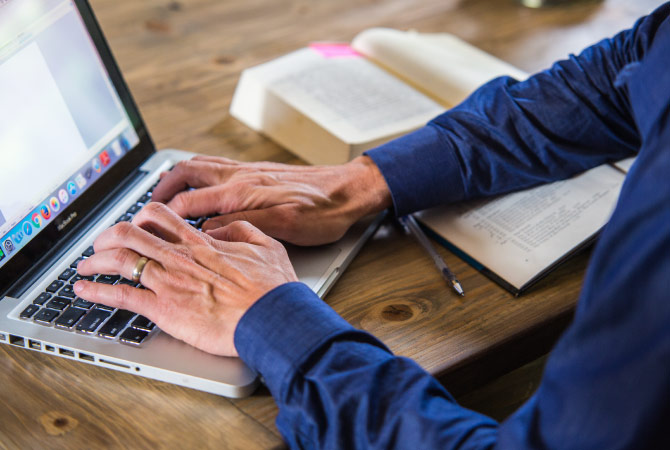 Online Bachelor's Degrees Admissions
Complete Your Bachelor's Degree Online
Looking to finish your degree? Biola's online bachelor's programs are a quality and flexible way to achieve your goals.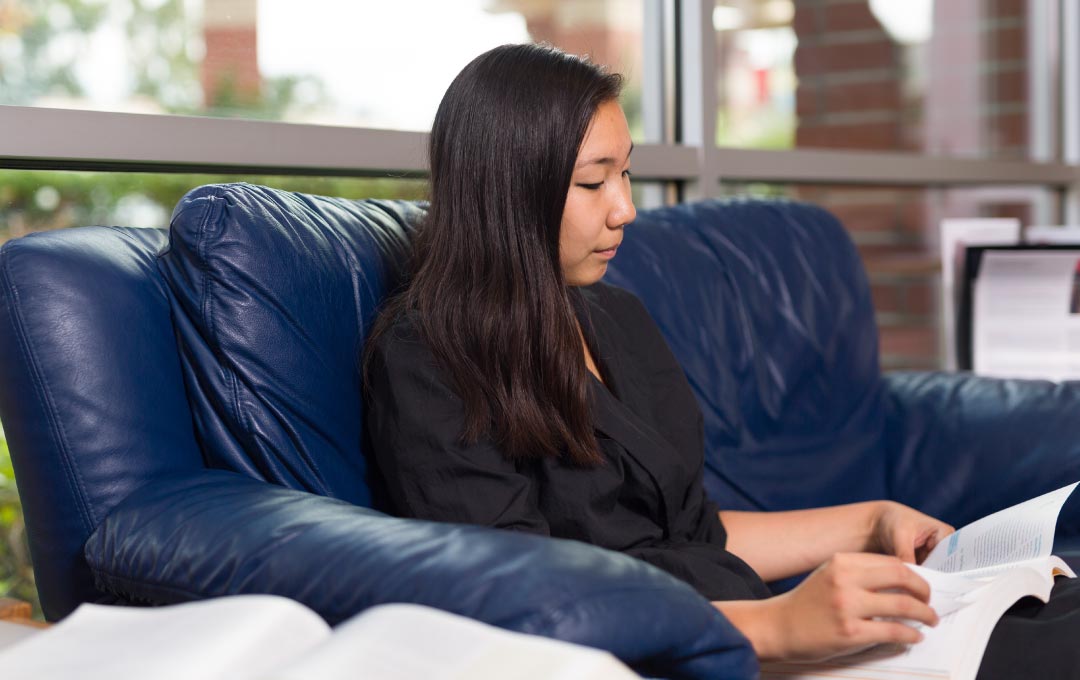 Admissions Process
Our online bachelor's degree admissions process factors in things like the progress you've made in other degree programs in the past. Learn more about our process.
Learn About Our Process
Contact the Admissions Office
Have questions about your application, or just need to ask a counselor for some tips?
Contact the Office of Post-Traditional Admissions.
Email Post-Traditional Admissions