HOW WE SERVE OUR STUDENTS
The Biola Undergraduate Housing Office works alongside the Residence Life team to provide non-married undergraduate students with a life-changing experience in Biola's solid, diverse Christian community. We coordinate move-in and move-out, room changes, and room assignments for our Biola Housing residents.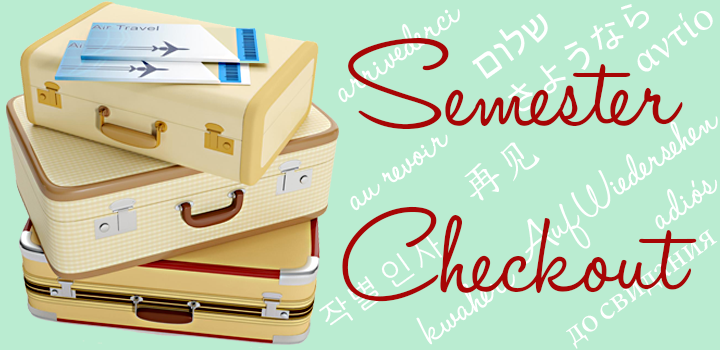 IMPORTANT DATES TO REMEMBER:

December 5, 2016: MANDATORY Housing Plans Application must be submitted by all continuing students!
December 12-16, 2016: Fall Semester Check Out (MUST check-out by last final OR 9 PM Friday, December 6, whichever is first)
January 2-22, 2017: Interterm Session
January 23, 2017: First Day of Spring Check-in & Move-in for new and continuing students

MORE IMPORTANT INFORMATION:
---
Biola's Commitment to "Our Walk As Our Witness"
Department Members
Heidi Herchelroath
Manager of Housing Services
Priscilla Schubert
Assistant Manager, Housing
Emily Anderson
Housing Procedural Specialist