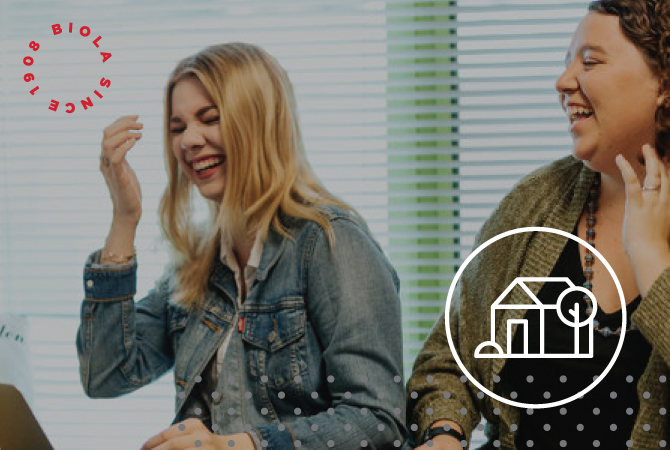 Planning to live on campus?
Take the next step in your housing journey.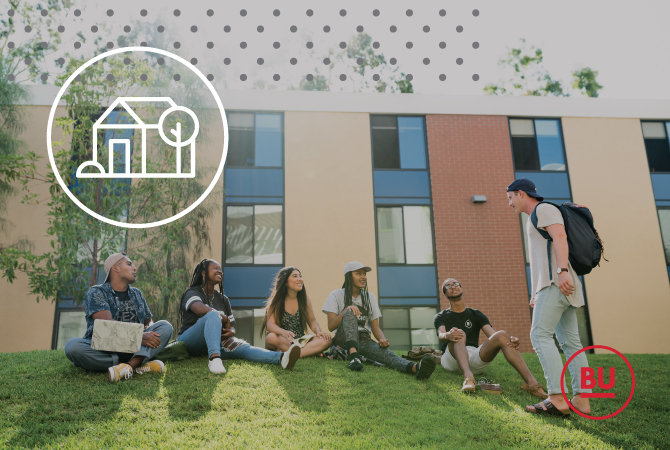 Housing Application Process
Whether you are an incoming student or continuing student, find out how to become a residential student at Biola.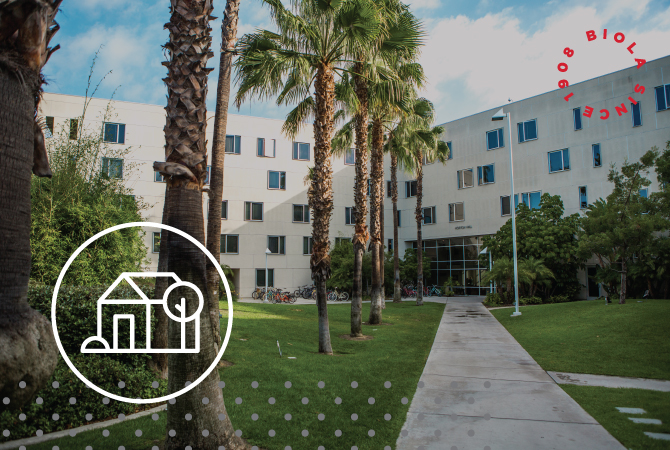 Residence Halls & Apartments
Learn more about Biola's residential communities.
Phone
(562) 944-0351, ext: 5838
Fax
(562) 906-4567
Location
Student Services Building
Office Hours
Regular Hours:
8:30 a.m.–4:30 p.m. (Monday–Friday)

Summer Hours:

8:30 a.m.–4:30 p.m. (Monday–Thursday)
8:30 a.m.–12 p.m. (Friday)
Published by this Department
Welcome!
The Office of Housing & Residence Life is designed to support student life in and out of the classroom. Beginning with your first engagement with campus housing and for the duration of your time living on campus, our office is here to support student needs.

Living alongside your peers can be both exciting and challenging. Housing & Residence Life believes in a developmental approach to learning, which involves being challenged, supported and making choices. You will have the freedom to make choices and to explore the richness that the college experience has to offer, with the understanding that this freedom comes with accountability and responsibility – all the while learning how to live out your faith and contribute as a member of your community.
Our sincere desire for you is that your time in campus housing would be transformative. Live-in staff and student leaders work with students to affirm a positive living and learning experience for all residents, and we encourage you to seek them out as resources. We are so excited to have you join our community. Welcome.
Department Members
Spencer Green
Director of Housing and Residence Life
Tia McGarvey
Assistant Director of Housing and Residence Life
Karly Mattocks
Assistant Director of Housing and Residence Life
Priscilla Schubert
Asst Dir of Housing and Residence Life: Housing Operations
Erin Burns-Robertson
Resident Director, North Horton Hall