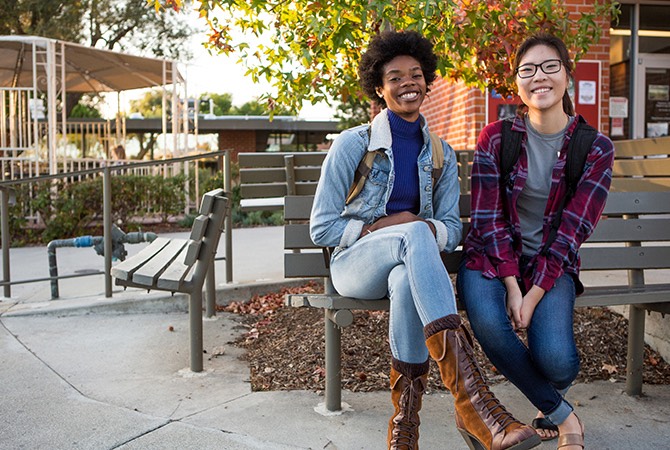 Undergraduate Admissions
Get ready to become more
Applying isn't a leap of faith — it's a leap into your faith and top-tier academics. Ready. Set. Start your application right here, online. Or download and print an application.
Admissions Process
Time to apply yourself.
It all starts with you making a move — a courageous, life-altering decision to become a part of the next class of extraordinary, intentional, brilliant Biola students. Take hold of your calling and get on the path to discovering the greatest version of you. Don't worry, you don't need to go it alone. An entire all-Christian community will be exploring, researching, seeking and finding answers right alongside you. Helping you find your way while you receive one of the finest faith-integrated educations on earth.
You're not alone in this process
Connect with us virtually.
We want to connect with you about your future plans. Explore our virtual offerings and hear from our faculty, counselors and current students to know Biola from home.
---
LET US SHOW YOU AROUND
Virtual Tour. Campus is only a click away.
Tour Biola's Campus
Biola University is excited to offer four different ways to experience our campus! Learn more about our different visit options below. We really look forward to meeting you!
Option 1
In-Person Campus Visit
Students are now able to join us on-campus for in-person campus visits. Come hear from a current student and explore all that Biola has to offer!
Pre-registration is required prior to visiting campus.
Option 2
Tour with a Biola Guide
One of our current students will give you a live virtual tour of Biola's campus!
Get started getting started
Already Accepted?
There are a few things to do after you're admitted. Just take them one at a time.
Seeking answers?
Meet Your Counselor
There's an experienced admissions counselor here, ready to help you make your move to Biola quick and easy. Questions? They have answers. Find and contact your counselor today.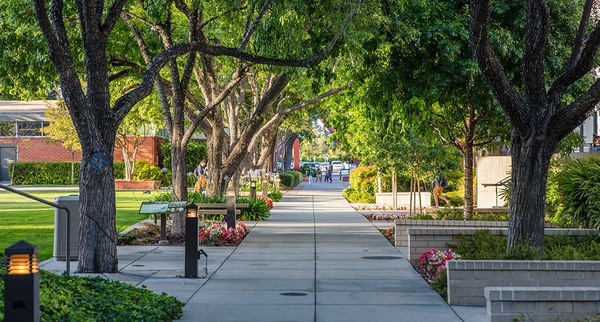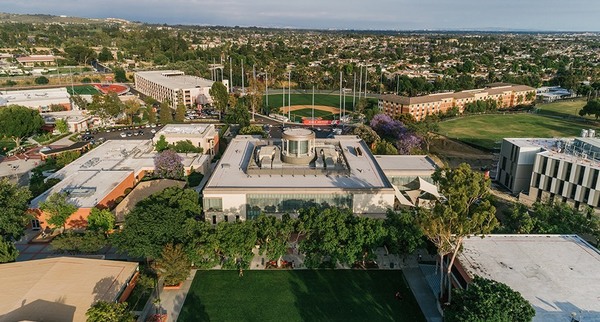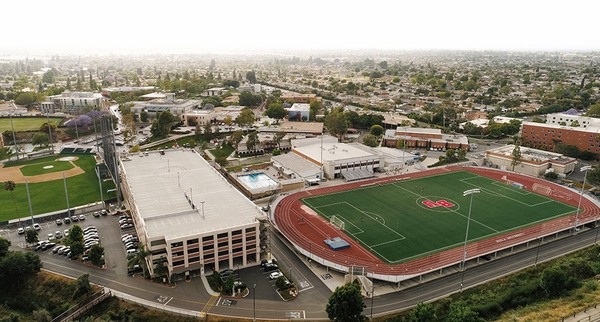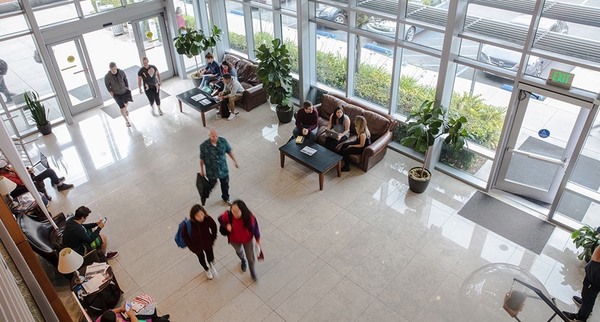 See for yourself
Visit Campus
The experience of being on campus, immersed in the energy, warmth and love you'll find here, can change you almost as much as our rigorous academics. Maybe more.