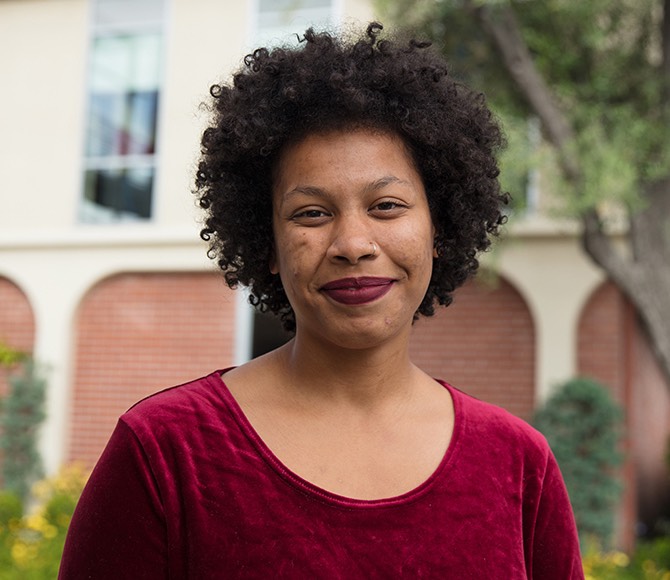 Dive Back In
Find out what you need to know about the readmit process.
Readmit Students Admissions Process
Steps to Apply
Complete and submit your official application for readmit students online
Every advantage goes to the early applicant. There is no application fee for readmit students.
Admission Requirements
The student must be in good standing with Biola, as indicated on the readmit student application.
Application Deadlines
There is no application deadline for readmitting students. We accept applications on a rolling basis, and process your files as we receive them. We look forward to hearing from you!