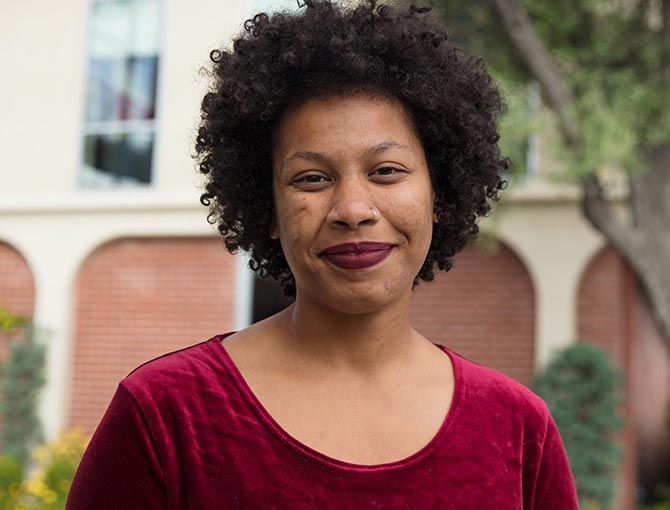 Dive Back In
Find out what you need to know about the readmit process.
Readmit Students Admissions Process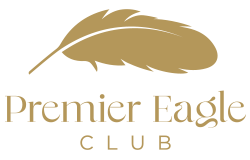 Join the Premier Eagle Club
Apply by Nov. 30 for a special $500 scholarship, early housing assignment and more.
READY TO READMIT?
Resuming Your Education
Life can be an unpredictable journey. Whatever your reason for leaving, we can't wait to welcome you back. The process is simple, so let's reconnect and pick up where we left off.
---
Steps to Apply
Complete and submit our simple, one-page online application for readmit students.
There is no application fee for readmit students.
Address any holds on your account with the appropriate departments (see below).
Submit your FAFSA.
After you are readmitted, your $300 enrollment deposit will be waived so that you can easily start completing your personalized enrollment checklist, including assessing transferable coursework, viewing your financial aid, and registering for classes on My Account. To access My Account, you'll need your NetID and password.
What happened to my.biola?
My Account has replaced my.biola, and all enrollment and registration steps have been transitioned to My Account.
Admission Requirements
Unless you have any holds on your account, there are no additional requirements for readmission.
Account holds may include:
Medical hold — If your withdrawal was medically related, the Office of the Registrar requires a letter from the attending licensed medical doctor or psychiatrist verifying that your health has sufficiently improved to return to academic studies.
Academic hold — If you withdrew from Biola for academic reasons, you will need to submit a letter of appeal to the Dean of Academic Records. For more information, contact the Office of the Registrar.
Accounting hold — Contact the Accounting Department.
Note: If you have been absent from Biola for more than five years, you will need to submit a new application essay.
Application Deadlines
We accept applications on a rolling basis and recommend that you submit your application one semester before your intended start date. Please allow up to two weeks for your application to be processed following submission.
Resources
If you have any questions related to re-enrolling, we want to partner with you.
Contact Information Technology for questions about My Account or your NetID and password.
Contact the Financial Aid Office for questions regarding scholarships, aid and loans.
Contact the Office of the Registrar or your academic department to determine the classes you should register for.
Contact your admission counselor for all other questions.