$500 Scholarship — Exclusive to the Premier Eagle Club
Premier Eagle Club members who have been admitted and enrolled as on-campus undergraduate students will receive an exclusive $500 scholarship to Biola.
Offer available to Spring 2024 and Fall 2024 applicants.
Early Action Notification
Your future will take flight ahead of other future Biolans as you'll be informed of your admission decision by January 15 — guaranteed.
Early Housing Assignment
Residential student club members will be first in line to be assigned to a residence hall. This gives you the advantage of finding out where you'll be living and what you'll need to set up your new home-away-from-home ahead of everyone else!
Collegium Membership
Commuter students will get free membership to The Collegium — a members-only commuter clubhouse — for the Fall 2024 semester.
Offer available to Spring 2024 and Fall 2024 applicants.
Golden Feather Decal
The Golden Feather Decal is an emblem of membership into the Premier Eagle Club. It is a symbol of belonging and membership to this elite community.
Offer available to Spring 2024 and Fall 2024 applicants.
Automatic Double Entry for Visit Event Giveaways
When you attend one of our upcoming visit events, you'll get an automatic double entry for our giveaways! Your odds of winning double simply because you're a part of the club.
Note: International students are encouraged to complete applications as soon as possible to allow enough time for admission and visa arrangements.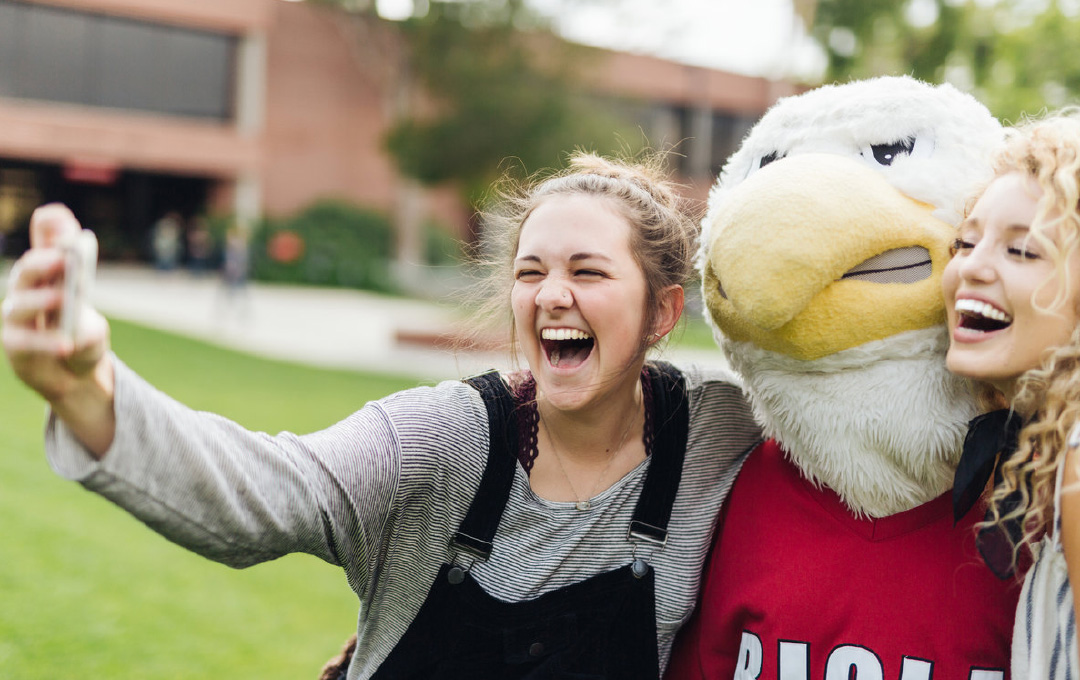 Get Connected
Show the world you're in the club and get connected with your fellow Premier Eagles on social media! Be sure to tag @biolaadmissions and use hashtag #PremierEagleClub in your photos and stories.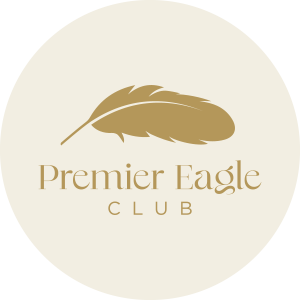 Join the Club
Join a select group of on-campus undergraduate students who receive member-exclusive benefits, and be welcomed into a legacy of spiritual formation and academic excellence that dates back to 1908.
Apply to Biola University by Nov. 30 to receive all the benefits of the Premier Eagle Club. View the terms and conditions.