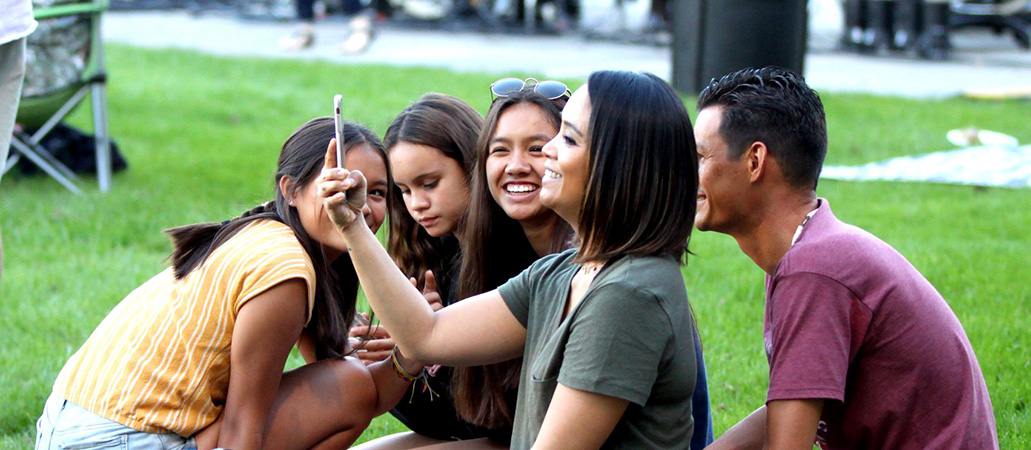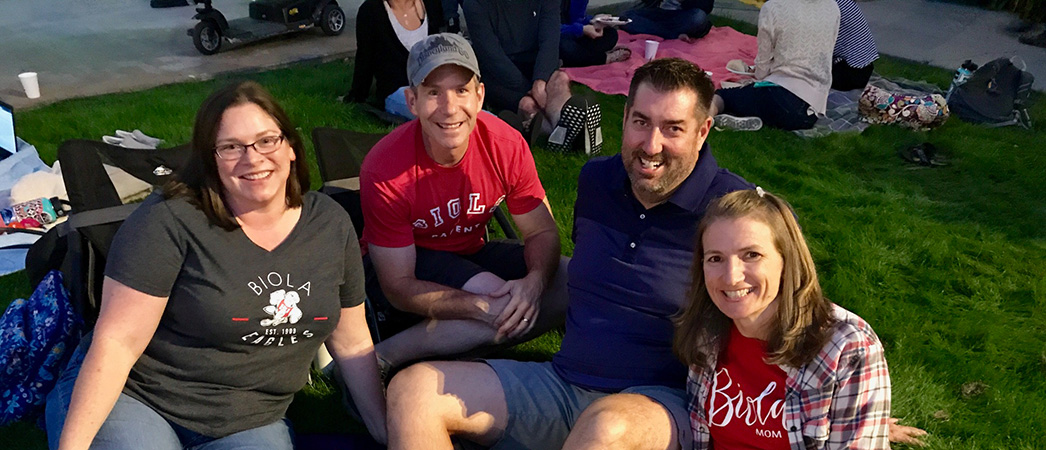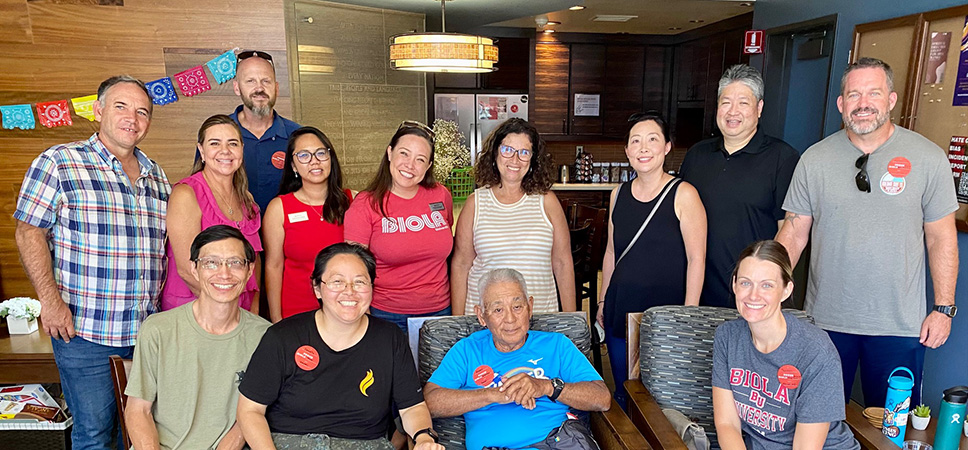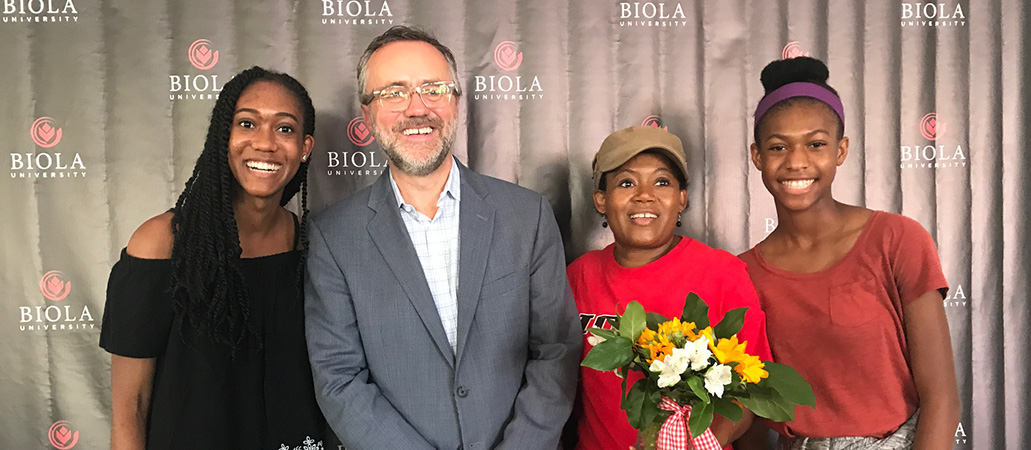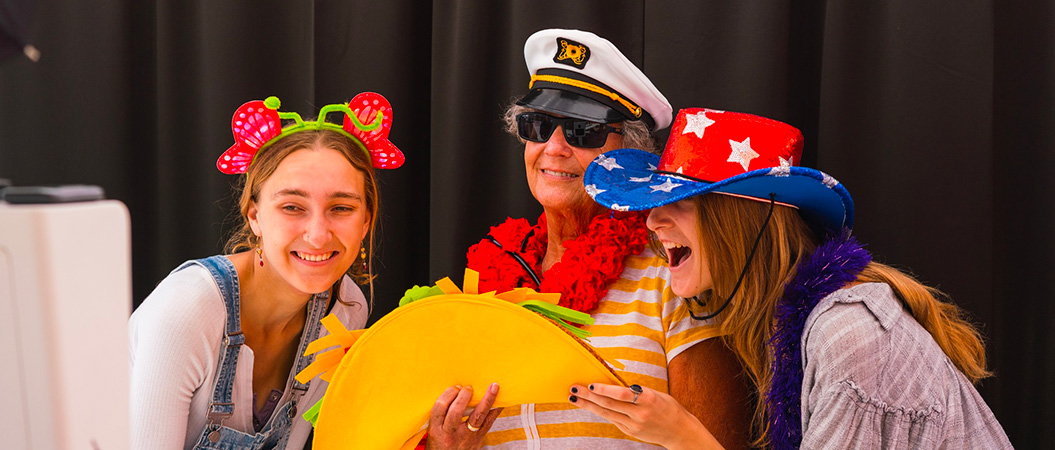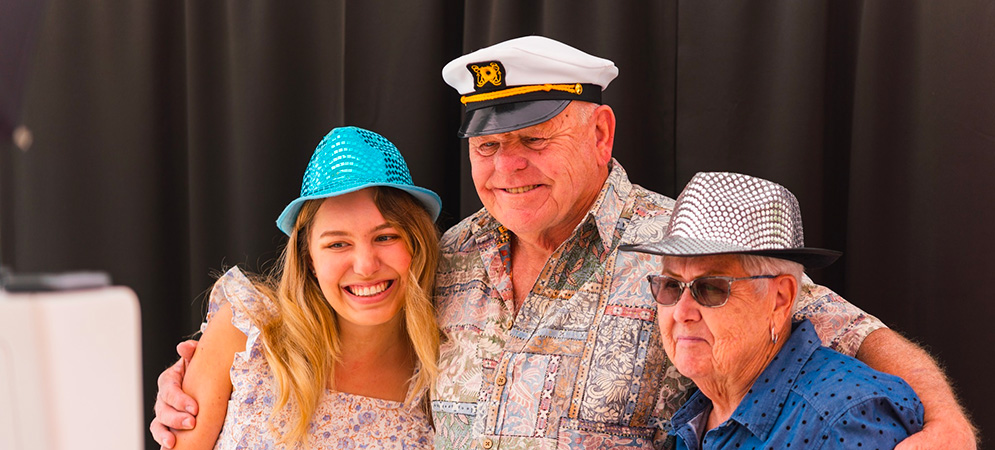 Phone
(562) 906-4535
Email
parents@biola.edu
Location
Metzger Hall, Upper Level, East Wing
Office Hours
Regular Hours
Monday–Friday, 8 a.m.–5 p.m.

Summer Hours:
Mon - Thu, 8 a.m. - 5 p.m.
Fri, 8 a.m. - 12 noon
Published by this Department
Parents & Families
Welcome to the Biola family — behind every Biola student is a network of loved ones, mentors and supporters who helped them reach this milestone. Our team is here for you as you navigate supporting your college student!

We're Expanding Your Fanclub
Throughout your student's journey, you have been their biggest supporter and encourager. Now that your student is officially a Biola Eagle, we're here to help make sure your student has a transformative college experience.
Find resources on everything from events to campus life to protips on how to care for your Biola student.
Department Members
Stephanie Ramirez
Manager, Admissions Family Engagement