Creating Excellence in Craft and Character
#1 Christian Film School
Biola University is the only member of the Council for Christian Colleges & Universities (CCCU) recognized as one of the top film schools by Variety and The Wrap.

Named a best local program in Los Angeles by The Hollywood Reporter.

Ranked by The Wrap as a top 50 film school.

Ranked by Filmmaker as a top film school.
---
Developing Craft and Character
The next generation of storytellers needs to be profoundly creative, skilled in their craft, honest and empathetic in communication and highly entrepreneurial. Here at Biola's Snyder School of Cinema & Media Arts — ranked by Variety as one of the 21 best film schools in North America — you'll have the opportunity to create stories that are a cut above. You'll learn both the technical and creative skills necessary to enter the world of media, and gain a solid foundation that will help you navigate life in the entertainment industry.
Located near Los Angeles, CA, the film entertainment capital of the world, Biola's Snyder School of Cinema & Media Arts has abundant opportunities for students, including an on-campus production center with over $4 million worth of state-of-the-art equipment.
Meet Our Dean
As a longtime television executive, Tom Halleen was a key team member in the launch of the groundbreaking shows Mad Men, Breaking Bad and The Walking Dead. Today, he's our founding dean — drawing on 30 years of industry experience to help our students succeed.

Biola's cinema and media arts program offers access to state-of-the-art equipment, an intentional student art community, a strong curriculum and biblical integration.
Explore the Cinema and Media Arts Program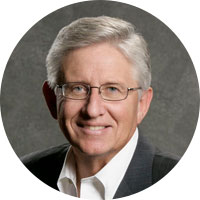 Michael Klausman
President, CBS Studios
"State-of-the-art facilities, exceptional staff and program, and a divine mission. What more could you ask for?"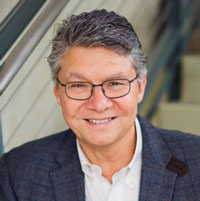 Bob Zalk
Veteran Disney Imagineer
"As a member of Biola's School of Cinema and Media Arts Expansion Team, I have been very impressed with how thorough and forward-thinking the faculty is. They are consulting working alumni and multiple industry professionals to come up with program offerings that will position graduates for success in the world of media."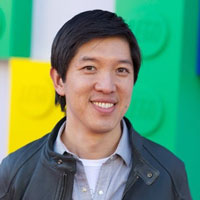 Dan Lin
Producer, Sherlock Holmes, Lego Movies
"At Lin Pictures, we have had a terrific summer internship program with Biola. We have been able to launch the careers of talented people and equip them with the necessary experience to enter the industry full time."
Dive In on Day One
Studio Facilities
A filmmaker only becomes truly proficient through much practice. That's why we make sure you have access to industry-standard equipment, editing bays and studios as soon as you arrive on campus.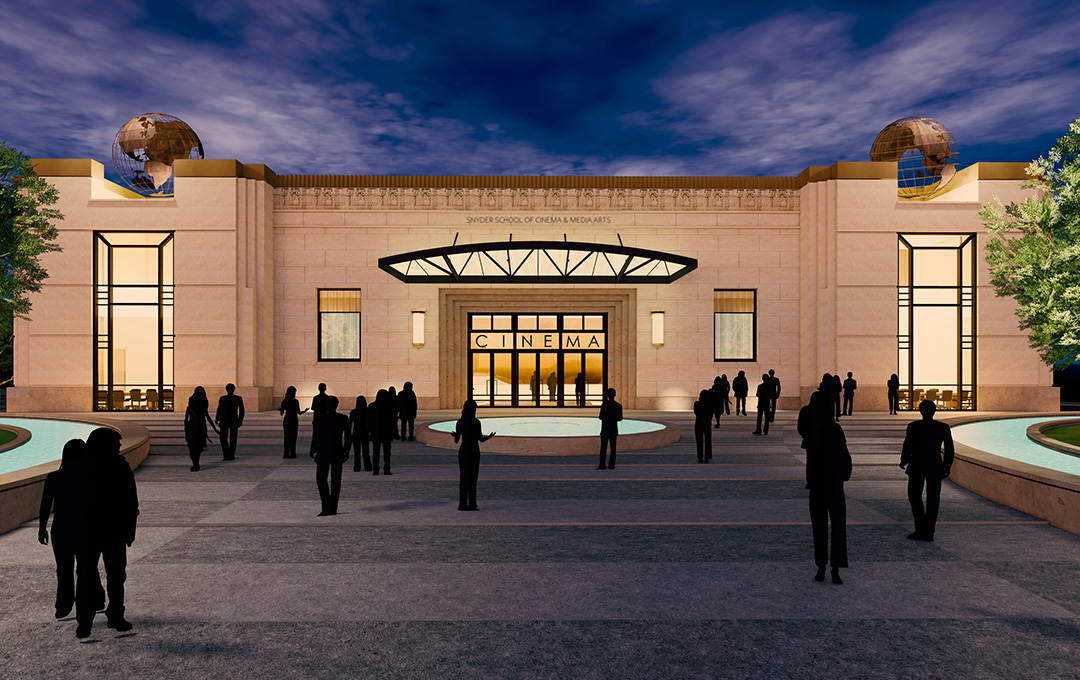 Get a Glimpse into Biola's Coming New Studio Facility
With an anticipated opening in 2026, the new Snyder School of Cinema & Media Arts film studio will expand Biola's existing production facilities with new state-of-the-art equipment and spaces for production, editing, filming, scoring, mixing, color correction, screenings and more.
Contact Us
Phone:
(562) 777-4052
Location:
Perez Hall, Building 53
Published by this School