A DESTINATION FOR CREATION
Introducing the Planned Home of the Snyder School of Cinema & Media Arts
Biola University will break ground in the 2023–24 academic year on a world-class studio facility for the Snyder School of Cinema & Media Arts. Scheduled to open in early 2026, the three-floor, 52,100-square-foot building will rival some of the best educational facilities in the nation for media training — serving the needs of students as they prepare for careers in the film, television and game industries.
Strategically placed between Biola's School of Science, Technology and Health and the Crowell School of Business, together these three schools reflect a trifecta of influence into the worlds of science, business and the media.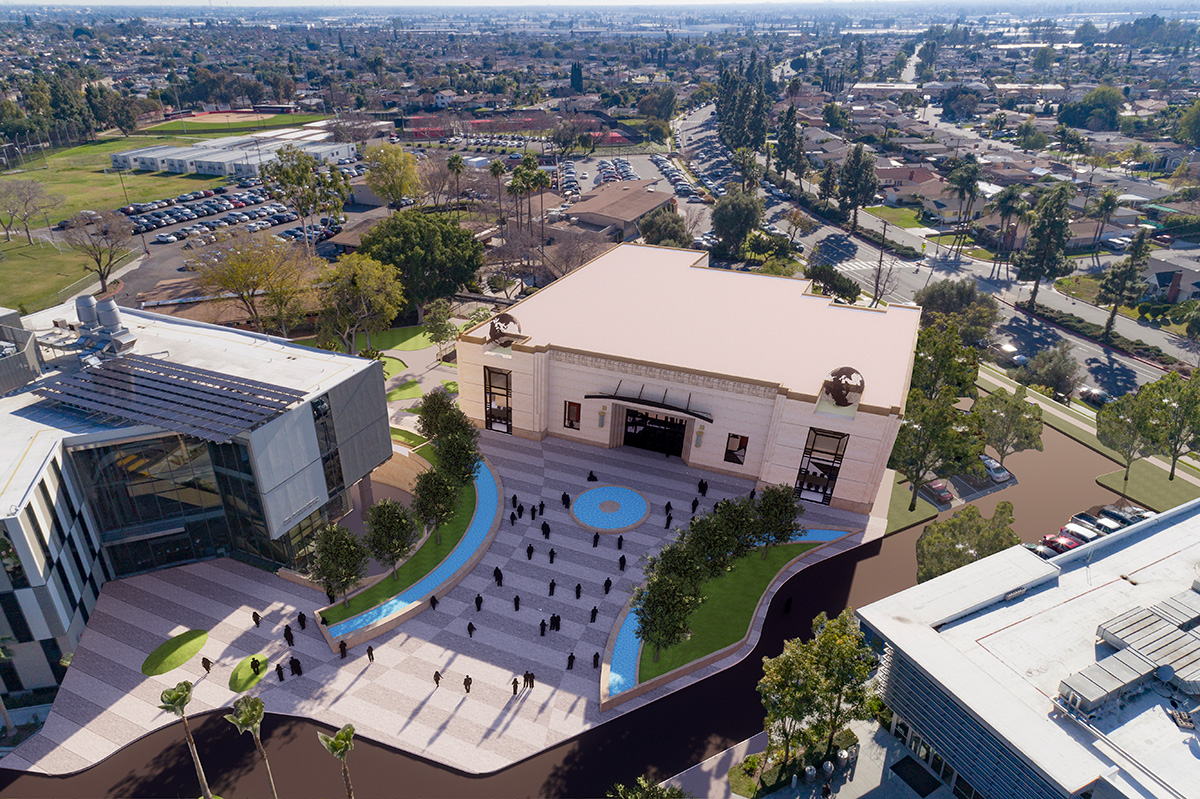 Building Features
3,000-square-foot soundstage
285-seat theatre
Motion capture stage
Color grading suite
Production office
Scoring stage
Collaborative editing suite
Foley stage
Private editing bays (10)
Game design technology lab
Classrooms
Faculty and staff offices
Conference rooms
Green room
New technology lab
Audio mixing suites
Projection and audio control room
Student cafe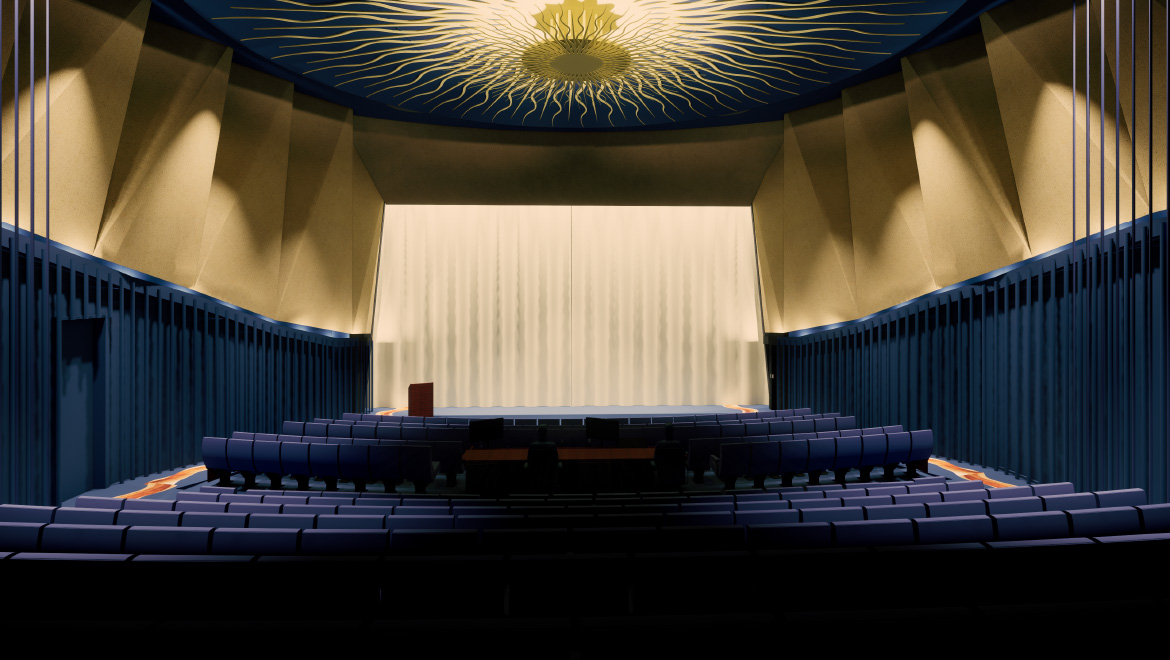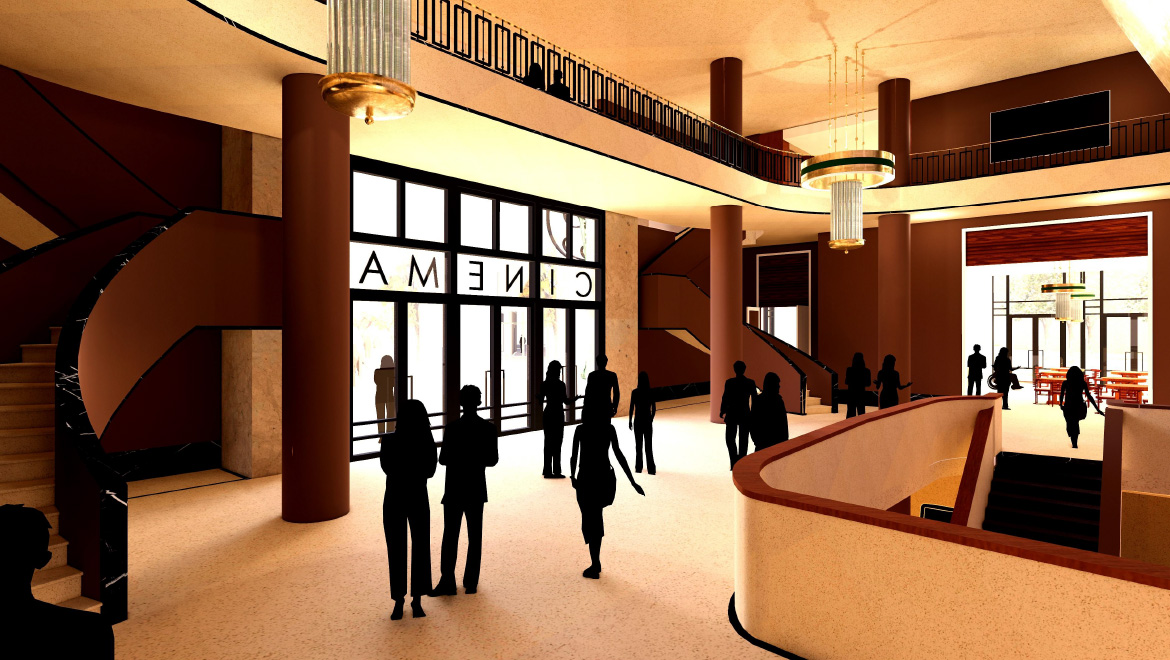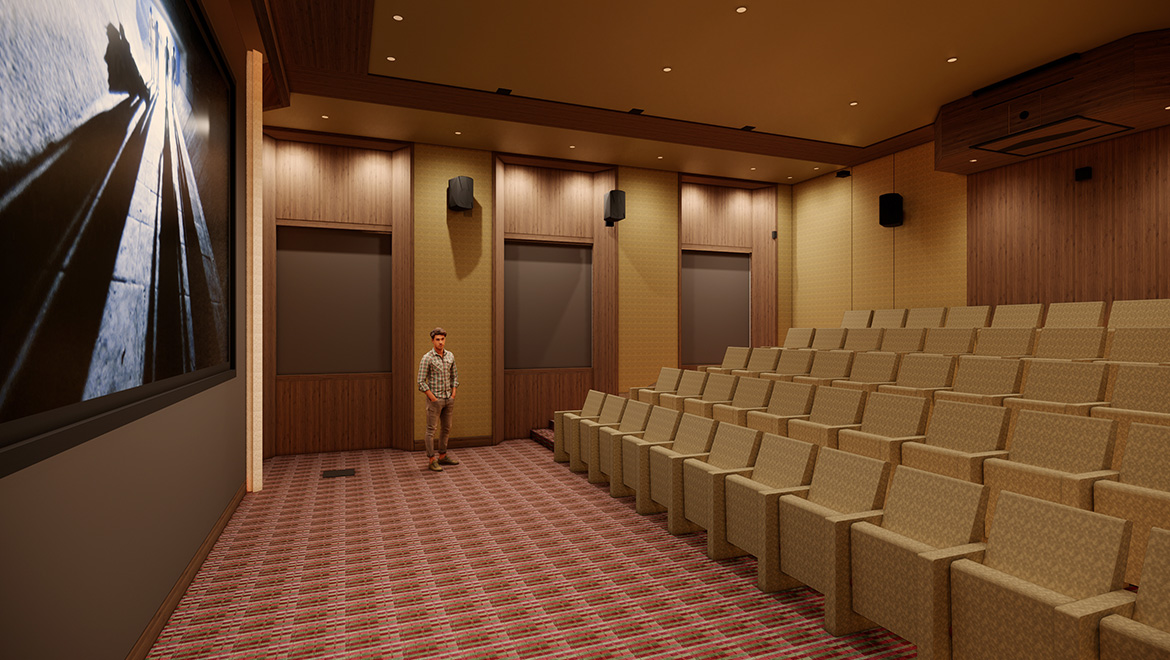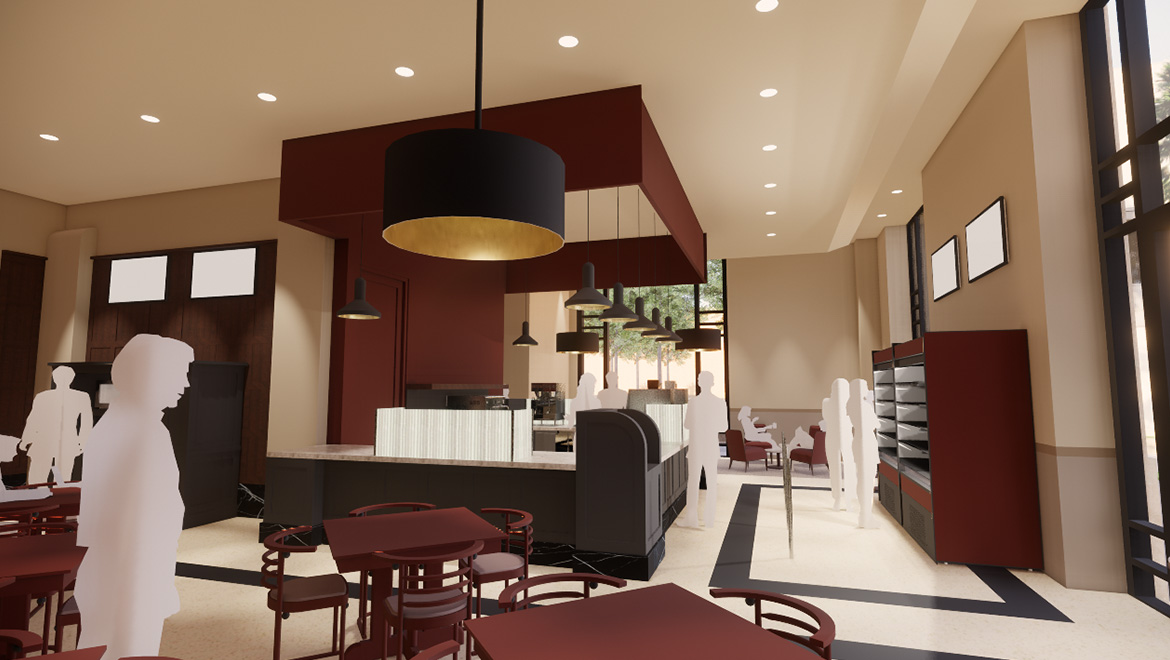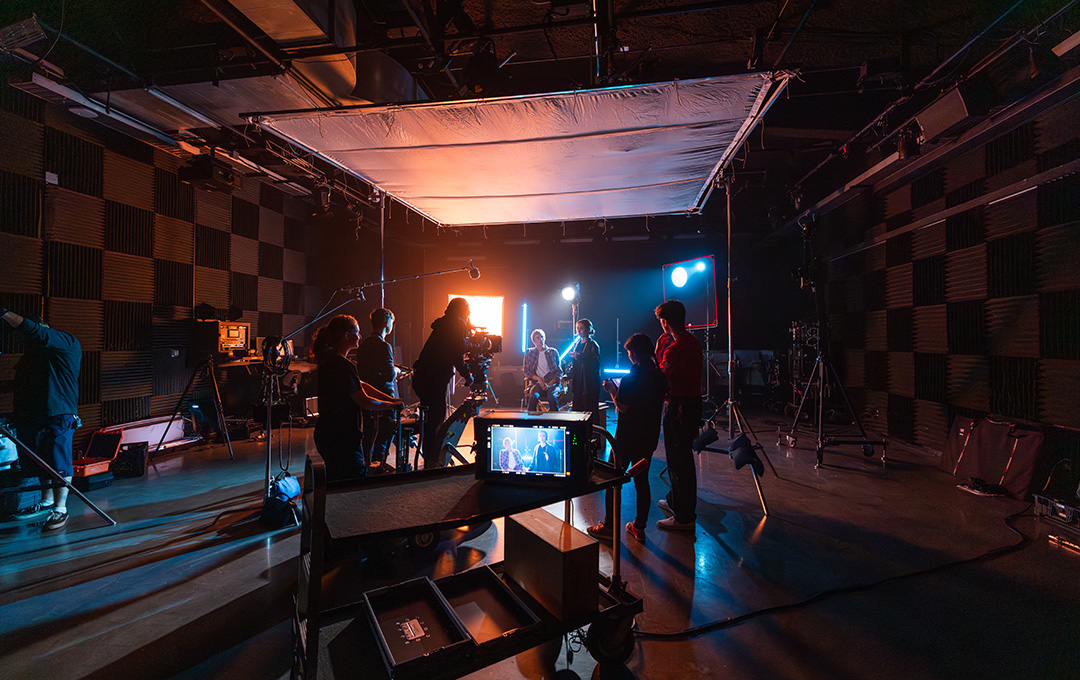 A Campus Within a Campus
In addition to the new studio facility, the existing 10,000-square-foot Production Center and adjacent Equipment Room will continue to provide industry-grade equipment, classrooms and production spaces for students. Together, these facilities will serve as a "campus within a campus" for Biola's thriving community of storytellers.
About the Snyder School of Cinema & Media Arts
Biola University is the only member of the Council for Christian Colleges & Universities (CCCU) recognized as housing one of the top film schools in the world. As reflected in Hollywood publications Variety, The Wrap and The Hollywood Reporter, the Snyder School of Cinema & Media Arts is one of the world's best. The industry calls out Biola's unique sense of community that champions "collaboration rather than competition" — and its record of equipping students to be effective storytellers and leaders across film, television, game development and interactive media.
---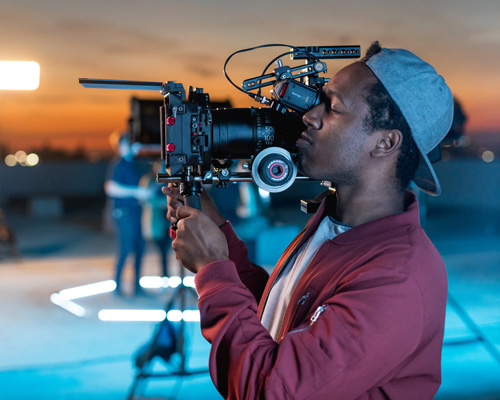 Contribute to the Construction
The new studio facility for the Snyder School of Cinema and Media Arts will be fully funded by the generosity of the donor community. For more information about how to support this project, please contact Heather Cordell, vice president of advancement, at (562) 903-6000 or make your tax-deductible gift online.