For information on Biola University's coronavirus (COVID-19) response and updates, visit
biola.edu/coronavirus
.
Aspire toward greater value
At the Crowell School of Business, be equipped to thrive personally and professionally — empowered with the integrity, skill and conviction to lead the modern marketplace.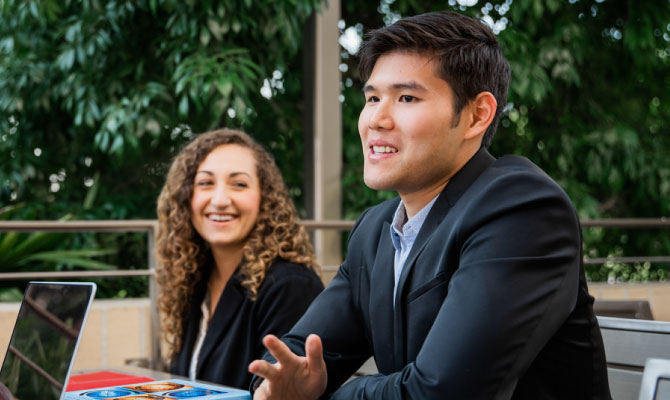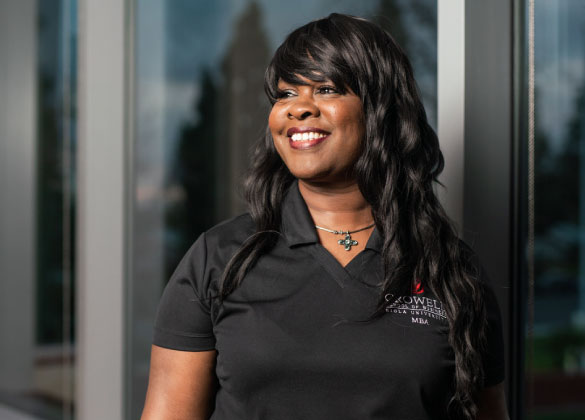 Biola University's Crowell School of Business prepares students and professionals with a mind for business and a heart for Christ. Choose from a range of graduate and undergraduate business programs offered online and in person at our Southern California campus.
Equipped for Work Life and Life's Work
How We Prepare You to Lead
Principled Business Education
It's our mission to foster business prowess grounded in Christian principle. At Crowell, you'll gain the skills and strategies needed to succeed in business. At the same time, you'll develop as an ethical, tone-setting leader — confident in your character and career.
Connection and Community
Crowell offers you so much more than a network. You'll discover relationships with accomplished professors, mentorship from business leaders, and guidance from experts and entrepreneurs. You'll also make meaningful connections with a kingdom-minded community of influencers.
Skills For Tomorrow's Workplace
From here, thrive. Equipped with innovative thinking and time-tested wisdom, you'll set forth to succeed in life and career — joining thousands of Crowell alumni who are making an impact at top corporations, accounting firms, startups and nonprofit organizations.
News & Highlights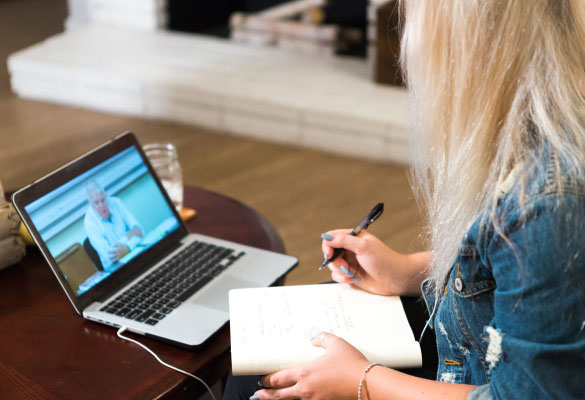 Earn Your MBA Fully Online
Grow in influence and business expertise with Crowell's Master of Business Administration — available fully online or on campus.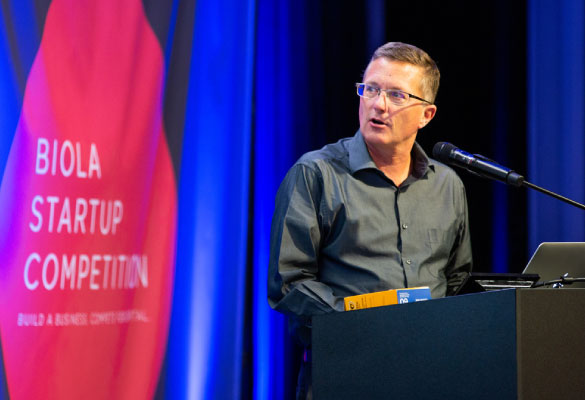 Launch Your Own Startup Company
Biola's annual Biola Startup Competition gives you the chance to fund and follow your dreams of launching a new product or service.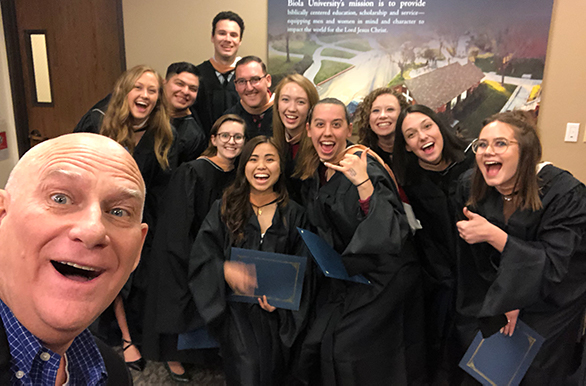 Be In The Know
Get the latest updates from the Crowell School of Business and the latest Crowell blog posts by signing up for our digital Newsletter from Dean Gary Lindblad.
Explore the Crowell School of Business' blog for business insights, professional advice, alumni spotlights, school news and other business-related resources.
Crowell's annual contest of entrepreneurial spirit is your opportunity to pitch an idea, develop a business plan, gain real-world experience and compete for capital.
Crowell hosts a variety of events throughout the year, including information sessions for prospective students, our Distinguished Speaker Series and more.