Partnerships
Meet our network. Crowell puts a high value on building partnerships with kingdom-minded business leaders and organizations — creating opportunities for you to make career-transforming connections outside the classroom.


Mentor Program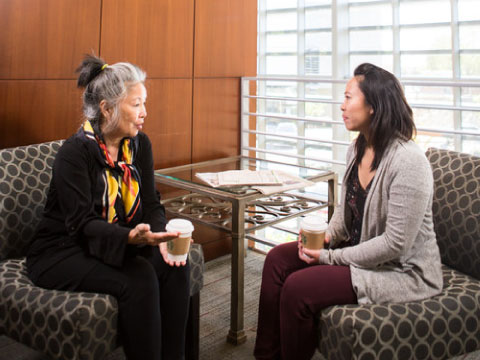 Crowell's Mentor Program is a fundamental distinctive of the MBA and Master of Management programs. The one-on-one mentorship offered through this program provides students with the opportunity to connect with Christian businesspeople from a wide range of industries. Our mentors are devoted to spending significant time with their students, meaning this program is about more than just requirements — it's about forging important, valuable relationships.
Praxis Academy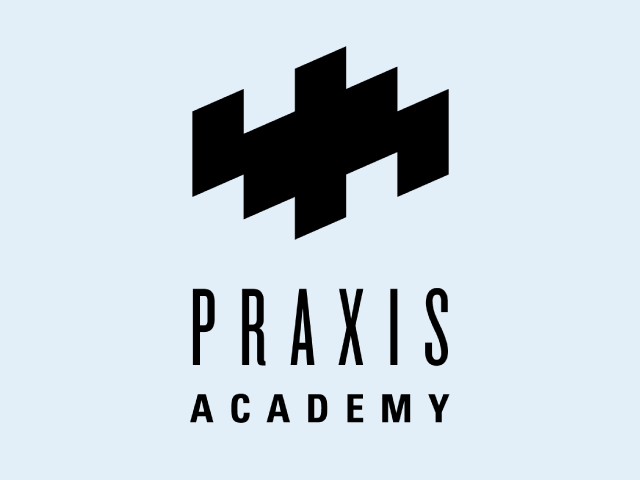 Biola has been a top-tier partner school of the Praxis Academy since 2016. Praxis Academy is an annual gathering of Christian students from all across the country, with the purpose of equipping and motivating their vision of how business and social entrepreneurship — informed by faith and theology — will create and influence global culture. Biola University served as the host site for the Praxis Academy from 2016 to 2019 and, after two years of virtual Academy, has been invited to host the 2022 Praxis Academy — bringing together 250 students from 90 universities.
Biola University Inspire Research Institute for Biblically Responsible Investing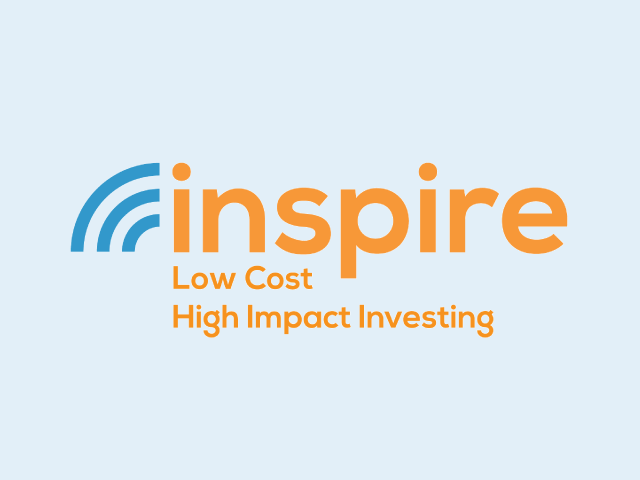 Created in partnership with Inspire Investing, the Biola Inspire Research Initiative for Biblically Responsible Investing seeks to research, explore, and provide resources on investing in ways that are consistent with biblical principles. The institute publishes academic research to support the widespread adoption of biblically responsible investing as not only a vital part of Christian stewardship, but also a wise and beneficial investment methodology for use by all fiduciaries, both Christian and non-Christian alike.