Equipping educators to make an impact
At the School of Education, we believe educators have the ability to make a true difference in the world. We're committed to empowering you with the skills and experience you need for a life of impact.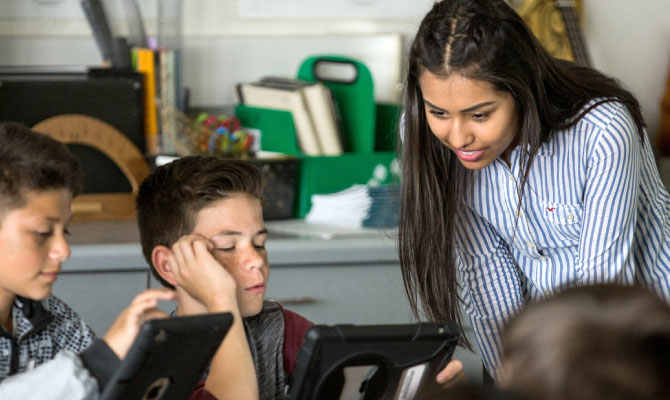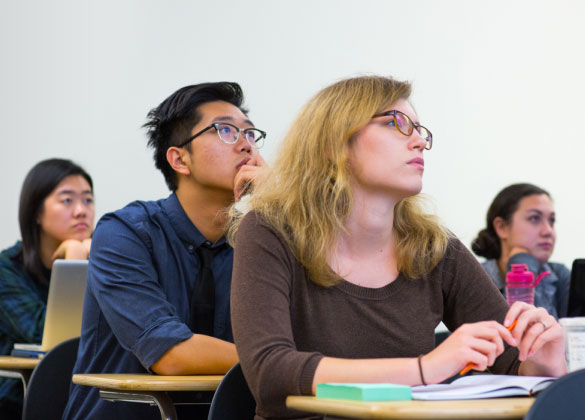 Pursuing a career in education can take different forms, and here at the School of Education, we want to prepare you for any path you choose. Whether you're teaching in the classroom or conducting research, our innovative curriculum, experienced faculty and unique learning opportunities will give you the tools you need to go out into the field and make a meaningful impact on your students and community.
A Passion for Education
See the School of Education Difference
Biblically Centered Curriculum
The School of Education offers a truly integrated, biblically centered curriculum that focuses on developing you as a whole student — equipping you with the wisdom and expertise to make an impact in classrooms and the world around you. Our Christian faculty and student body make our community rich and add a special, meaningful depth to the learning experience.
Engaging and Innovative Coursework
As a student, your learning won't be confined to the classroom. You'll have the chance, through fieldwork requirements and outside learning opportunities, to put the skills you learn into practice. We also recognize the importance of staying up to date on the latest teaching techniques and technologies, which is why many of our courses help you develop these skills — making you the expert.
Lifelong Career Preparedness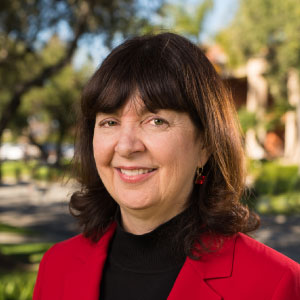 Message from the Dean
Welcome! We are pleased that you are considering Biola University's School of Education as one of your choices in higher education.
Whether you're an incoming freshman or an experienced educator, the School of Education has a range of graduate and undergraduate programs that will challenge and equip you. All of our programs provide biblically centered and California-certified training to prepare you as a highly effective, marketable teacher in the public and private school systems.
Our graduates include numerous "Teacher of the Year" honorees, administrators, and leaders in schools, districts, and county and state offices across the country. Other alumni serve as university professors, editors, curriculum writers and researchers.
As a former public and private school teacher and administrator, I invite you to learn more about our credential and/or degree programs. Please consider visiting the campus or attending one of our upcoming events to learn more about all that Biola offers. Our advisors look forward to speaking with you.
June Hetzel, Ph.D.
Dean of the School of Education
News & Highlights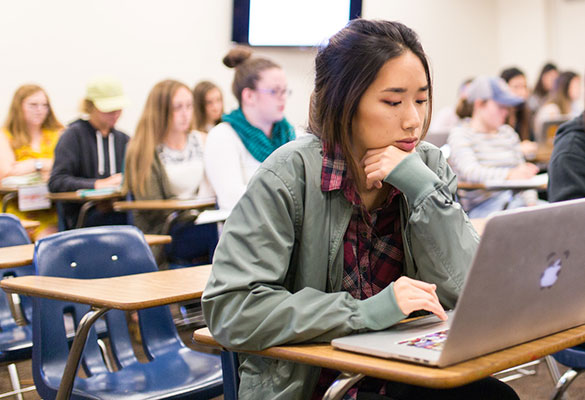 Find the Program For You
Not sure which of our programs is the right fit for you? Answer three simple questions that will help you find which one of our top tier bachelor's, master's, credential or certificate programs meets your academic and professional goals.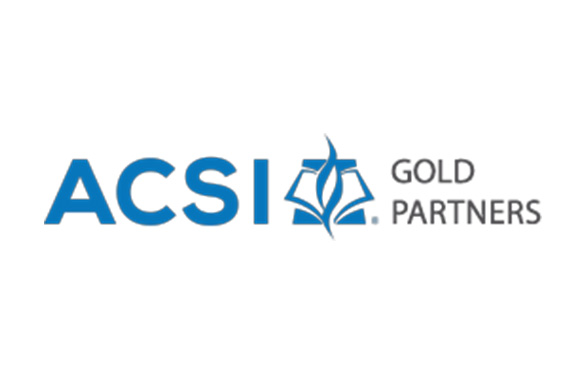 Gold-Level Partnership with ACSI
Biola University is a strategic partner with the Association of Christian Schools International (ACSI).
Contact Us
Phone:
(562) 903-4843
Location:
Sutherland Hall, 2nd Floor
Published by this School