Learning Opportunities

Your journey at the School of Education is about more than coursework. You'll put your coursework to practice in actual classroom settings. Whether you're studying with us at the undergraduate level or pursuing graduate studies, our comprehensive curriculum, connections with school districts and administrators, and dedication to equipping you as a well-rounded educator will ensure your experience at the School of Education is rich and fulfilling.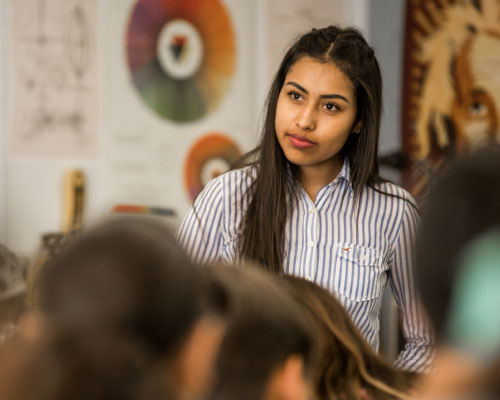 Practice What You Teach
We believe our students should practice using the skills they're learning, which is why fieldwork is such a crucial element to many of our programs. Our students practice teaching in different school settings, including Christian and public schools, and even homeschool environments. You'll also get experience working with diverse student populations, including children, students with special needs, English language learners and students from low socioeconomic backgrounds. And don't worry about finding a place to do your fieldwork — we help you with placement, taking the pressure off of you so you can focus on learning.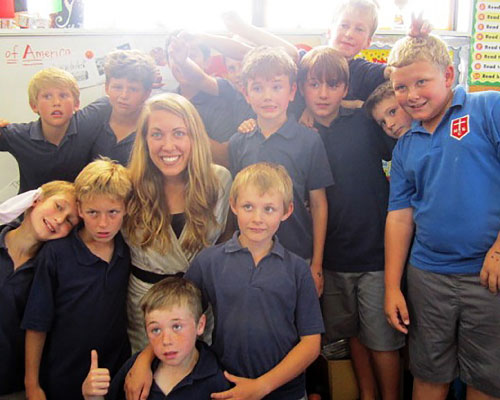 Teach Around the World
The School of Education has strong connections with educators both at home and abroad. Thanks to these global relationships, our students have had overseas teaching opportunities in Europe, Asia, Africa and beyond, giving them a rich, immersive teaching experience unlike any other.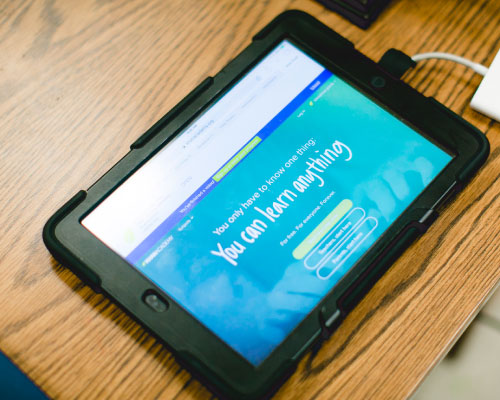 Explore Classroom Technology
We live in an age where technology — including computers, tablets and smart boards — has become a key component of the learning experience. That's why our coursework includes practice using different classroom technologies, which will equip you to use these tools effectively in your own classrooms.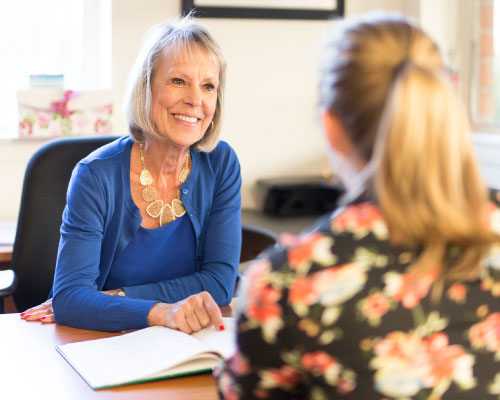 Interact with Faculty Mentors
Our incredible faculty are the heart and soul of the School of Education, and their passion for education shows in how they care for our students. At the School of Education, you'll experience faculty mentorship at the deepest level. The small size of our master's-level classes means more connection with your professors, all of whom are credentialed or board certified with substantive experience in the field.