Innovate. Thrive. Lead.
Guiding a Generation of Creatives
Biola University's School of Fine Arts and Communication is a dynamic community dedicated to helping you pursue your creative passions. You'll learn how to express both your artistry and faith, how to craft meaningful stories and how creative innovative work can impact the world.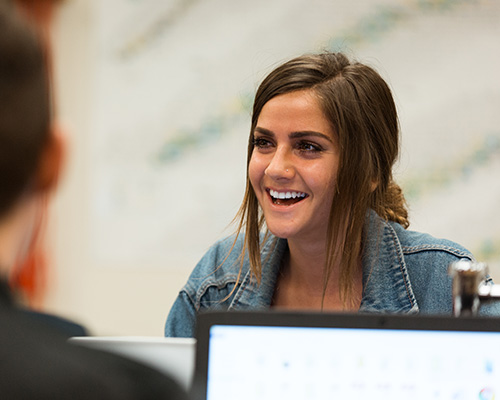 Your Future Starts Here
With undergraduate and graduate degrees in art and animation, music and theatre, public relations, digital journalism and media, and communication studies, we have a program that is right for you. No matter your chosen discipline, our compassionate faculty, rigorous curriculum, notable alumni, and dynamic community will help form you into a Christ-honoring thought leader and innovator. While here, self-expression will be at the forefront of all that you do, with opportunities to participate in concerts, gallery openings, student print and digital media, and other student-run organizations — such as our very own public relations agency.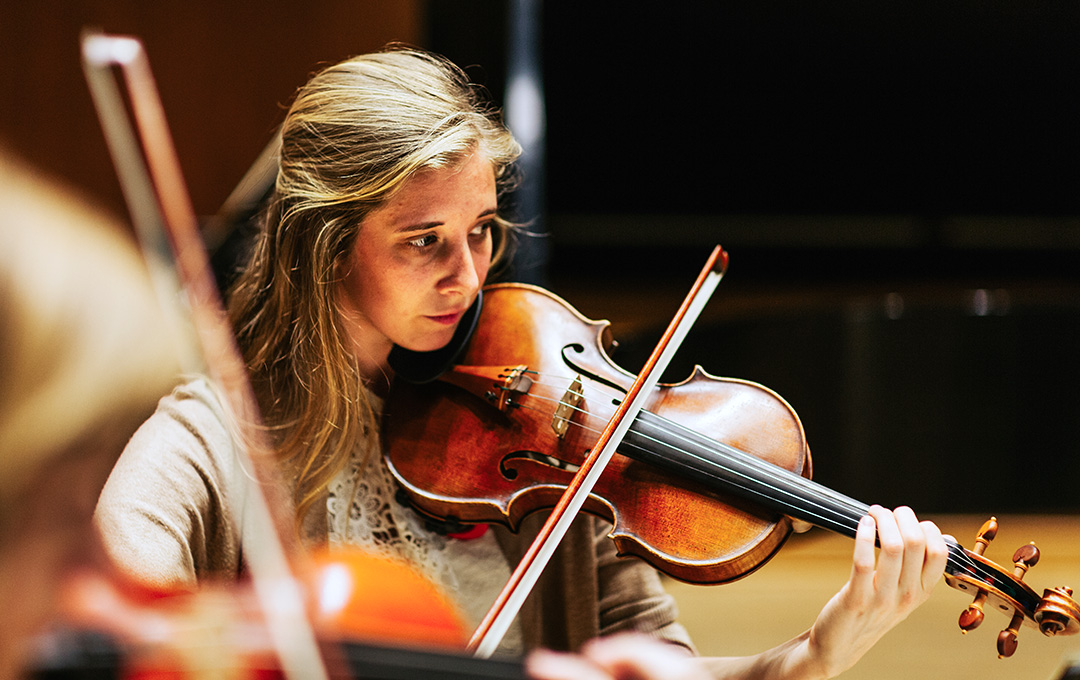 Celebration of Arts and Media
The Celebration of Arts and Media is a year-long festival kicking off in the 2021-2022 school year. Join us for on-campus and online events, including concerts, symposiums, gallery openings and more.
Explore Our Programs
The School of Fine Arts and Communication offers nearly 30 different majors, minors, certificates and concentrations in music and theatre, art, public relations, communication and journalism.
Want to Learn More?
Contact the School of Fine Arts and Communication with your questions!