Learning Opportunities

Step into the School of Fine Arts and Communication and open the door to boundless learning experiences that extend far beyond the confines of the classroom. Immerse yourself in the vibrant arts scene of Los Angeles, where endless opportunities await. Engage with a variety of student groups, from music ensembles to dynamic student-run media organizations. Unleash your creativity in state-of-the-art facilities and classrooms designed to inspire. Here, your education comes alive through hands-on practice and real-world application.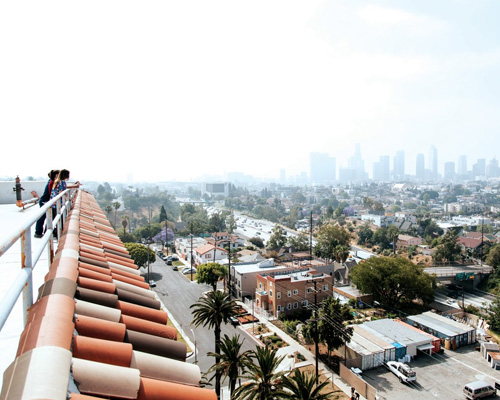 Proximity to Los Angeles
Embrace the advantage of our prime location near the bustling heart of creativity — Los Angeles. Biola University's campus in La Mirada places you just a stone's throw away from the thriving music, art, entertainment, and media industries. With easy access to L.A., you'll find a wealth of incredible internship and job opportunities right at your fingertips. Prepare to seize the opportunities that come with being in the center of it all.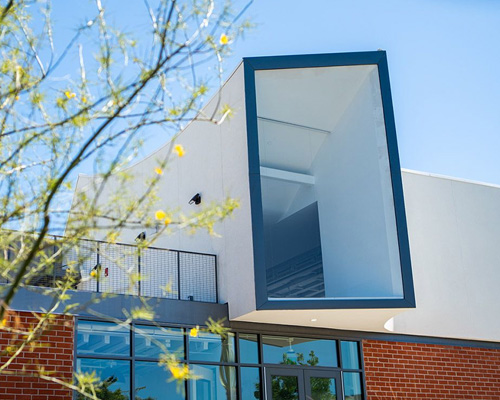 Classrooms and Facilities
Our newly renovated Bardwell Hall is Biola's new home for the Department of Art. This new building — along with facilities such as the production center, convergent newsroom, and the Earl and Virginia Green Art Gallery — provide space for students to produce meaningful, creative work.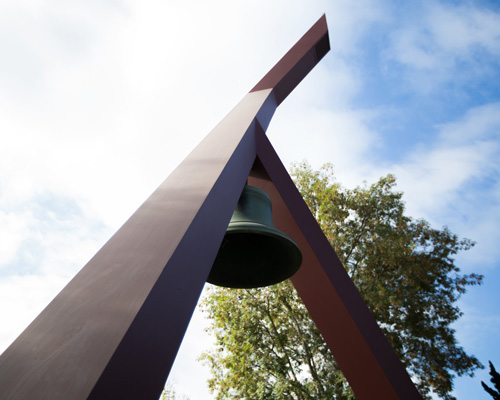 Student-Run Organizations and Media
Biola is home to several student-run media groups and organizations. Journalism students are heavily involved in the production of our award-winning campus newspaper, The Chimes, in addition to The Point magazine, EagleVision broadcast news and our radio broadcast, The Torch. Public Relations students can also get involved with Biola's chapter of the Public Relations Student Society of America (PRSSA) or our student-run PR agency, 6th Street Public Relations.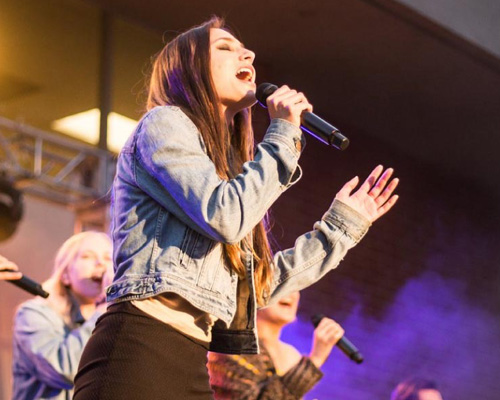 Music Ensembles
The Conservatory of Music facilitates a variety of student music groups and ensembles, including worship band, symphony orchestra, opera and so much more. Some groups are even open to non-music majors, which gives you a chance to explore your musical talents with other students at Biola.