For information on Biola University's coronavirus (COVID-19) response and updates, visit
biola.edu/coronavirus
.
Pursue
A community of creatives
Immerse Yourself in the Arts
The Department of Art offers more than just a robust arts education. As an art student at Biola University, you'll get the opportunity to explore your creative self and push the boundaries of your artistic expression — all within a short drive from the Los Angeles art scene. Our vibrant visual arts community and rigorous curriculum will help shape your conceptual vision, aesthetic perspective, technical skill and Christian worldview. These are all key elements in preparing you for professional success and impact in the field of art.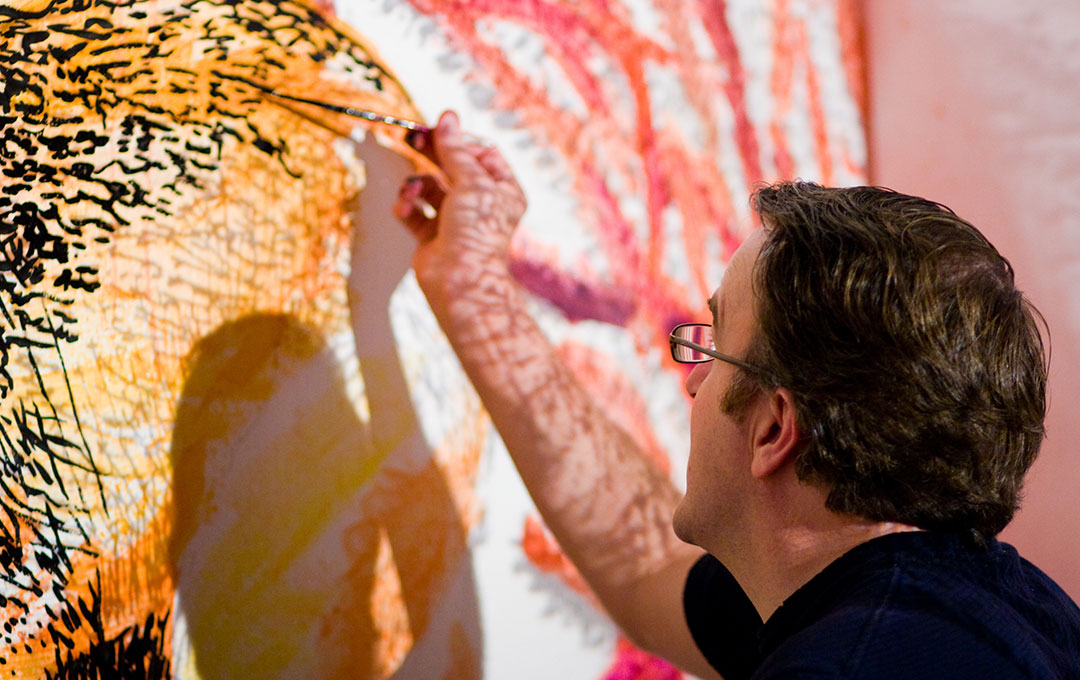 Explore Biola's Art Programs
Biola is one of only a few Christian universities with a B.F.A. program accredited by NASAD (National Association of the Schools of Art and Design). In addition to our NASAD-accredited B.F.A. in Studio Art, B.S. in Art and B.S. in Design programs, students can dive into an array of disciplines including painting, photography, sculpture, design, and interdisciplinary study.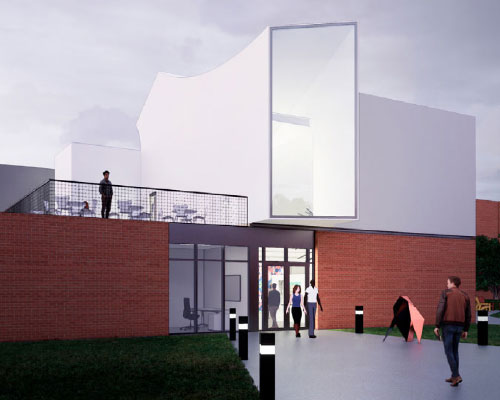 Studios and Facilities
Our goal is to support students in their artmaking practice, and we pride ourselves on our strong student studio culture. Learn more about our facilities, including Bardwell Hall — our visionary new home at the center of Biola's campus.