Arts in Los Angeles
Experience the Arts in Los Angeles
Los Angeles is one of the most influential cities in the world, and Biola's proximity to this arts and entertainment hub is one of the advantages that sets us apart. The diverse and rich culture found in L.A. has given birth to an incredibly creative arts community that you'll get to experience and explore during your years as a college student.
As a department, we leverage the unique opportunity of our location, orienting our curricular and co-curricular offerings outward into the community beyond Biola's walls. Some classes will meet at local museums and galleries to see original works, and notable artists will visit campus for guest lectures and exhibitions. Students also have access to great internship opportunities just in our backyard, since downtown Los Angeles is less than an hour away from campus. Experience all that Los Angeles has to offer — apply to be an art major at Biola University today.
---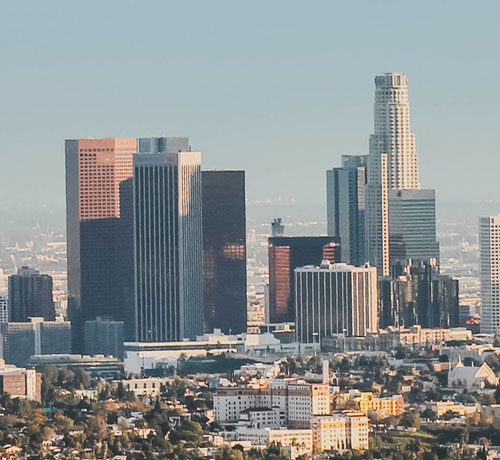 International Commercial Galleries
Los Angeles is home to art from all across the globe — and with just a short drive from Biola's campus, you can see it firsthand.
Blum & Poe
Susanne Vielmetter

Hauser & Wirth
Gagosian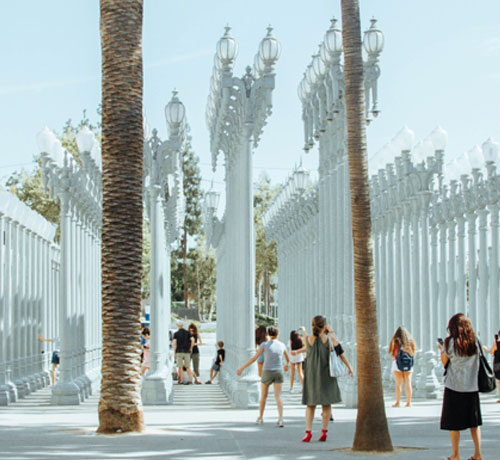 Museums
You can experience and learn from art of all disciplines, mediums and periods at any one of the stellar museums here in Southern California.
MOCA
LACMA
Getty
Hammer
Broad

OCMA
Norton Simon
Marciano Art Foundation
ICA LA
CAAM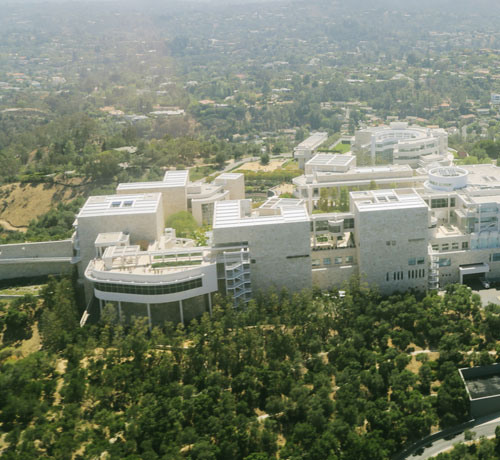 Art Fairs
See artists at work through the various fairs and events hosted throughout Los Angeles.
Photo LA
Frieze

Art Los Angeles Contemporary