For information on Biola University's coronavirus (COVID-19) response and updates, visit
biola.edu/coronavirus
.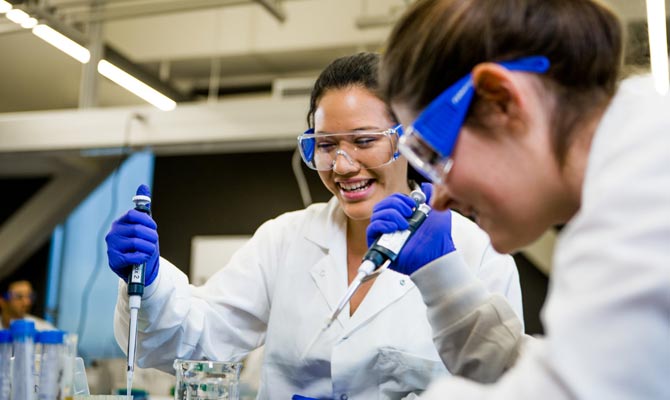 Where Science and Faith Flourish Together
The world needs more thoughtful, ethical science and health care professionals. Curious, capable Christians who are equipped to incorporate their worldview into their careers and help humanity thrive. Ready to crack codes, pioneer discoveries and cure diseases. To discover the vast common ground where our faith and science flourish together.
At Biola University's School of Science, Technology and Health, we provide you with a powerful education that prepares you for some of the most in-demand careers of today and tomorrow. We see science as a vital way of knowing and serving God better. With our cutting-edge equipment, expert faculty and ideal location near Los Angeles in Southern California — a hub for innovation and opportunity — Biola is a leading choice for a new generation of leaders in the sciences.
Learn more about the School of Science, Technology and Health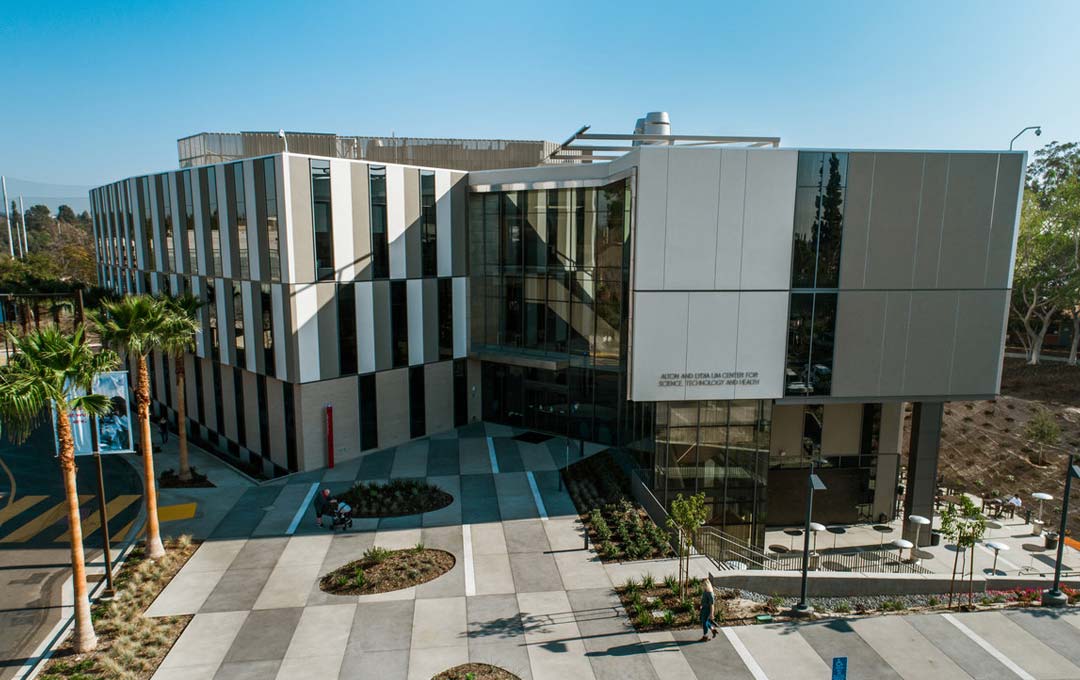 Make Yourself At Home
The Lim Center
The new Alton and Lydia Lim Center for Science, Technology and Health is home to Biola's science and health programs, filled with state-of-the-art equipment and innovative spaces for research, learning and community. Not to mention some of the most comfortable and inspiring study spots on campus.
---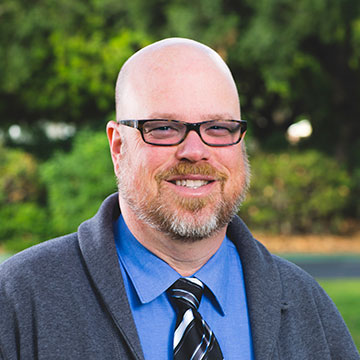 Meet Our Dean
Dr. Matt Rouse is an accomplished health sciences professional with experience serving in key administrative roles at Biola. He also teaches in the classroom, affording him a diverse range of experience as professor and administrator managing undergraduate, graduate and professional programs.
News & Highlights
Stewart Science Honors Program

Join a cohort of exceptional students who participate in funded research, take specialized courses, learn from world-class thinkers and gain publishing opportunities.
Find Your Degree

Choose from our wide range of academically robust, faith-infused academic programs, including 14 different majors and nine minors.
The Lim Center Dedicated
On Feb. 16, 2018, Biola University dedicated the university's most ambitious building project to date — the new $63 million Alton and Lydia Lim Center for Science, Technology and Health.