About the School of Science, Technology and Health

Leading in STEM, Rooted in Faith
At Biola University's School of Science, Technology and Health, you'll be equipped to join a new generation of professionals in the sciences and health care — professionals who are grounded in a Christian worldview, educated in an academically rigorous environment, prepared to assume positions of leadership and able to provide a clear moral vision the world desperately needs.
Here is some of what sets Biola's School of Science, Technology and Health apart.
Expert Faculty
Your academic program is defined by the quality of the faculty who lead it, and here at Biola, we're blessed to have some of the best. You'll be challenged to cultivate curiosity and deepen your faith as you are mentored by caring professors with Ph.D.'s from world-class research universities and extensive experience in their fields.
Hands-On Experience
Science and health care are learned by discovering and doing. Experimenting. Researching. Observing experts and then trying for yourself. Through Biola's Lim Center, Speech-Language Clinic and internship opportunities, you'll get hands-on experiences and access to cutting-edge research throughout your degree.
Christ-Centered Education
Contrary to popular belief, science and faith aren't at odds. As followers of Christ — the one who designed and sustains all things — we believe science is a gift that can help us know him more and serve humanity better. And the pursuit of good science inevitably moves us to worship. At Biola, you'll see how science and faith can flourish together.
All-Christian Community
Your education should be competitive — not a competition. At Biola, you'll experience a vibrant community of faculty and students, bonded together by a common faith and working together for common purposes. You'll encounter big questions and wrestle with them in a community committed to Christ. Here, we grow and discover together, all as one.
Ideal Location
When thinking about where to spend your college years, it's hard to beat Southern California. That's especially true for students in the sciences. Being known matters — especially for your future. Biola's location puts you within close reach of countless opportunities at top-notch research labs, medical centers and tech companies.
Successful Outcomes
We are pushing beyond the bounds of what we now know with emerging science and student futures. Biola graduates advance to top medical schools and graduate programs across the country, such as UCLA, Dartmouth, Georgetown, Yale, Harvard and MIT. Of our May 2017 graduating class, 92 percent were employed or in grad school within six months.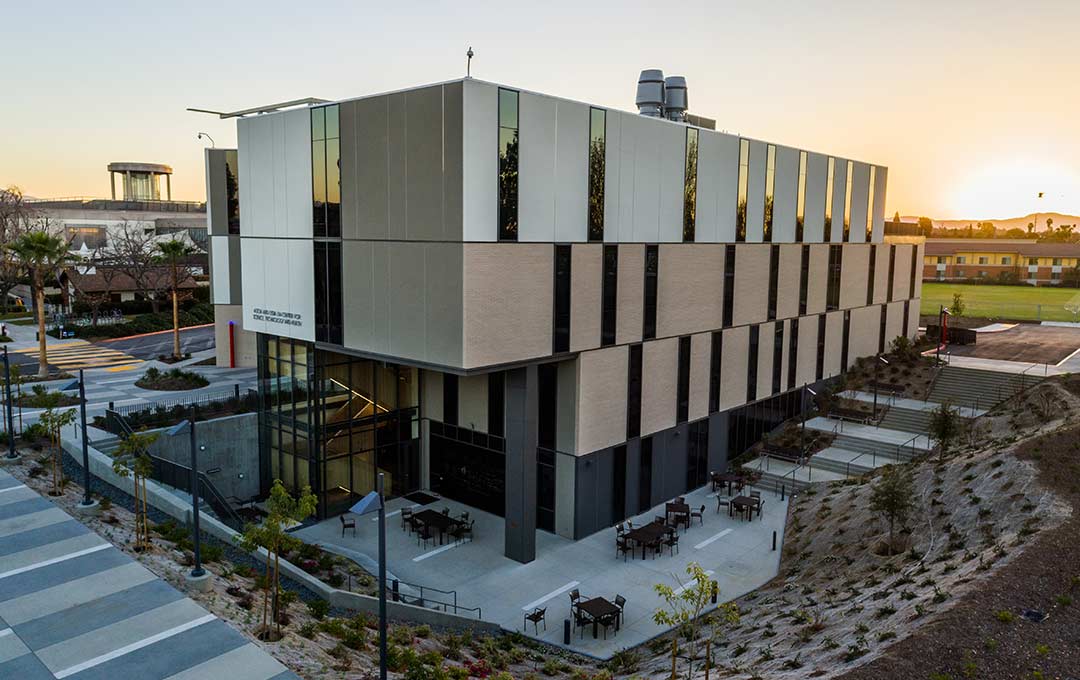 Discovery Begins Here
The Lim Center
The Alton and Lydia Lim Center for Science, Technology and Health was designed with the future — and your future — in mind, offering you access to cutting-edge equipment, innovative technology, research opportunities, laboratories and community spaces.
---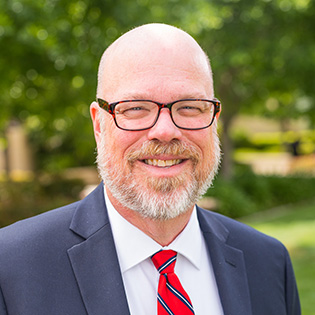 Meet Our Dean
Dr. Matt Rouse is an accomplished health sciences professional with experience serving in key administrative roles at Biola. He also teaches in the classroom, affording him a diverse range of experience as professor and administrator managing undergraduate, graduate and professional programs.
Find Answers
Contact
Have a question about the School of Science, Technology and Health or our programs? Our admissions team and academic departments can help.
Meet your Mentors
Faculty and Staff
Get to know the team of scholars and researchers, health care professionals and staff members committed to providing you with a leading science education.
Accreditation and Affiliation
All of the programs in the School of Science, Technology and Health are accredited by the WASC Senior College and University Commission (WSCUC), in addition to other accreditations and affiliations.