Alton and Lydia Lim Center for Science, Technology and Health
At Biola, we're serious about providing you with a premier education in the sciences. For proof, look no further than the Alton and Lydia Lim Center for Science, Technology and Health.

The Lim Center — which opened in January 2018 as the largest academic building on Biola's campus — began with a challenging vision: Create the most innovative, inspiring space we could design for exceptional Christian students who want to pursue careers in the sciences. We assembled a team of scientists, technology leaders, health care professionals and architects, who worked to create excellent research laboratories, classrooms, technology and collaborative spaces. Then, we prayed for God's provision through hundreds of generous supporters — who ultimately gave more than $57 million to make the building a reality and fill it with remarkable technology.
The result is a 91,200-square-foot facility that offers students access to extraordinary opportunities to learn, experiment and develop expertise. Named after Alton and Lydia Lim, who provided a $12 million gift toward the building's construction, the Lim Center is a space that inspires us to make discoveries, pursue truth, solve problems and serve people. All to the glory of God.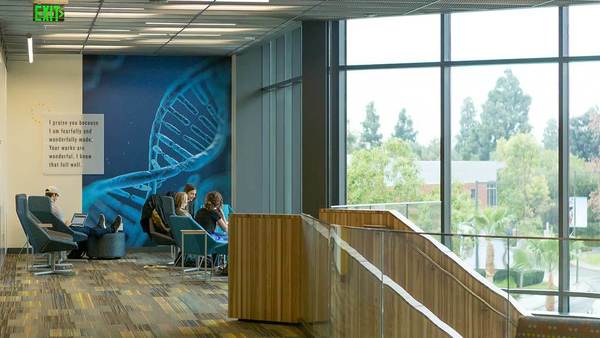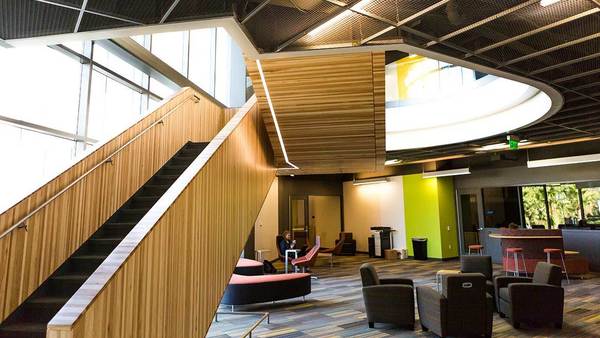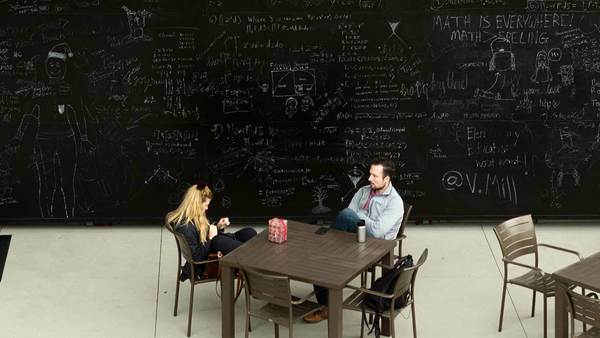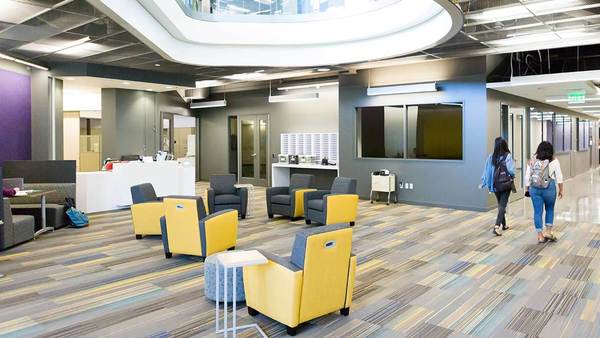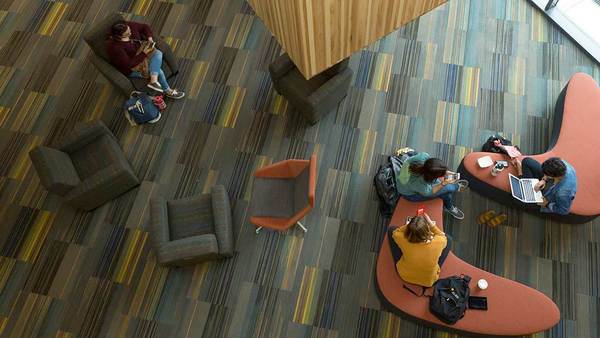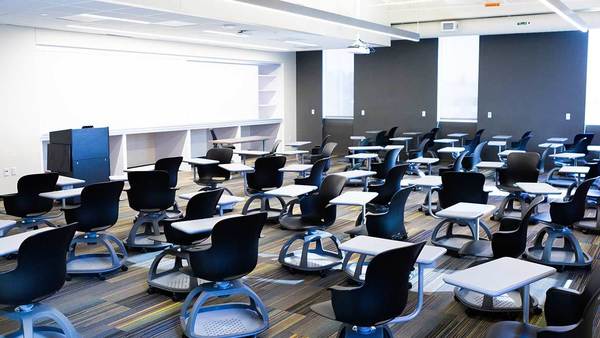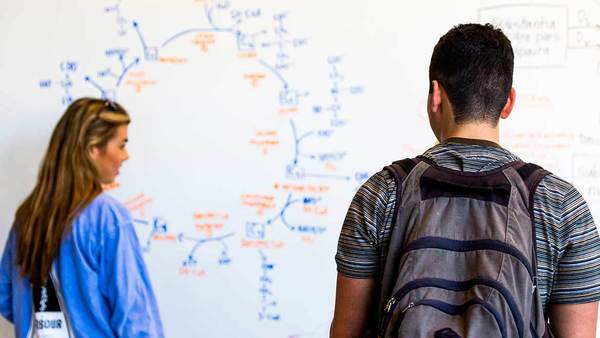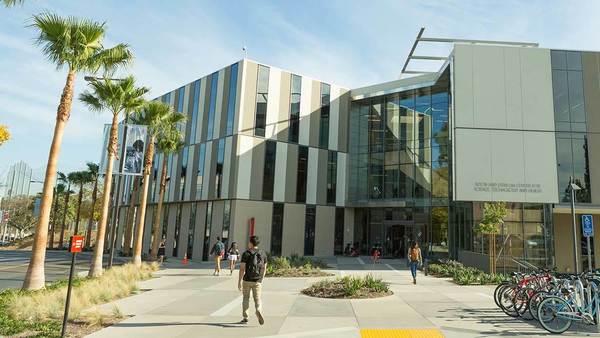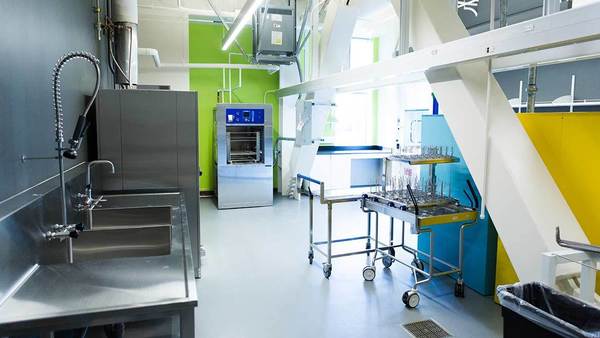 Quick Facts
Anatomy Suite
Fabrication Laboratory
Nursing Simulation and Skills Suite
Computer Lab
Electron Microscopy Facility
5 Dedicated Faculty Research Labs

Engineering & Robotics Fabrication Lab
70 Offices
Rooftop Observatory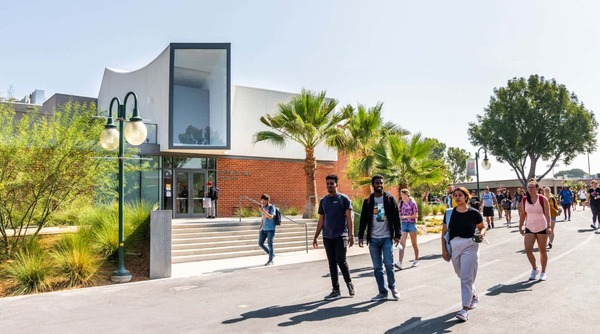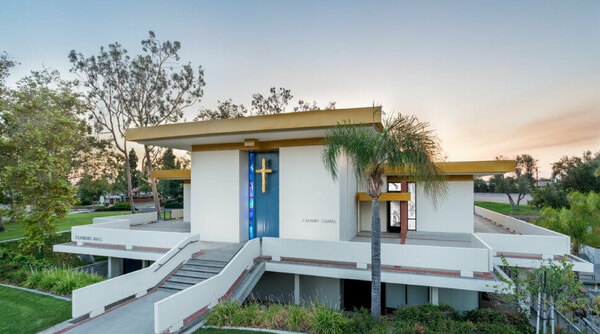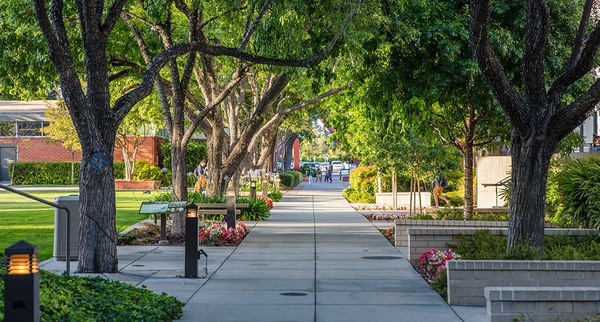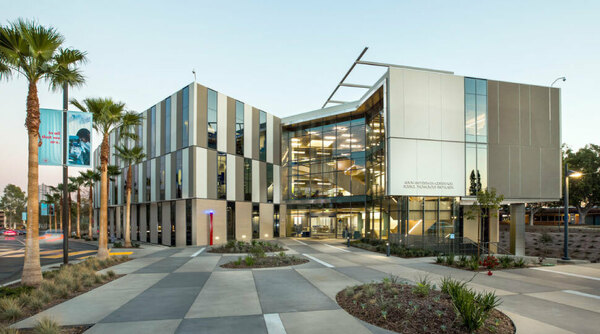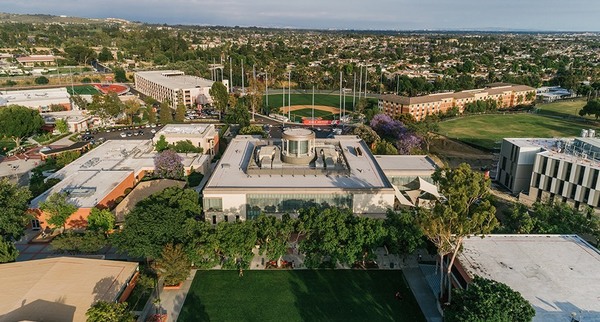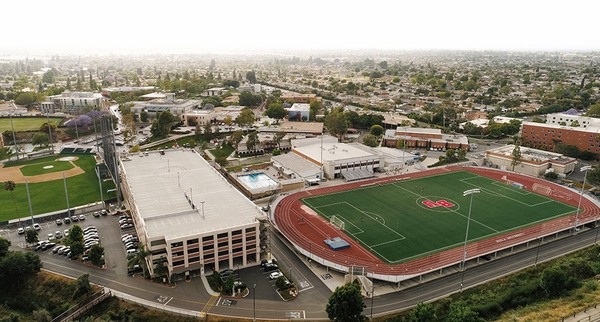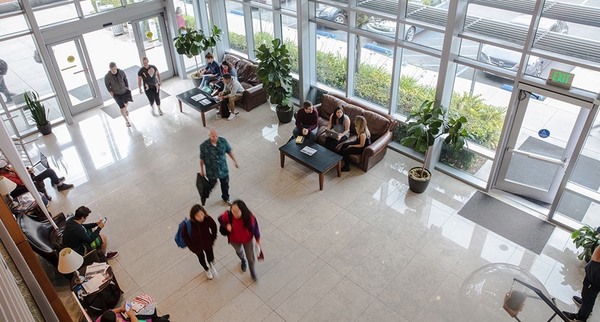 Want to See More?
We'd love to give you a tour. Schedule a visit with Biola's admissions office to experience the Lim Center in person.