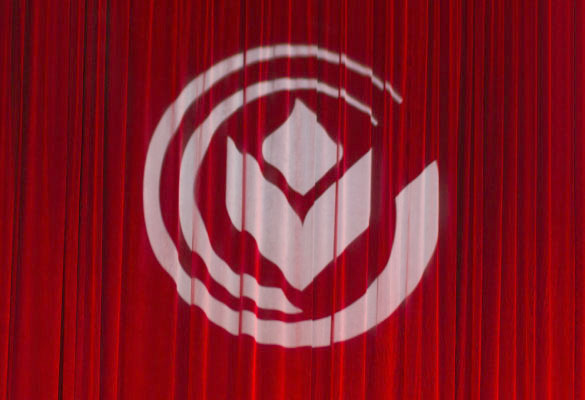 Update on Spring 2021 Commencement
Learn more about our plans for Spring 2021 Commencement by reading the information shared below.

Update for Spring 2021 Commencement
We plan to host the spring commencement ceremonies on campus for Spring 2021 Commencement. There are currently two options being considered — an in-person ceremony that will follow county health and safety guidelines, or a drive-thru celebration similar to our Fall 2020 Drive Thru Experience. Both options will take place over the course of four days, May 6–8 and 10, with each school having a designated day and time.
It is our goal to share more definitive information with you in the upcoming weeks regarding specific ceremony dates and times per school.

---