Need Extra Commencement Tickets?
A limited amount of commencement tickets are available for purchase. Request yours today!
Graduation Day Flowers
Place an order today, and benefit from promotional pricing. Orders will be available for pick up at the flower booths on campus during commencement day.
Have questions about Commencement?
Our FAQ page has answers to your top questions! Be sure to visit this page for more information.
Can't Make it to Biola?
A live webcast will be available during both ceremonies.
Commencement DVD and Digital Download
Buy one DVD, get one free!
Commencement Speaker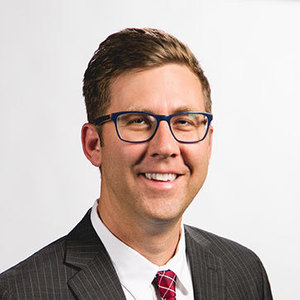 David Kinnaman
David Kinnaman is the president of Barna Group, a visionary research and resource company that is widely considered to be a leading research organization focused on the intersection of faith and culture.
He is the author of bestselling books Good Faith, You Lost Me and unChristian. Since 1995, David has directed interviews with nearly one million individuals and overseen hundreds of U.S. and global research studies. He often speaks about faith and religious trends, teenagers and twenty-somethings, as well as vocation and calling.
Kinnaman graduated from Biola University and serves as a member of the Board of Trustees. He loves Southern California and his hometown of Phoenix, Ariz. He, his wife and three children live in Ventura, Calif. Follow him on Twitter @davidkinnaman.