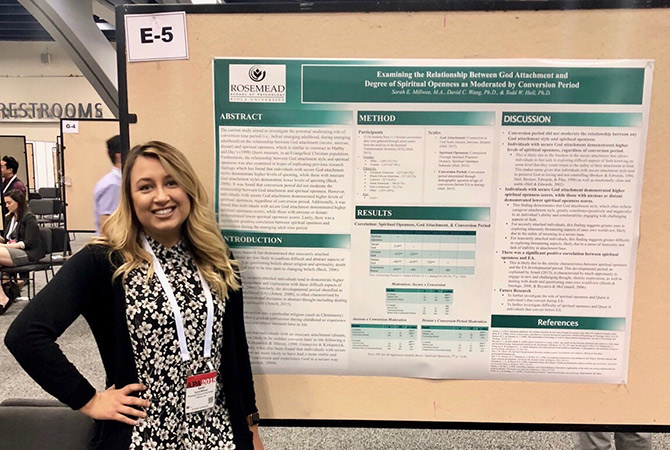 Rosemead School of Psychology student Sarah Millwee was selected as the winner of the American Psychological Association (APA) Division 36 — Society for the Study of the Psychology of Religion and Spirituality — poster contest at the APA's 2018 Annual Convention.
Upcoming Events
Info sessions. Guest speakers. Art installations. Chapel services. The world is full of things to know, stories to tell, places to go and people to see. Engage with others and experience something new today.
Featured News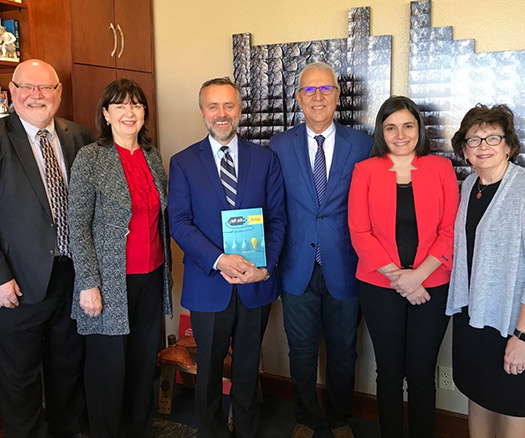 June Hetzel, dean of Biola University's School of Education, co-edited the book Inclusive Classrooms for Community Flourishing with special education professor Robin LaBarbera, in partnership with SKILD: Smart Kids with Individual Learning Differences in Lebanon.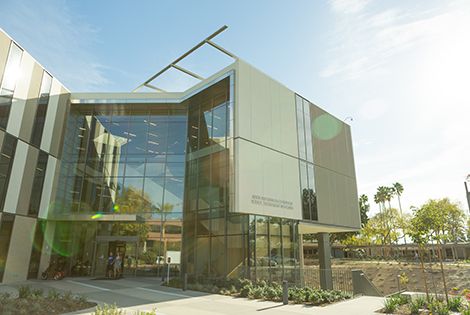 On Feb. 16, 2018, Biola University will dedicate and officially open the university's most ambitious building project to date.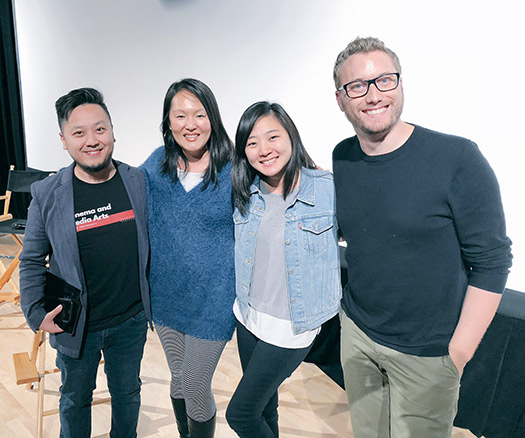 Michelle La ('11), a Biola University biochemistry alumna, plays Margot Kim, the protagonist in the recently released film, Searching — a thriller tracing the story of a teenager who goes missing.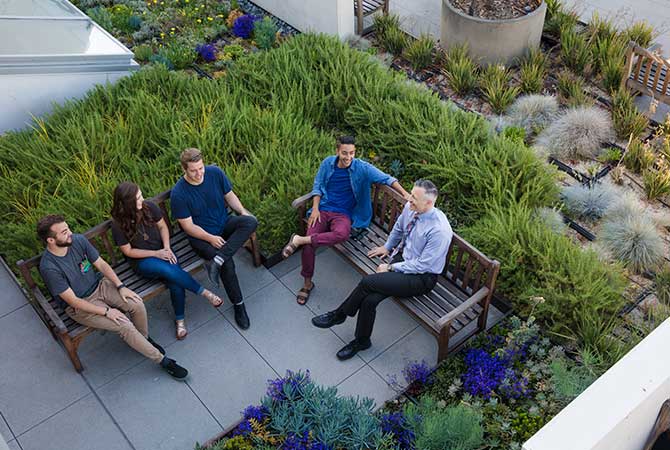 Biola ranked in top tier of America's best national universities.
Our Blogs
Serious reads by scholars. And important information for students. Stay intellectually and institutionally informed through blogs for students, as well as audiences beyond Biola.