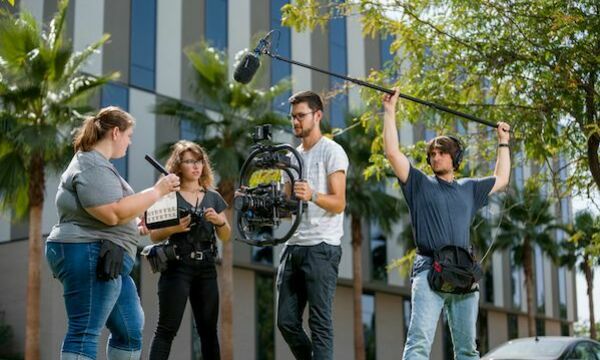 Biola's School of Cinema and Media Arts is highlighted in Variety's entertainment education report for fourth consecutive year.
Upcoming Events
Info sessions. Guest speakers. Art installations. Chapel services. The world is full of things to know, stories to tell, places to go and people to see. Engage with others and experience something new today.
Featured News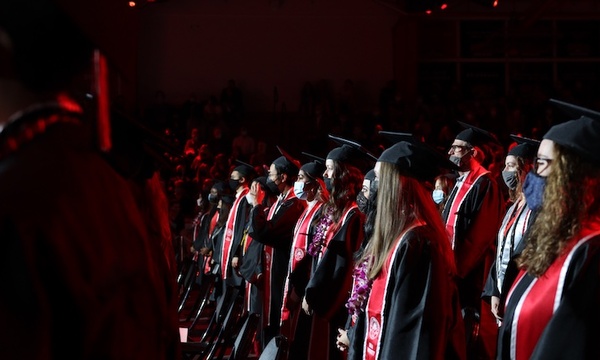 Bishop Kenneth Ulmer and John-Paul Foster gave the commencement addresses.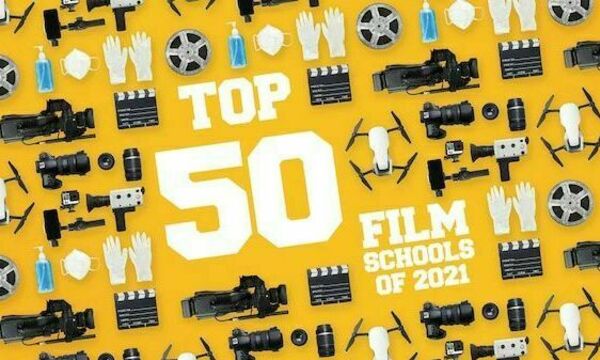 Location, expert faculty and an anticipated new $76 million building earned Biola's spot on the list.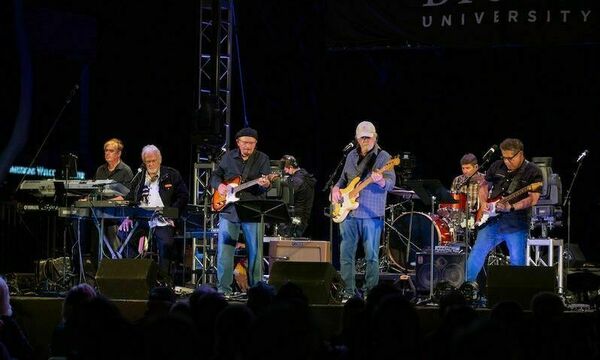 The Center for the Study of the Work and Ministry of the Holy Spirit Today has been conducting research on the unforgettable Jesus People Movement.
Videos
Watch videos on programs and majors, chapels, conferences and past events — to name a few — on Biola's official YouTube channel.
---
Our Blogs
Serious reads by scholars. And important information for students. Stay intellectually and institutionally informed through blogs for students, as well as audiences beyond Biola.