For information on Biola University's coronavirus (COVID-19) response and updates, visit
biola.edu/coronavirus
.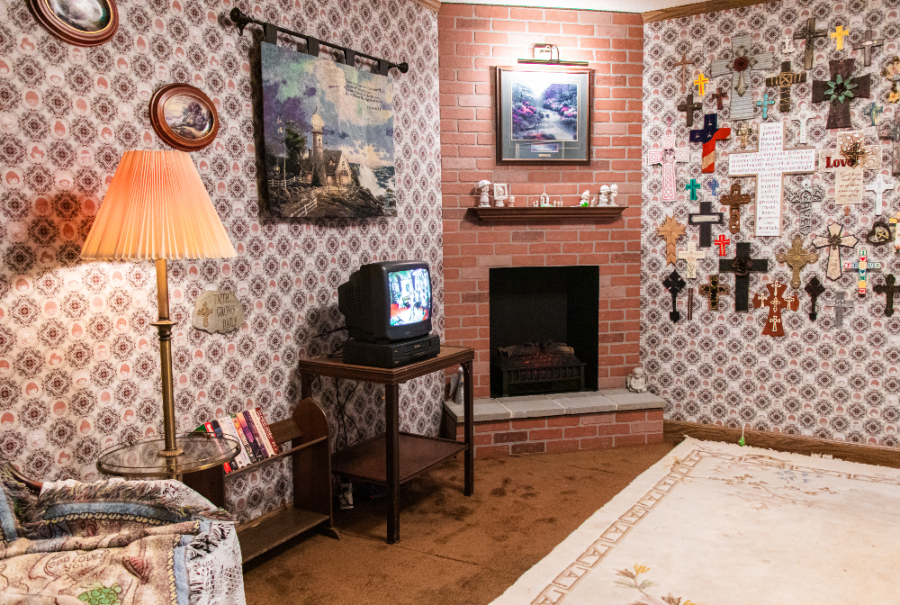 "The Museum of Precious Moments" is an art exhibit that pays homage to familiar aspects of Christian culture.
Upcoming Events
Info sessions. Guest speakers. Art installations. Chapel services. The world is full of things to know, stories to tell, places to go and people to see. Engage with others and experience something new today.
Featured News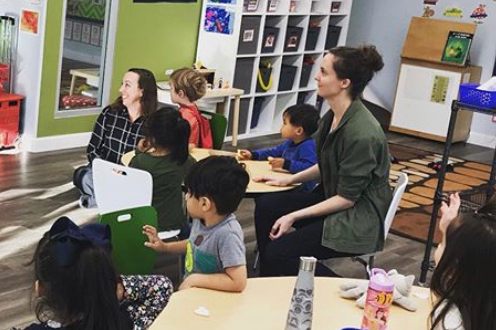 School will serve as one of Biola's early childhood laboratory schools.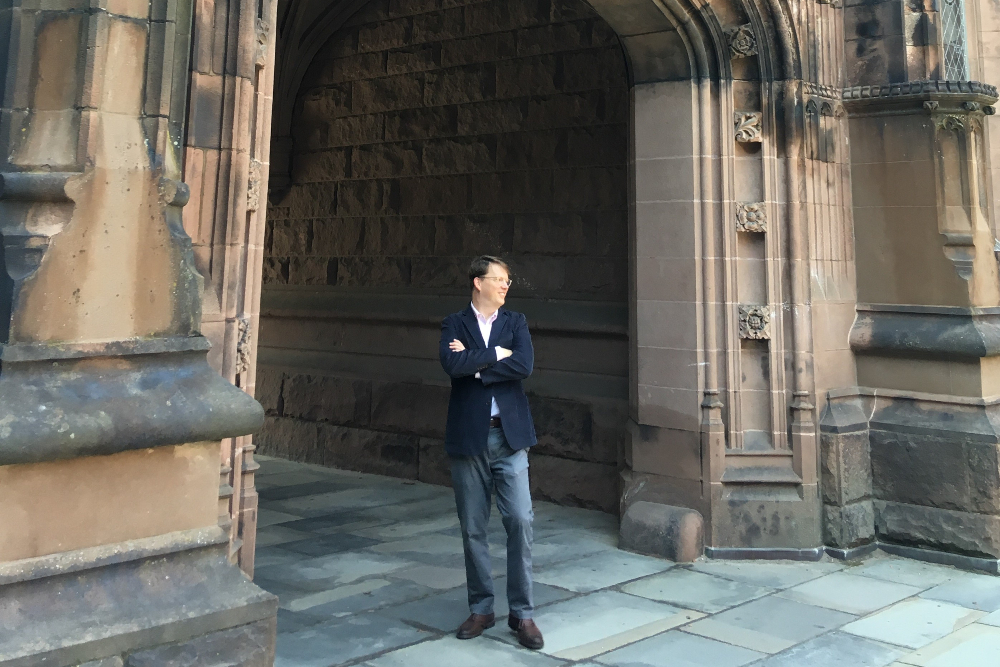 The Torrey Honors Institute professor of government will engage in new research pursuits in Princeton's esteemed James Madison Program.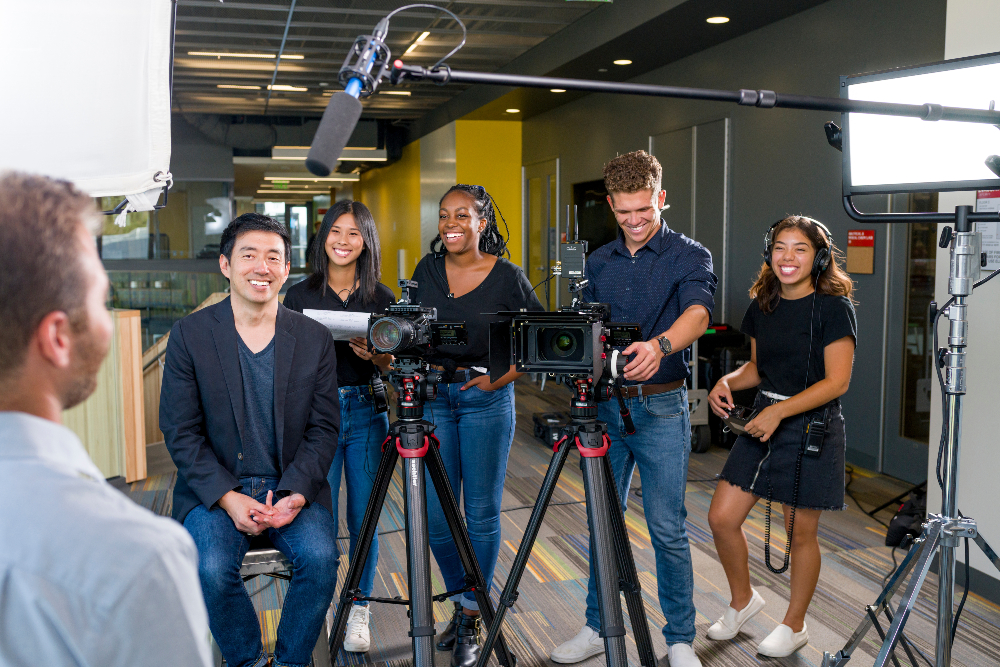 The grant will help fund new courses in game design as well as support other technical courses within the CMA program.
Our Blogs
Serious reads by scholars. And important information for students. Stay intellectually and institutionally informed through blogs for students, as well as audiences beyond Biola.