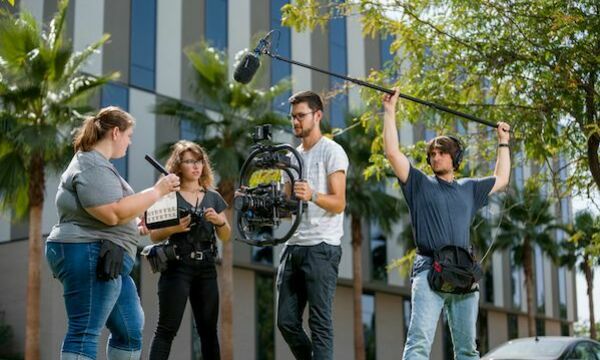 Biola's School of Cinema and Media Arts is highlighted in Variety's entertainment education report for fourth consecutive year.
Upcoming Events
Info sessions. Guest speakers. Art installations. Chapel services. The world is full of things to know, stories to tell, places to go and people to see. Engage with others and experience something new today.
Featured News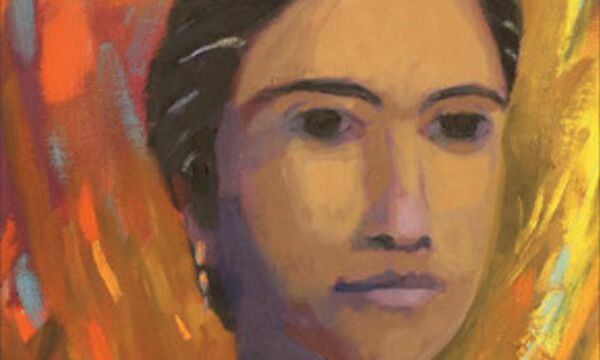 Cook School of Intercultural Studies professor Dr. Leanne Dzubinski's book highlights the roles of women in ministry.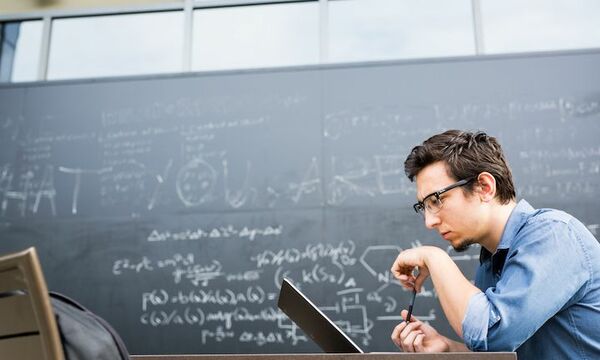 School of Science, Technology and Health students to present research at 2022 American Control Conference.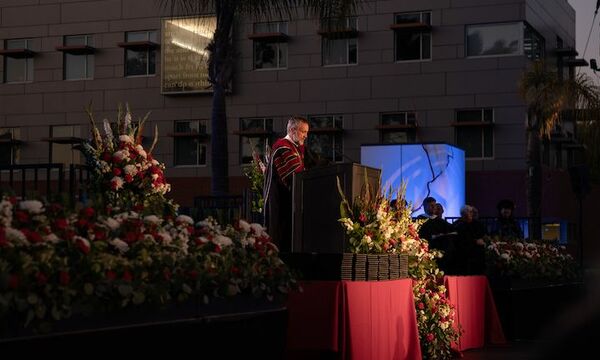 Traditional commencement ceremonies are back in full-swing at Biola.
Videos
Watch videos on programs and majors, chapels, conferences and past events — to name a few — on Biola's official YouTube channel.
---
Our Blogs
Serious reads by scholars. And important information for students. Stay intellectually and institutionally informed through blogs for students, as well as audiences beyond Biola.