For information on Biola University's coronavirus (COVID-19) response and updates, visit
biola.edu/coronavirus
.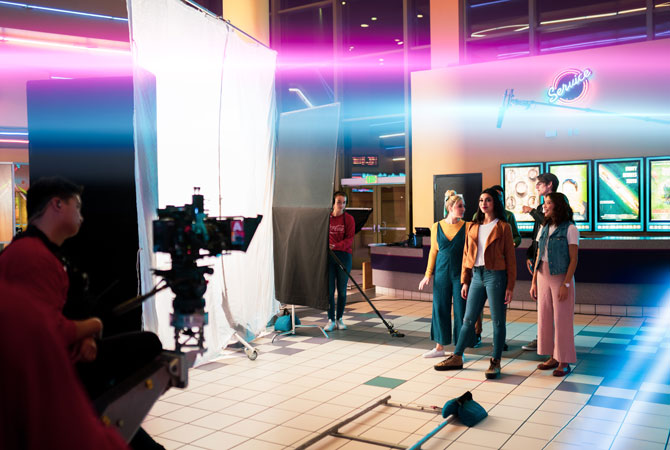 Biola University students Grace Lindblad and Forrest Clark are finalists in the nationwide "Coca-Cola Refreshing Films" Competition.
Upcoming Events
Info sessions. Guest speakers. Art installations. Chapel services. The world is full of things to know, stories to tell, places to go and people to see. Engage with others and experience something new today.
Featured News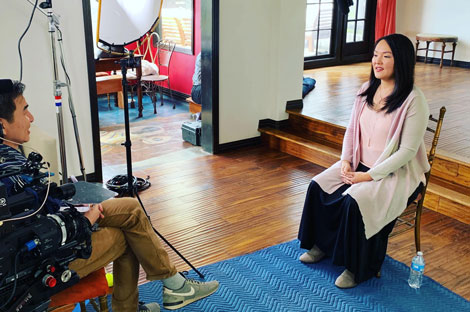 Professor Nancy Yuen speaks on Asian American actors in groundbreaking documentary series on Asian American history.
Professor Doug Huffman is an evangelical consultant on "The Chosen."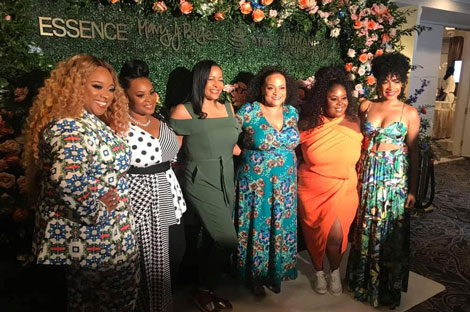 Professor Camille Tucker co-wrote Lifetime movie, "The Clark Sisters: The First Ladies of Gospel" that premiered April 11.
Our Blogs
Serious reads by scholars. And important information for students. Stay intellectually and institutionally informed through blogs for students, as well as audiences beyond Biola.