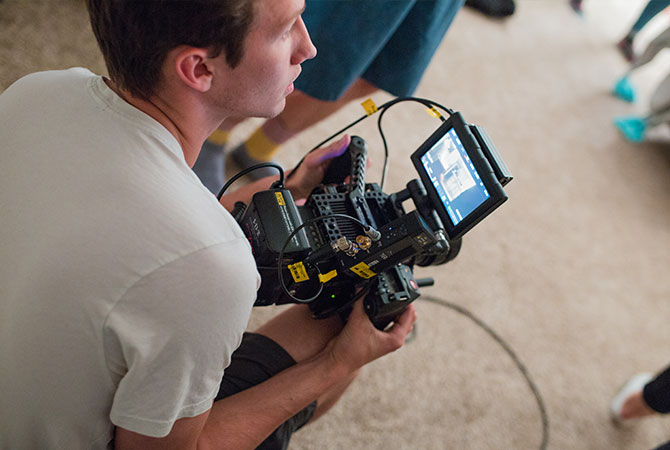 Film school set to open at Biola University in July 2018
Upcoming Events
Info sessions. Guest speakers. Art installations. Chapel services. The world is full of things to know, stories to tell, places to go and people to see. Engage with others and experience something new today.
Featured News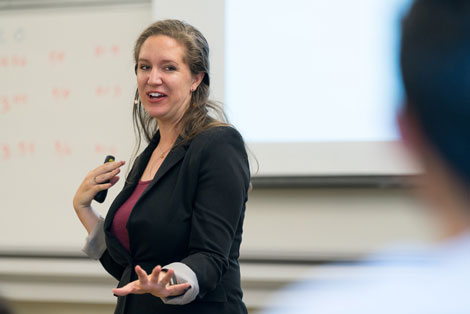 Carolyn Kim received the Faculty Adviser award for the Dr. F.H. Teahan Chapter Awards at the Public Relations Student Society of America (PRSSA) national conference in October, 2018.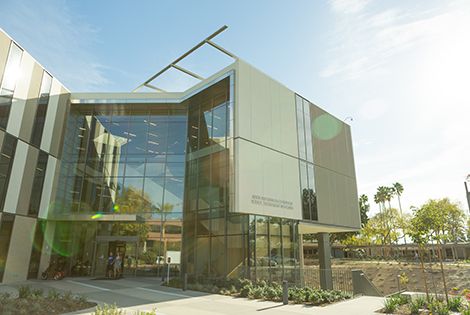 On Feb. 16, 2018, Biola University will dedicate and officially open the university's most ambitious building project to date.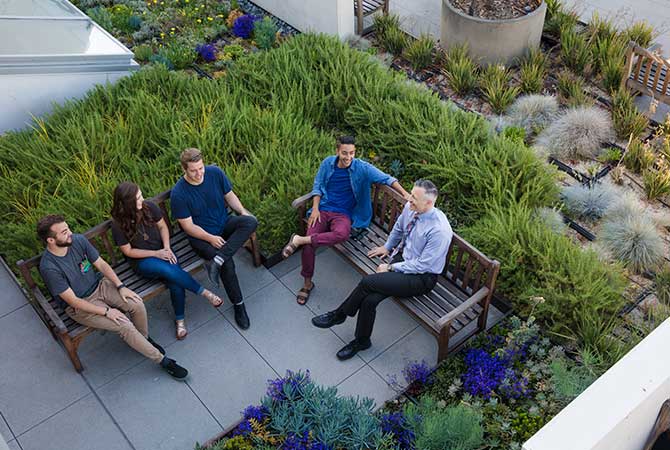 Biola ranked in top tier of America's best national universities.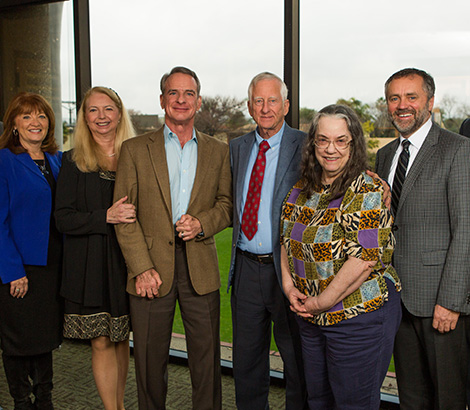 Professor leads national conference involving Jordanian dignitaries.
Our Blogs
Serious reads by scholars. And important information for students. Stay intellectually and institutionally informed through blogs for students, as well as audiences beyond Biola.