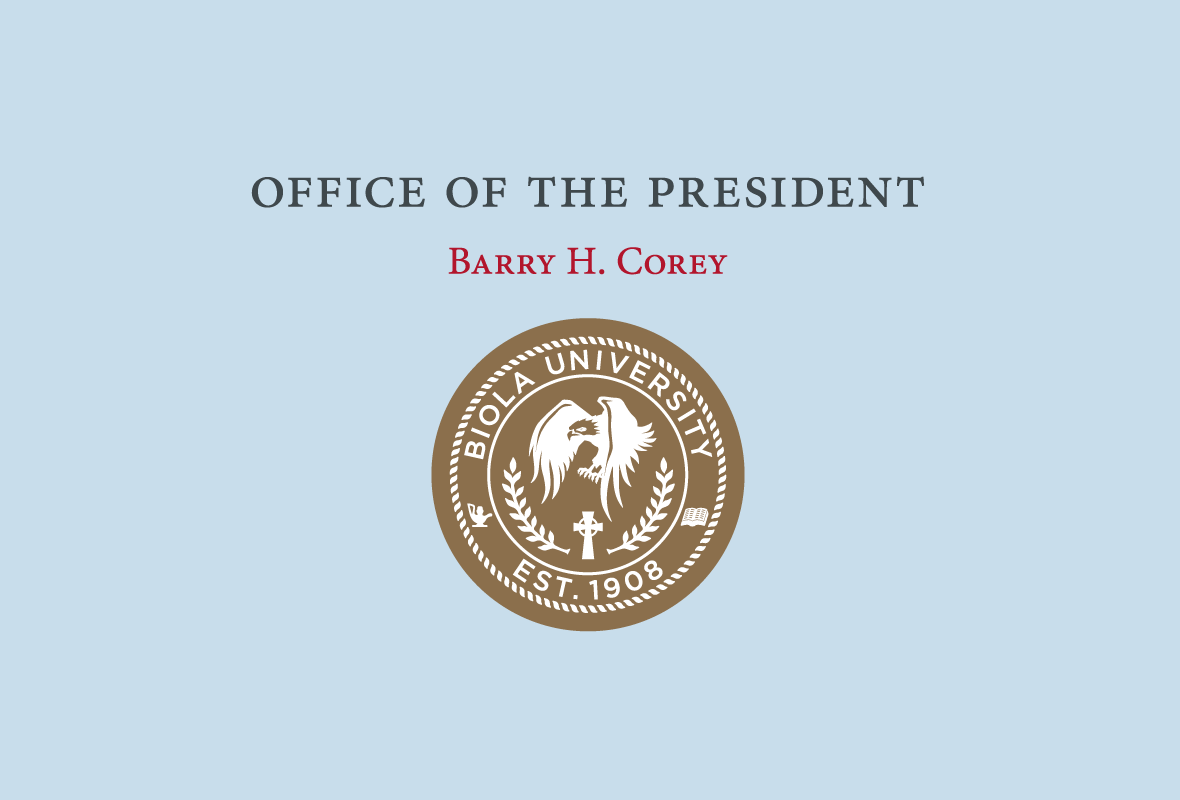 President Barry H. Corey shares a message to the Biola community about plans for our fall 2020 semester.
Upcoming Events
Info sessions. Guest speakers. Art installations. Chapel services. The world is full of things to know, stories to tell, places to go and people to see. Engage with others and experience something new today.
Featured News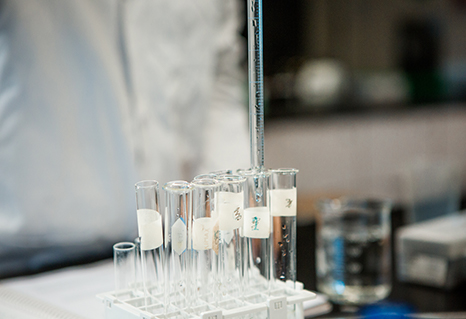 The School of Science, Technology and Health professors at Biola University took initiative at the start of the pandemic to learn more about COVID-19's spread and how to prevent it.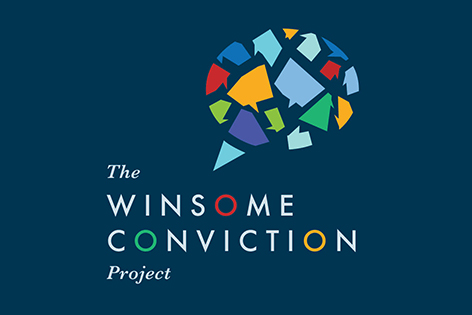 In a divisive era, professors and authors Tim Muehlhoff and Rick Langer aim to help Christians deepen convictions without dividing communities.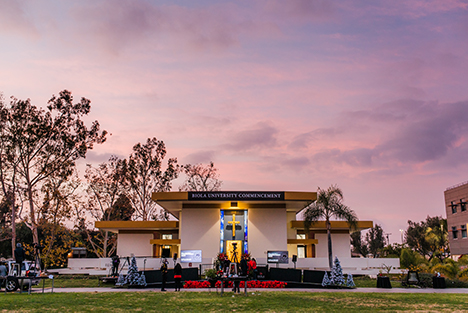 Graduates and their families experienced a dynamic interactive drive-thru ceremony honoring 2020 graduates.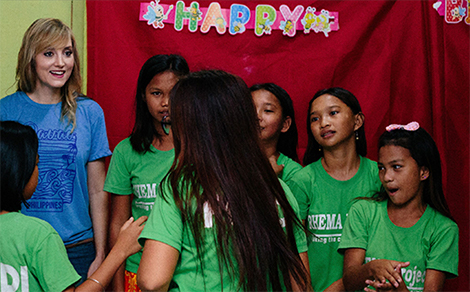 The Master of Public Health program offers two concentrations to select from and the option of a three plus two-year program.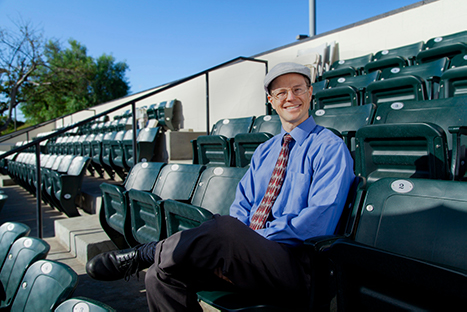 Dr. Jason Wilson's statistics report shows evidence against the '17-'18 sign-stealing scandal against Houston Astros and Boston Red Sox.
Our Blogs
Serious reads by scholars. And important information for students. Stay intellectually and institutionally informed through blogs for students, as well as audiences beyond Biola.