"Our family values the distinctly Christian education Biola University offers and are honored to play a part in continuing to offer students opportunities to make really impactful film pieces that change people's lives," said Lynsi Snyder-Ellingson, granddaughter of Esther L. Snyder and current owner and president of In-N-Out Burger.
Upcoming Events
Info sessions. Guest speakers. Art installations. Chapel services. The world is full of things to know, stories to tell, places to go and people to see. Engage with others and experience something new today.
Featured News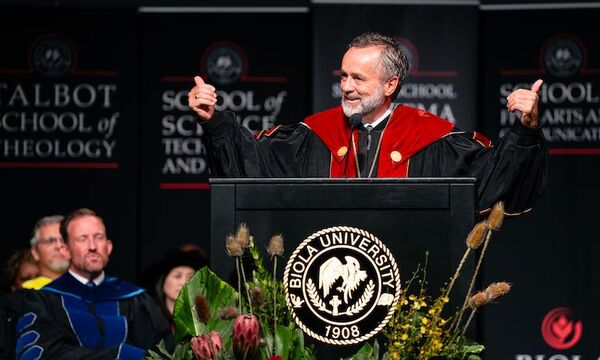 Being the "greatest" looks more like serving others over oneself, President Barry H. Corey exhorts students.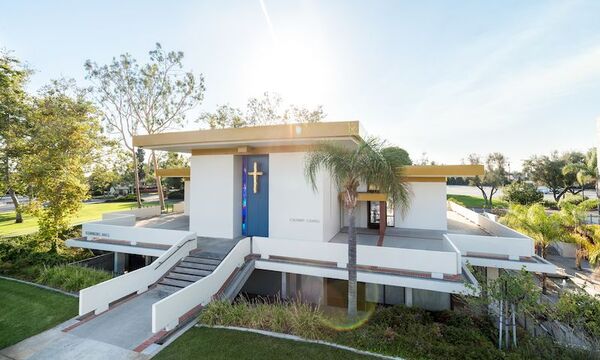 Biola is recognized on three special recognition lists including Best Undergraduate Teaching and Best Undergraduate Psychology programs.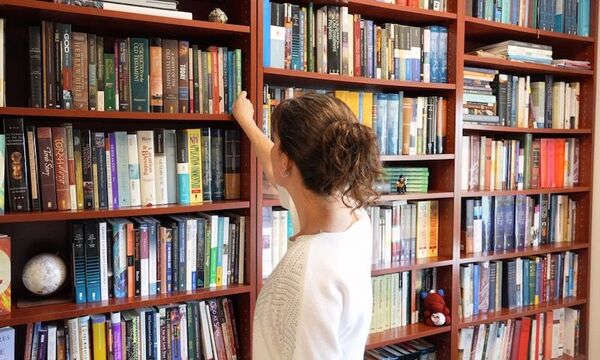 "Being God's Image: Why Creation Still Matters" is a Christian bestseller.
Videos
Watch videos on programs and majors, chapels, conferences and past events — to name a few — on Biola's official YouTube channel.
---
Our Blogs & Podcasts
Serious reads by scholars. And important information for students. Stay intellectually and institutionally informed through blogs for students, as well as audiences beyond Biola.