"Our family values the distinctly Christian education Biola University offers and are honored to play a part in continuing to offer students opportunities to make really impactful film pieces that change people's lives," said Lynsi Snyder-Ellingson, granddaughter of Esther L. Snyder and current owner and president of In-N-Out Burger.
Upcoming Events
Info sessions. Guest speakers. Art installations. Chapel services. The world is full of things to know, stories to tell, places to go and people to see. Engage with others and experience something new today.
Featured News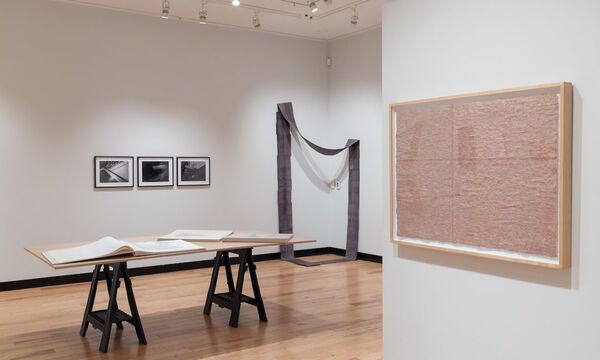 Biola students had opportunity to collaborate with well-known Los Angeles based curator Carl Berg .
Biola receives two grants to build a bilingual teaching program and an early childhood program .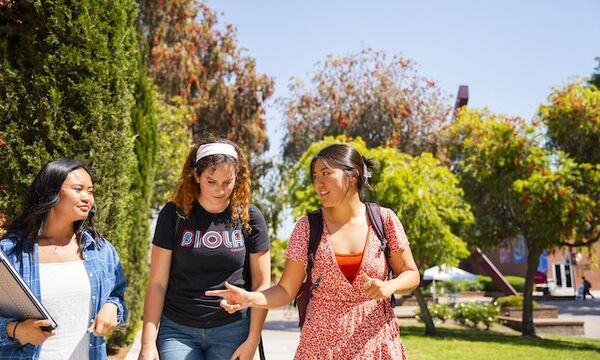 Biola is recognized for faith integration and proximity to beach and notable outdoor activities.
Videos
Watch videos on programs and majors, chapels, conferences and past events — to name a few — on Biola's official YouTube channel.
---
Our Blogs & Podcasts
Serious reads by scholars. And important information for students. Stay intellectually and institutionally informed through blogs for students, as well as audiences beyond Biola.