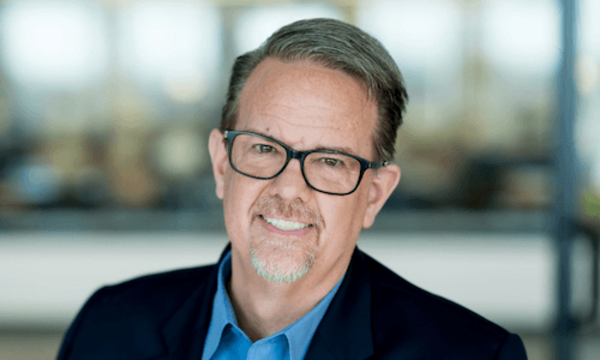 Christian scholar and author will assume academic leadership role in July 2023.
Upcoming Events
Info sessions. Guest speakers. Art installations. Chapel services. The world is full of things to know, stories to tell, places to go and people to see. Engage with others and experience something new today.
Featured News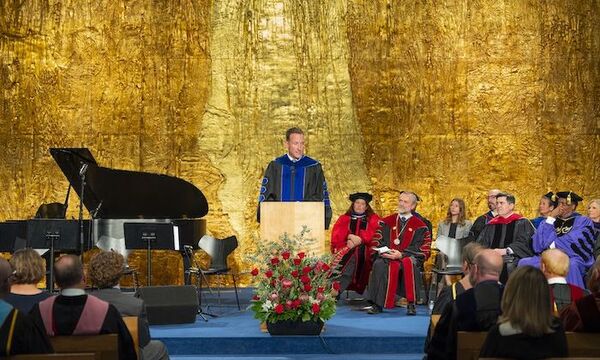 Hall addressed the Biola community about how now is a thrilling time to be a Christian.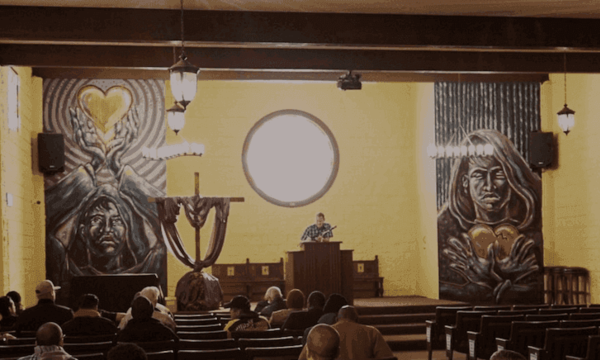 Jeff Levine (B.A. '13) is using his Bible, Theology and Ministry degree to serve the Long Beach community.
Videos
Watch videos on programs and majors, chapels, conferences and past events — to name a few — on Biola's official YouTube channel.
---
Our Blogs & Podcasts
Serious reads by scholars. And important information for students. Stay intellectually and institutionally informed through blogs for students, as well as audiences beyond Biola.