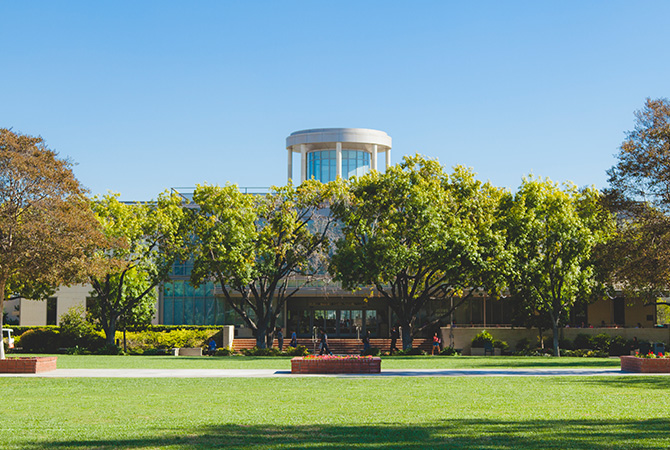 The Chronicle of Higher Education recognizes Biola on its tenth annual list.
Upcoming Events
Info sessions. Guest speakers. Art installations. Chapel services. The world is full of things to know, stories to tell, places to go and people to see. Engage with others and experience something new today.
Featured News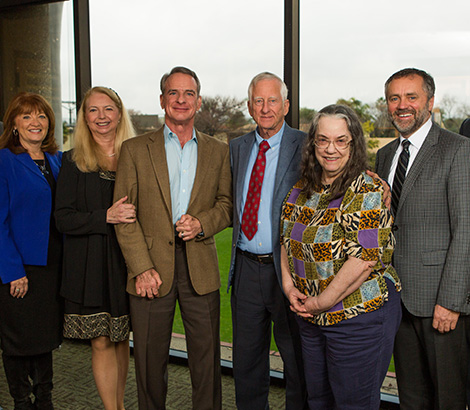 Donors establish permanent faculty position at Talbot School of Theology in honor of influential scholar.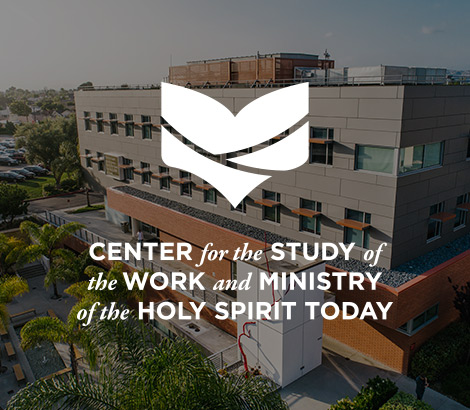 New donor-funded initiative will provide research, publications, conferences, events and services for students.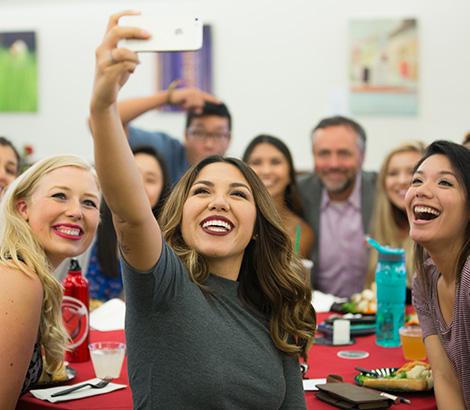 New scholarship program provides aid and support to first-generation college students entering Biola for the first time.
Our Blogs
Serious reads by scholars. And important information for students. Stay intellectually and institutionally informed through blogs for students, as well as audiences beyond Biola.