Dr. Barry H. Corey is the eighth president of Biola University and author of the book Love Kindness: Discover the Power of a Forgotten Christian Virtue. A native of Massachusetts, President Corey received his Ph.D. from Boston College and was a Fulbright Scholar in Bangladesh. He and his wife, Paula, have three children: Anders, Ella and Samuel.
Books by President Corey
Make the Most of It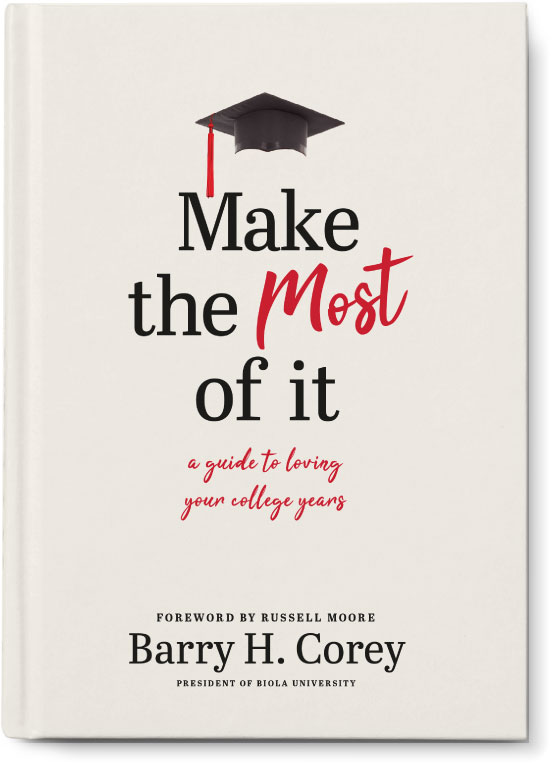 College is a time when new and exciting horizons stretch out before us. We meet new friends and form relationships that last a lifetime. We discern what's most important and what our ultimate direction in life will be. You will remember your college experience for the rest of your life. Make the most of it.
Love Kindness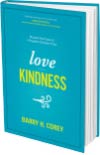 Kindness is not what we have been taught it is. It isn't a soft virtue, expressed only by sweet grandmothers or nice Boy Scouts. Kindness is neither timid nor frail. Instead, it is brave and daring...
Contact the Office of the President
Location
Metzger Hall (Upper East)