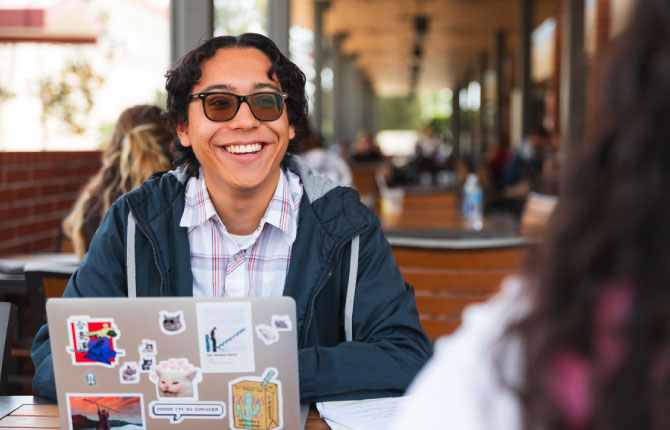 Admissions
Time to apply yourself
It's time to make a bold move. Become part of the next class of talented, future-focused Biola students. Apply right here, now, online.
Start Building Your Future
Begin building your future today at Biola, one of the nation's foremost Christian universities known for its academic quality and innovation. With nine schools and more than 150 academic programs at the bachelor's, master's and doctoral levels, you can pursue your degree right now by applying today. We have programs for undergrads, grads and adult learners. Start something new, and apply for our campus or online programs.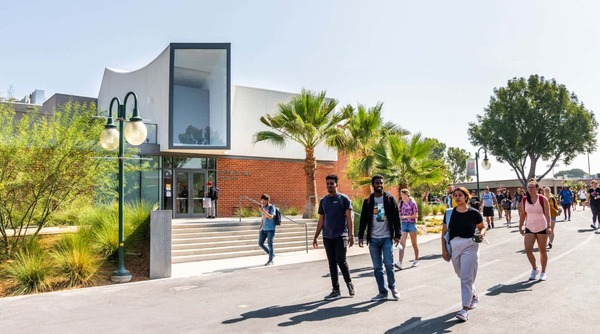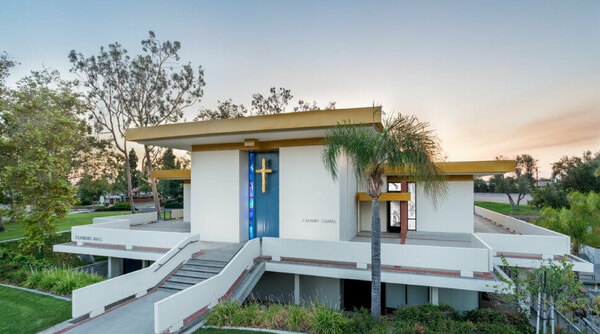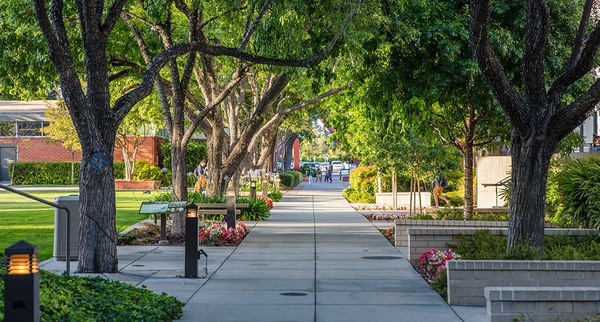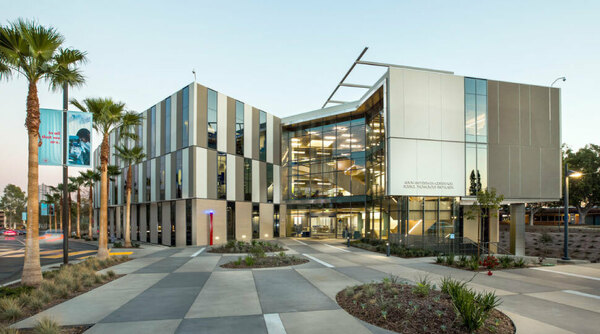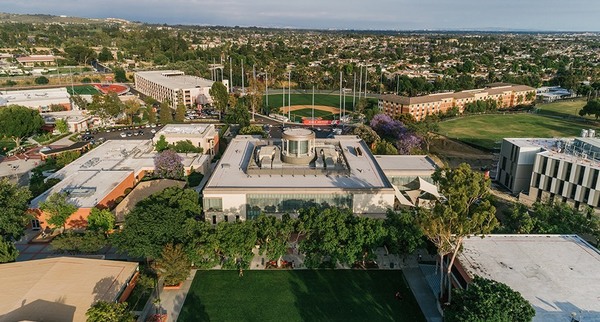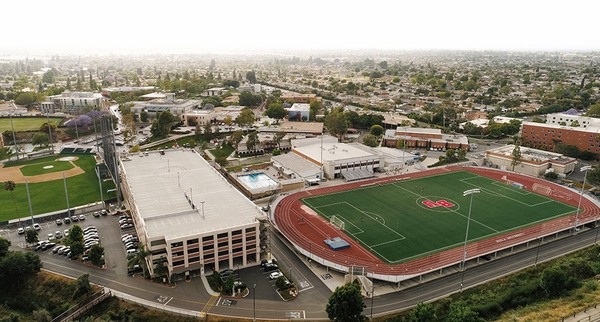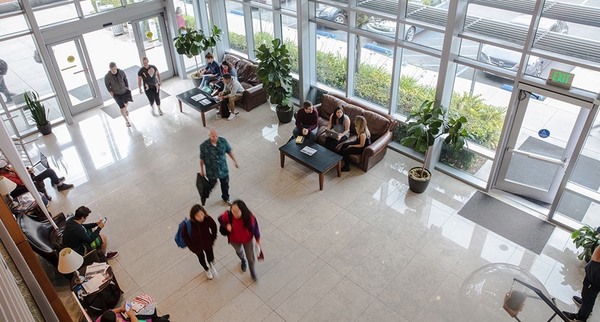 See for yourself
Visit Campus
The experience of being on campus, immersed in the energy, warmth and love you'll find here, can change you almost as much as our rigorous academics. Maybe more.