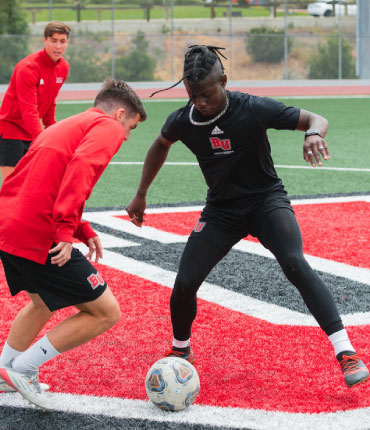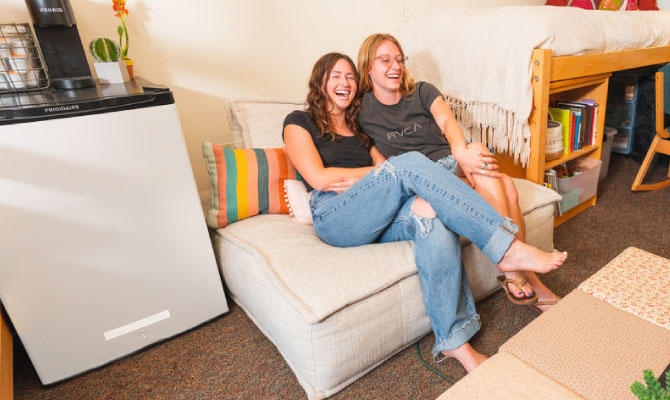 Student Life
Never a dull moment here. This vibrant all-Christian community is positive, engaged and always up for anything. Sports and student clubs. Music, art and adventure. What are you up for?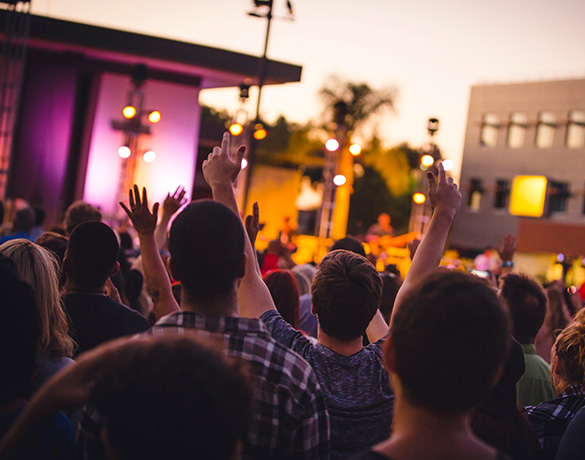 Our Faith Doesn't Come with an Off Switch
Spiritual Life
The world needs bright minds to express our faith and carry it forward. So we integrate a Christian perspective into everything we do. Here, life and spiritual life are one and the same.
Where community becomes together
Housing and Commuter Life
Learning here surrounded by hundreds of passionate believers will be one of the most memorable, academically challenging and spiritually enriching times in your life. Whether you're living on campus or commuting, you'll find a truly unique and special community during your time at Biola.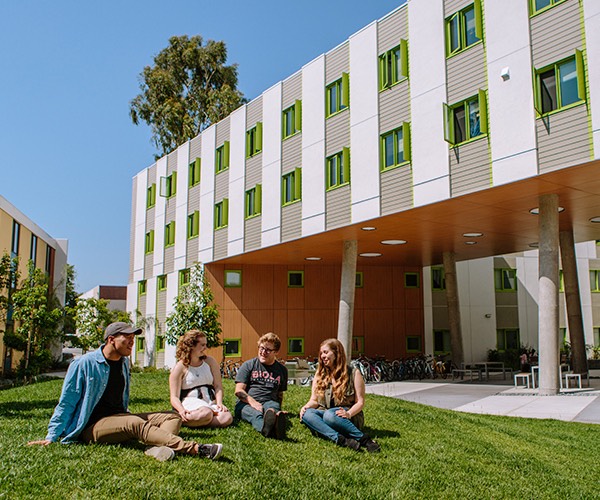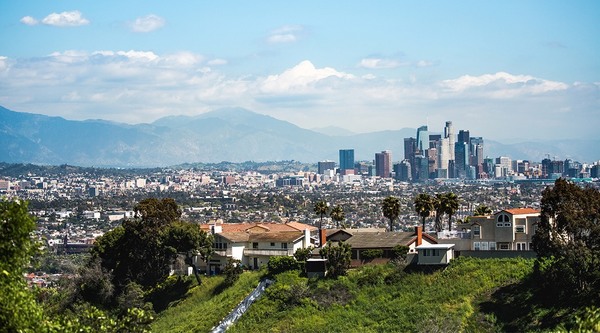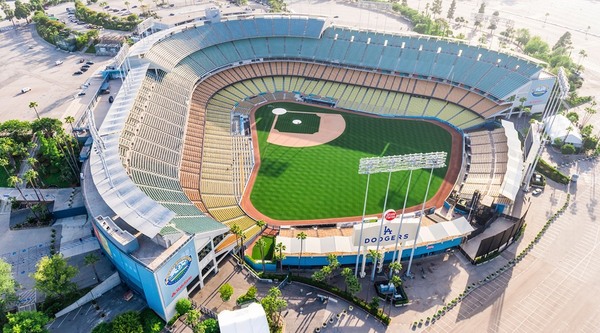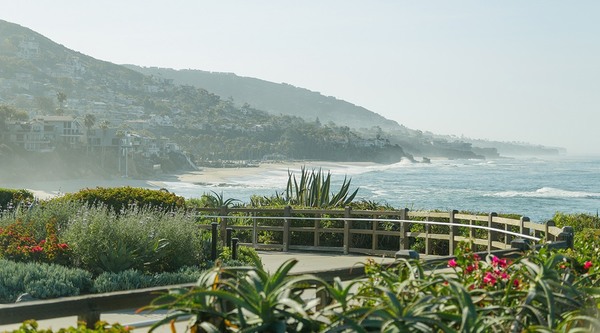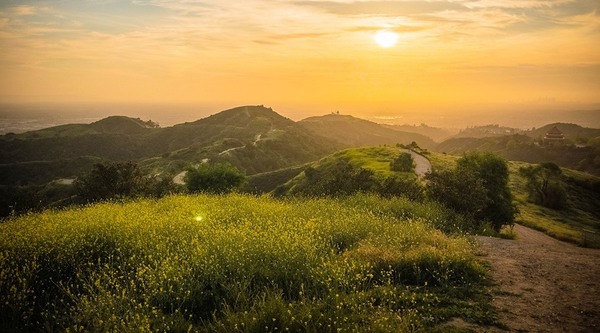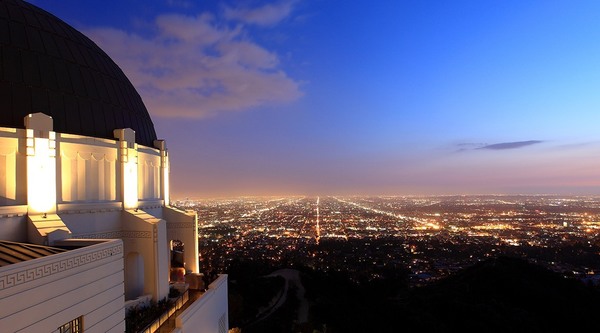 This is where you discover you
Get Involved
A variety of student clubs and organizations. On-campus events. Intramural and club sports programs. You'll never run out of opportunities to try something new and activate you.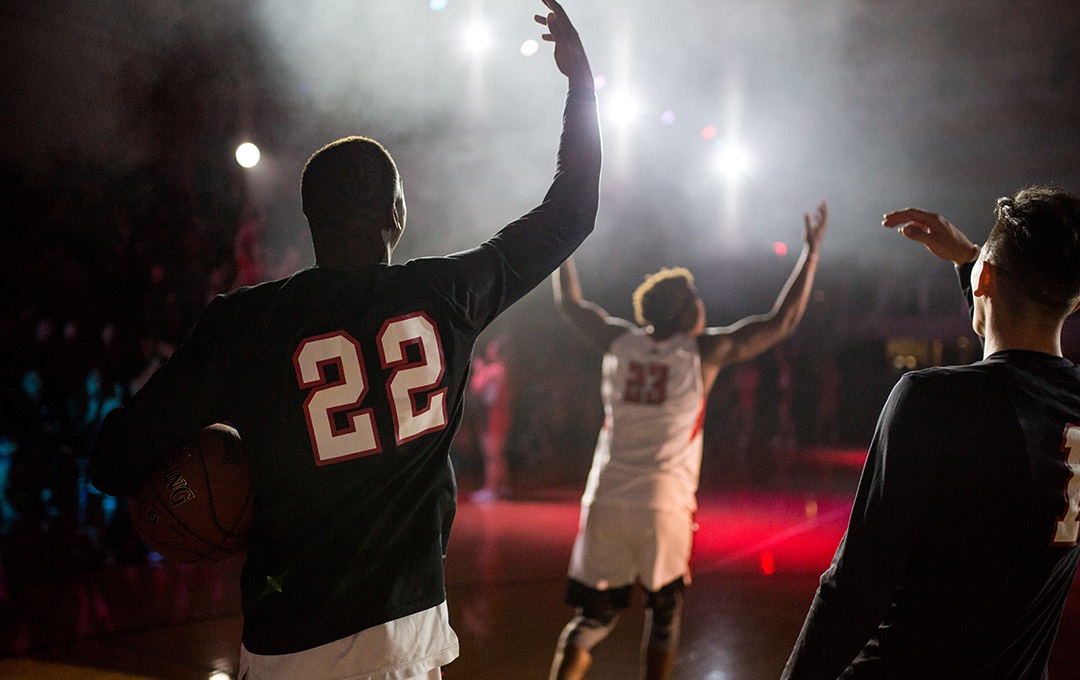 WE ONLY PLAY ONE WAY: ALL IN.
Athletics
Whether we're playing against NCAA Division II rivals or against classmates on the intramural flag football field, the Eagles are known for our competitive drive and our character. Are you game?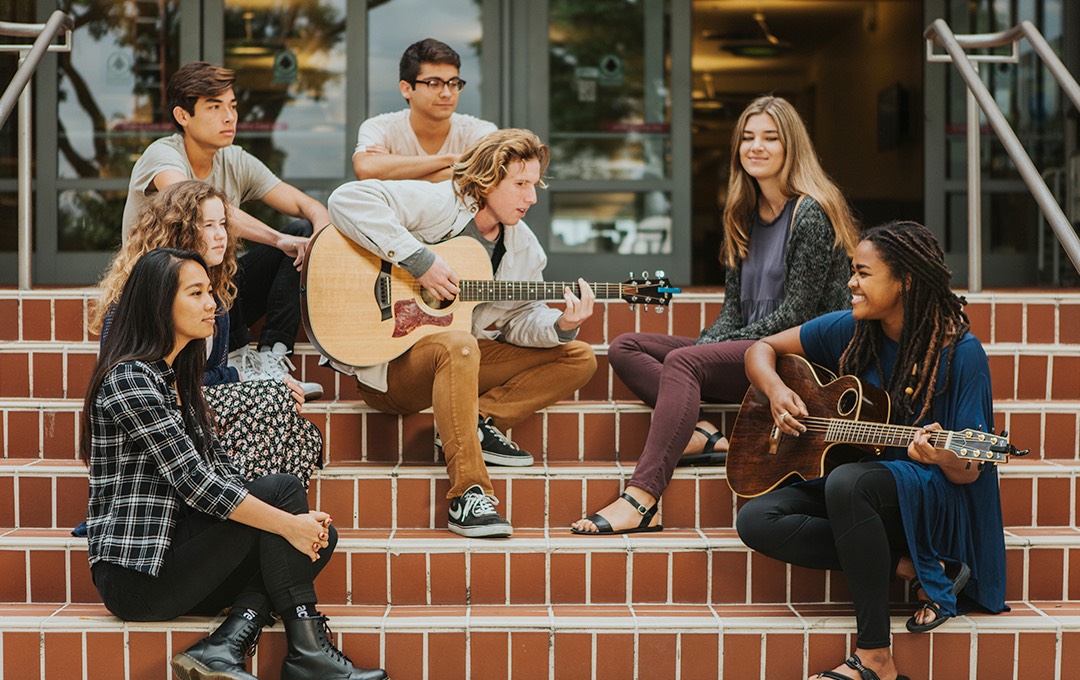 A diverse community of believers
Diversity, Equity and Inclusion
"For all people, without reference to race, color or class." This is the principle adopted by our founders in 1908. And we've remained true to it ever since.