For information on Biola University's coronavirus (COVID-19) response and updates, visit
biola.edu/coronavirus
.
Institute for Spiritual Formation

Talbot's Institute for Spiritual Formation (ISF) is an academic community dedicated to deepening the life of prayer and openness of the heart to God. Through its three distinct master's programs and its Spiritual Formation Core (a special set of courses for all Talbot graduate students), ISF equips students to know themselves honestly and openly before God, cultivate intimacy and obedience to Christ, and care for souls through the loving power of the Holy Spirit.
I am the vine, you are the branches; He who abides in me and I in him, he bears much fruit, for apart from me you can do nothing."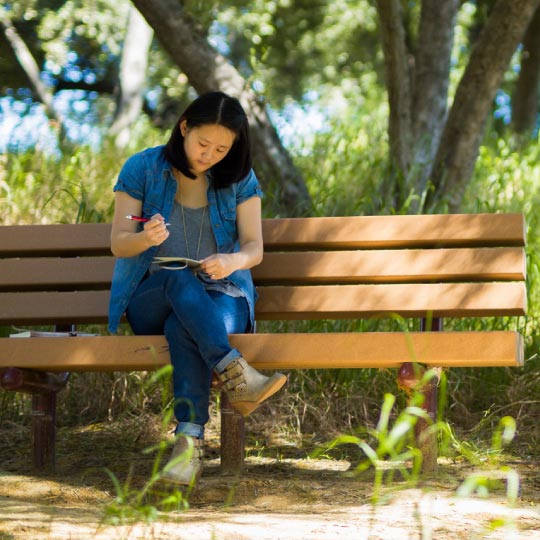 Spiritual Direction
Spiritual direction is a ministry at Talbot School of Theology focused on helping individuals discern God's will and movement in their lives. Sessions are led by our trained spiritual directors and are available to students, staff, faculty and other members of the Biola University community.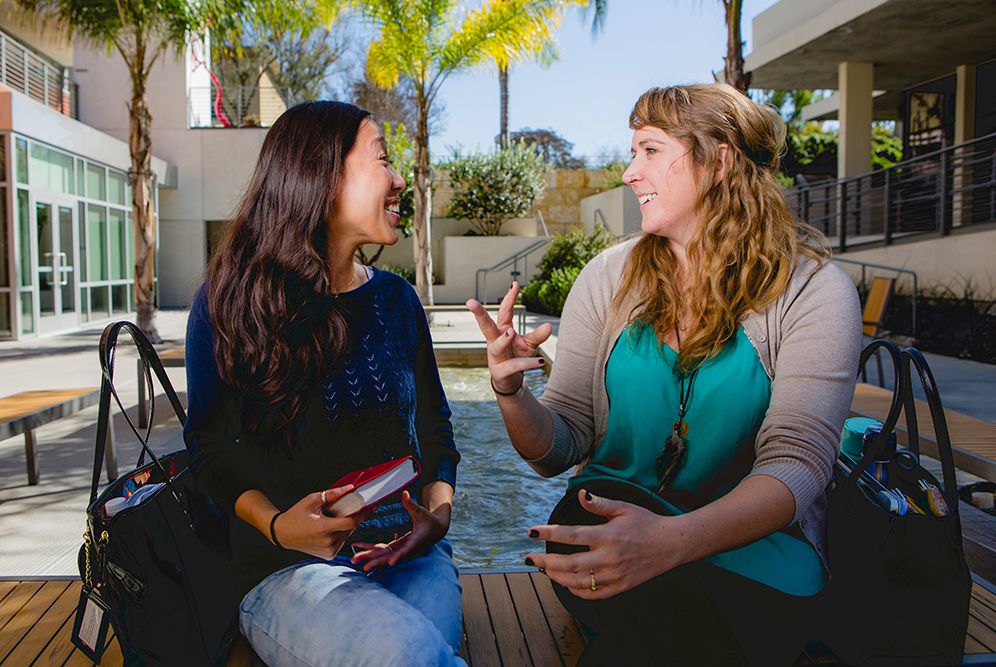 Spiritual Formation Core
ISF plays an integral role in the spiritual formation curriculum woven throughout Talbot's programs. In addition, as a part of Talbot's spiritual formation core, students outside of our ISF-specific degree programs will take a series of courses designed to equip them in mind and spirit to engage with their vocational callings in ministry and the marketplace.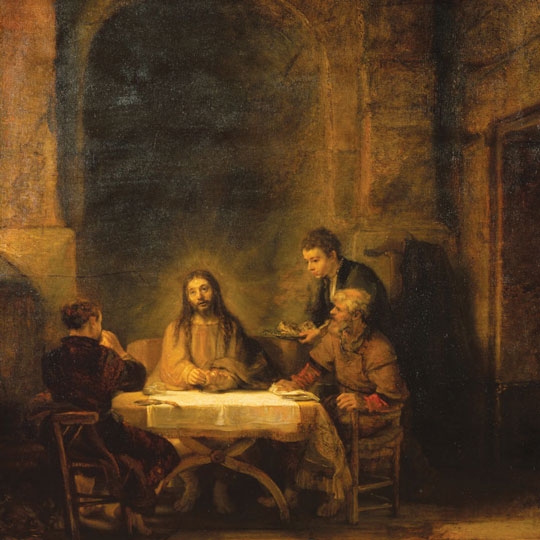 Online Resources
Want to hear what a course lecture from ISF faculty is like? Interested in taking a course, but not ready to commit to a degree? Check out our online resources.
Listen to Spiritual Formation Lecture Series
Institute for Spiritual Formation
Whitney Spradley
Graduate Admissions Counselor