For information on Biola University's coronavirus (COVID-19) response and updates, visit
biola.edu/coronavirus
.
Christian Apologetics
Be equipped with sound teaching. Share your faith with confidence. Learn more through leading Christian apologetics programs.
Biola's Christian apologetics programs at Talbot School of Theology are led by some of the most respected thinkers and scholars in the field — individuals who seek to honor God with their minds and engage the world with a rationally grounded, intellectually sound case for faith. Talbot's Christian apologetics programs seek to train Christ followers to defend the faith, present the gospel and impact the world.
Both of Talbot's Christian apologetics degree programs will stretch you as you explore a faith-based perspective on topics such as evolution, the reliability of Scripture and the problem of pain. You'll have the opportunity to wrestle with challenging questions, both in the community of your classes and independently as you reflect on course material. You'll come away with a secure foundation of faith, a compassionate heart and a mind that's been prepared to answer questions with confidence and authenticity.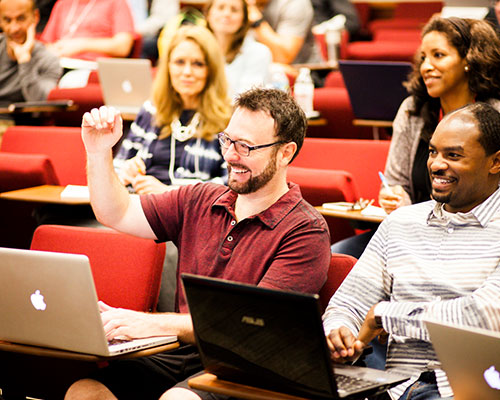 Degrees and Programs
Our top-ranked Christian Apologetics programs — available in online, on-campus and hybrid (online and on-campus combined) formats — are designed to train and equip believers to give the case for the Christian faith. Take a look at our top faculty and the programs listed below to see which one is the best fit for you.
Admissions Process
Interested in applying to one of our master's programs? Learn more about our process so you can get started.
Tuition & Financial Aid
Learning Formats
Apologetics programs are available in online, on campus and hybrid formats — including a unique summer residency experience.
Apologetics News and Events
Contact Us
Mailing Address
Apologetics Program
13800 Biola Ave.
La Mirada, CA 90639
Office Location
Biola Professional Building
12625 La Mirada Blvd.
1st Floor Program Offices
La Mirada, CA 90638