For information on Biola University's coronavirus (COVID-19) response and updates, visit
biola.edu/coronavirus
.
About Talbot

Why Study at Talbot?
At Talbot, you'll learn to think biblically. Live faithfully. Lead graciously. And you'll receive a seminary education that is both grounded in the unchanging truth of God's Word and abundant in practical, integrated ministry expertise.
Get to know us
Letter from the Dean
Clinton E. Arnold, dean of Talbot School of Theology, shares his perspective on what sets Talbot apart.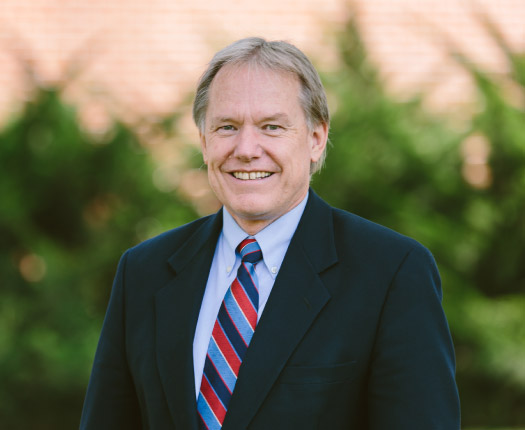 Doctrinal Statement
Interdenominational. Theologically conservative. Firmly rooted in inerrant Scripture. Talbot's doctrinal statement clearly lays out the pillars of our faith, and theological distinctives indicate our teaching position on points that could be subject to various interpretations.
History and Accreditation
Founded in 1952, Talbot is a fully accredited seminary with a rich heritage of training Christian leaders.
Resources
A wealth of vocational resources and academic publications are available to students and alumni.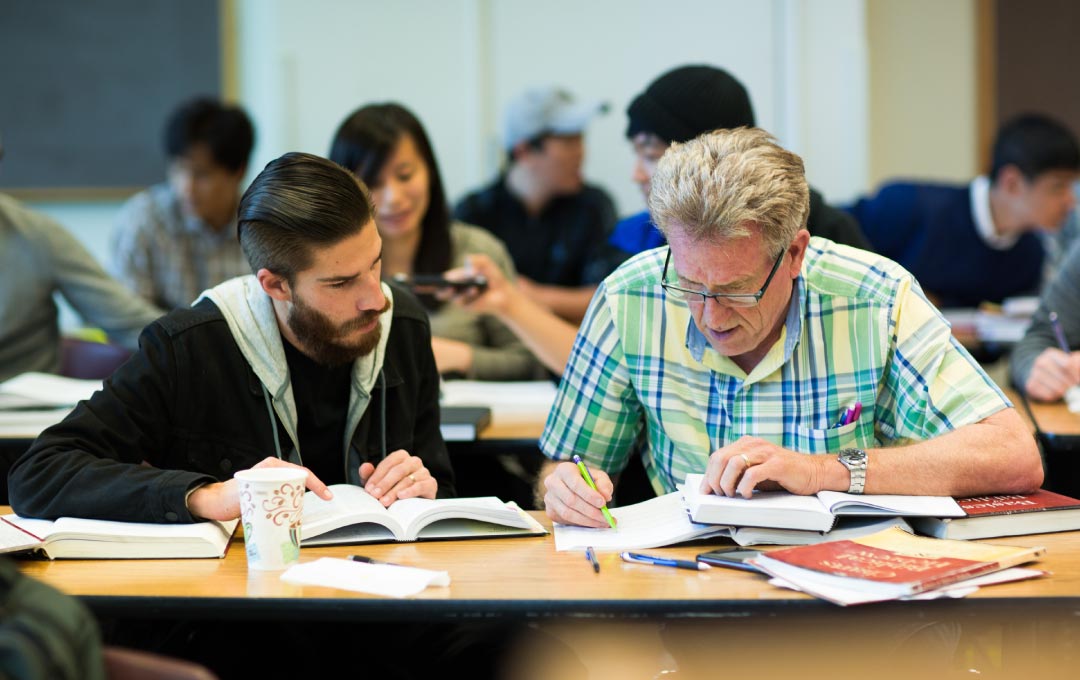 Our Mission
The mission of the Talbot School of Theology is to develop disciples of Jesus Christ whose thought processes, characters and lifestyles reflect those of our Lord, and who are dedicated to disciple making throughout the world. See how our programs help achieve this mission.

Faculty and Staff
Meet the scholars you'll study under — widely published and highly respected professionals who are also actively engaged in passionate, heartfelt ministry.