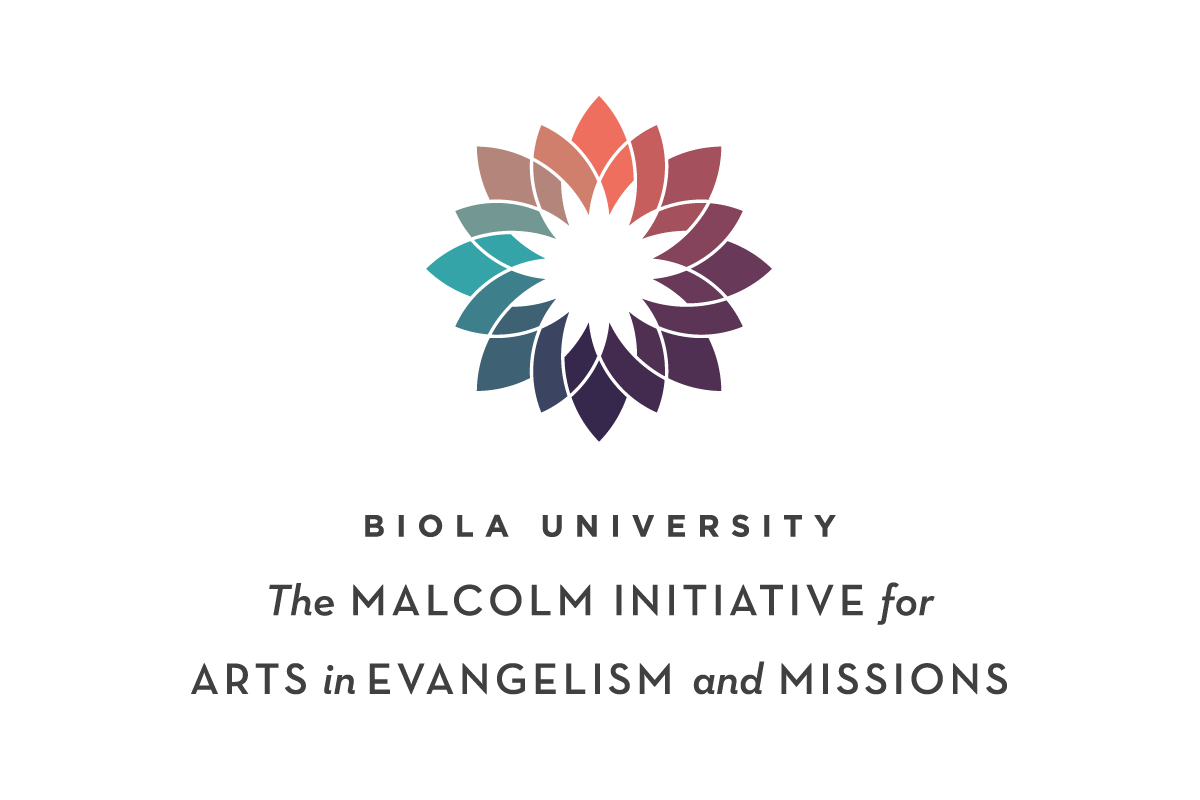 The Malcolm Initiative for Arts in Evangelism and Missions
The Malcolm Initiative for Arts in Evangelism and Missions at Biola University is housed in the Cook School of Intercultural Studies. The Malcolm Initiative mission is the utilization of the arts to glorify God in worship and witness, lifting up the magnificence of Christ toward the fulfillment of the Great Commission and the advance of the global church.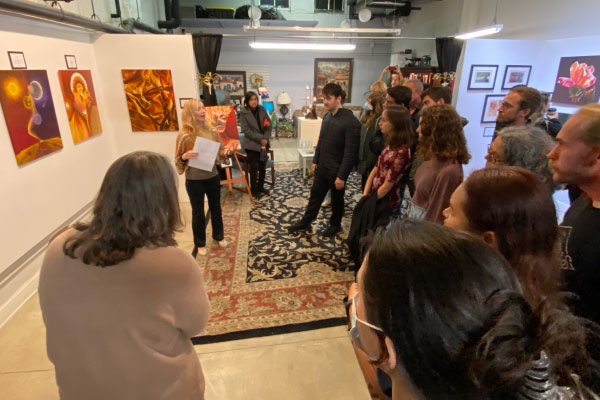 The Malcolm Initiative is a cross-disciplinary venture. Students and faculty throughout Biola University are welcome to collaborate through:
Guest speakers, academic lectures and symposia
Curricular programming (classes and study tours)
Co-curricular programming (field trips, gallery visits, concerts, film viewings, church services)
Funding for research, internships and conferences
Artistic presentations
Mentorship with artists and Christian leaders, internships and organizational partnerships
We invite students and faculty from across the university to participate in Malcolm Initiative events and courses. For more information, please send inquiries and questions to malcolm.initiative@biola.edu.
About the Malcolm Initiative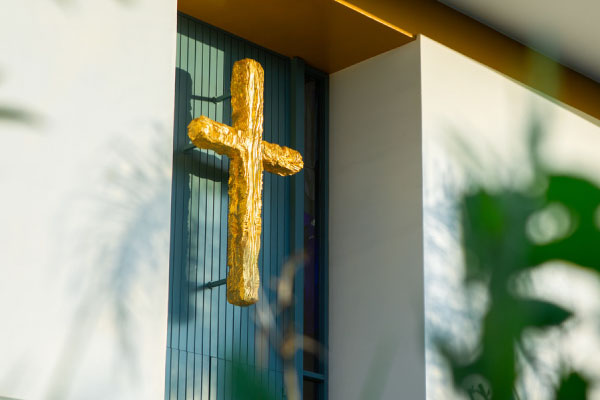 Throughout the history of the church, the arts in all their breadth — music, painting, dance, film, poetry, cinema, photography, drama, sculpture — found fresh expression as people found new life in Christ and desired to share that message within their communities. As Christianity spread from culture to culture, the contextual expression of the arts always followed.
This is the spirit of the Malcolm Initiative, as it seeks to prepare scholar-practitioners to share their faith and contribute to the contemporary international church through thoughtful understanding of both text and context — Scripture and culture. We join the global church in conveying our shared faith in Christ through the arts, creatively engaging with these diverse communities in worship and witness.
---
About Our Namesakes
Donald and Laura Malcolm have spent their lives engaged in thoughtful and successful cross-cultural service around the world, utilizing the arts in their numerous ministries. The Malcolm Initiative is a new endeavor, and represents an outgrowth of their passion to see the arts integrated at the nexus of mission and culture — all toward the advancement of the global church.