For information on Biola University's coronavirus (COVID-19) response and updates, visit
biola.edu/coronavirus
.
Accreditation and Affiliation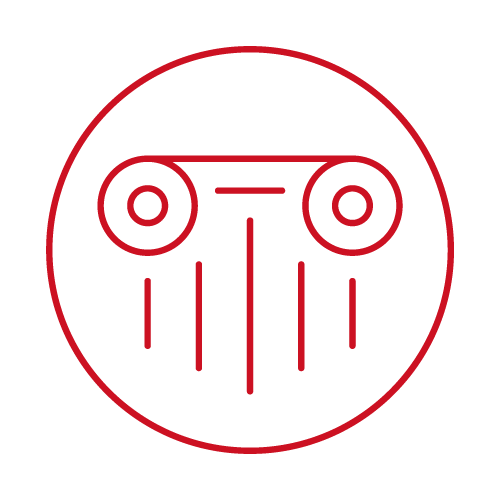 Institutional Accreditation
Biola University holds institutional accreditation from the WASC Senior College and University Commission (1961). In addition, the institution and some specific programs are accredited by:
American Psychological Association (1980)
Accreditation Council for Business Schools and Programs (1997)
Association of Theological Schools (1977)
Association of Christian Schools International (1970)
California Commission for Teacher Preparation and Licensing (1960)
Commission on Collegiate Nursing Education (2007)
National Association of Schools of Art and Design (1998)
National Association of Schools of Music (1970)
State of California Board of Registered Nursing (1966)
View 2016 WSCUC Commission Action Letter (PDF).
WSCUC Contact Information
985 Atlantic Avenue, Suite 100
Alameda, CA 94501
Phone: 510-748-9001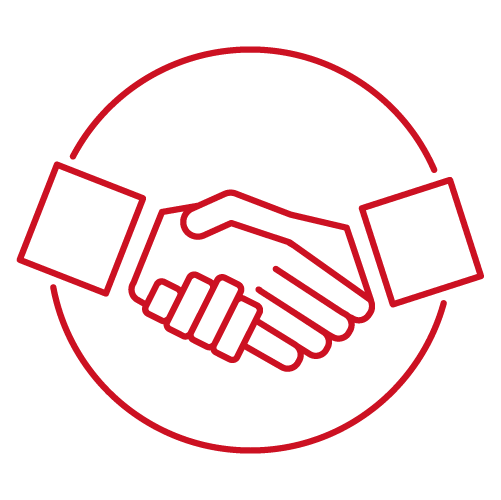 Affiliation
Biola University is authorized to train students under the Veteran's Bill of Rights. In addition, the University is affiliated with a number of professional organizations, of which the following are representative:
American Anthropological Association
American Association of Colleges of Nursing
American Association of Collegiate Registrars and Admission Officers
American Association of Health, Physical Education and Recreation
American Association of Higher Education
American Council on Education
American Guild of Organists
American Intercollegiate Athletic Women
American Library Association
Associated Collegiate Press
Association of College Unions International
Association of Independent California Colleges and Universities
California Association of Health, Physical Education, and Recreation
California Association of Colleges of Nursing
California Council on the Education of Teachers
Choral Conductors' Guild (California)
Council for Christian Colleges and Universities (CCCU)
Christian Scholar's Review
College Entrance Examination Board
Council on Post-secondary Accreditation
Evangelical Teacher Training Association
Intercollegiate Press
Music Educator's National Conference
National Collegiate Athletic Association
Western Association of Graduate Schools
Western Council on Higher Education for Nursing
Western Interstate Commission for Higher Education