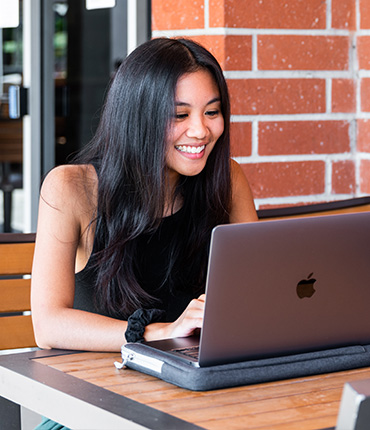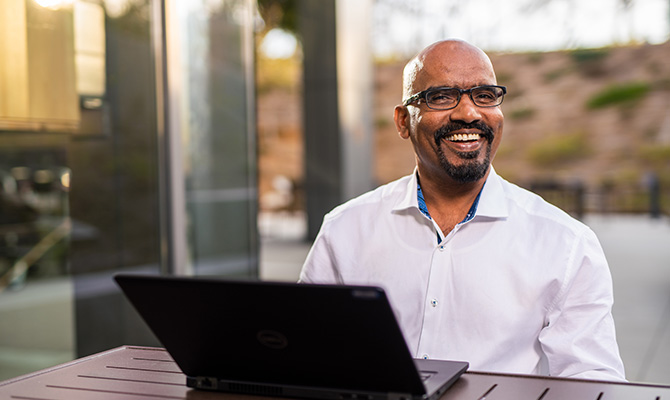 Online Education
Biola University's online degree and certificate programs offer you the quality of a leading Christian university and the flexibility to pursue your education from nearly anywhere in the world.
Online Bachelor's Degrees
Online bachelor's degrees at Biola University allow you to earn your degree from a leading Christian university from wherever you are. Our online classes are offered year-round and can be taken in a convenient 7-week course format. You'll also save money, with tuition priced at roughly one-third of the cost of Biola's traditional undergraduate programs.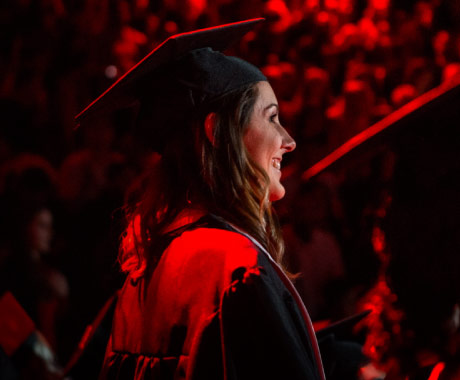 Online Master's Degrees, Certificates and Credentials
Biola offers online master's degrees, online certificates and online credentials — all designed to meet the demands of your current life and vocation.
Why Choose Biola to Pursue Your Education Online?
Flexible and Convenient Programs
Complete your degree at your own pace by taking classes via Canvas, a user-friendly online system that keeps you connected with your professors and colleagues.
Distinguished Faculty
Our online courses are taught by experienced Christian faculty and feature the same high-quality teaching every on-campus Biola student receives.
Academic Reputation
U.S. News & World Report ranks Biola as a top-tier national university. Forbes lists Biola as one of "America's Top Colleges," schools deemed as "well worth the investment."
Student Support
We are committed to providing you the best online learning environment with access to our library's online resources, disability services through the Learning Center and more. In addition, Biola maintains clear policies for ensuring quality and compliance with state regulations, and our online course technical requirements that accommodate low bandwidths and assistive technology.
Biblical Integration
Biola is committed to providing a biblically centered education, preparing every student to "think biblically about everything."
Accreditation
Biola University is accredited by the WASC Senior College and University Commission.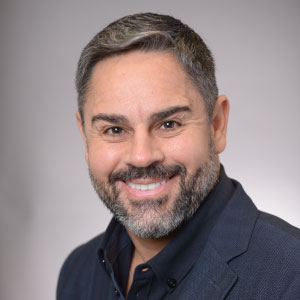 As an 'old school' traditional classroom-format student, I was initially apprehensive about beginning a seminary 'distance learning' program. These concerns rapidly faded away soon after initiating the program. ... My online learning experience has significantly exceeded my expectations.
Carlos R. Quiñones
Current Student, Certificate in Biblical and Theological Studies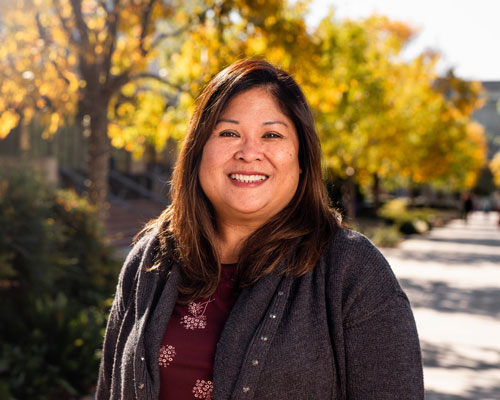 Financial Aid and Scholarship
At Biola, we are committed to making your education affordable. We have financial aid and scholarship opportunities for our online students, so make sure you are well equipped to achieve your educational goals.
Learning Opportunities
Biola LEARN offers noncredit courses at a low cost so that lifelong learners can have access to content from some of the best Christian educators in the nation.