Why Choose Biola?


Biblically Centered
The Bible is meant to be integrated into all that you do — that's why our online degrees combine academic excellence with the application of biblical principles to real-life situations.

Career Preparation
As a top-tier national university (U.S. News & World Report), Biola will prepare you for the next step in your career or ministry.
The Biola Online Experience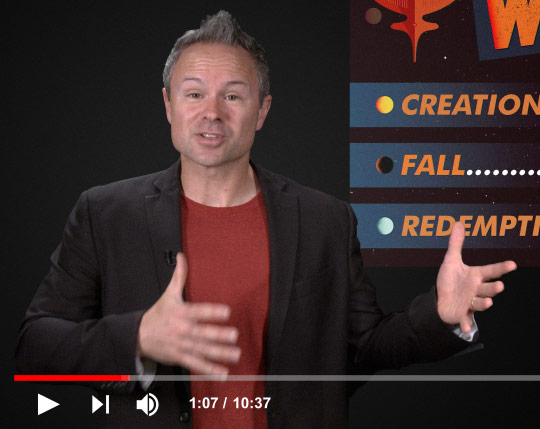 Flexible
You'll be able to complete weekly coursework on a schedule that works for you — with asynchronous classes that are offered in a 7- or 15-week format.

Expertise
You'll learn online from the same professors who teach in Biola's on-campus programs — expert faculty who are leading voices in their academic disciplines.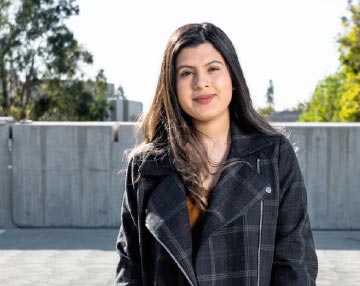 Community
You'll be able to connect with professors and peers virtually — engaging in thoughtful discussions and sharing insights into what you're learning.

Practical
What you learn in the classroom will help you navigate real-world situations in the workplace — equipping you to be a leader in your career or ministry.
Upcoming Start Dates
The next opportunity to enroll in one of Biola's online bachelor's programs is just around the corner. To be accepted, be sure to complete your application at least one week before your desired start date.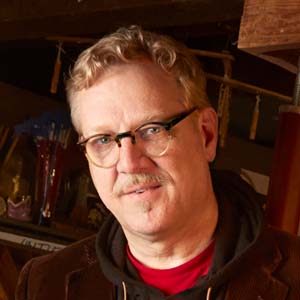 My experience with Biola's psychology program has been rewarding...I would encourage other adult learners who have been considering going back to school to give it some serious thought, clear out your schedule as much as possible and then go for it. It has been well worth it.
Lance Kagey
Psychology, B.S.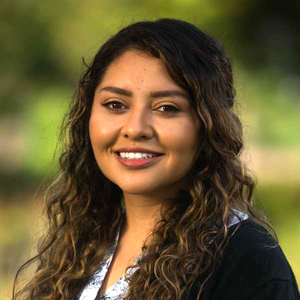 The flexibility of Biola's online psychology program allowed me to complete my degree while working and doing ministry. I am so grateful for the faculty's concern of my educational goals and spiritual well-being along the way.
Jessica Vallejo
Psychology, B.S.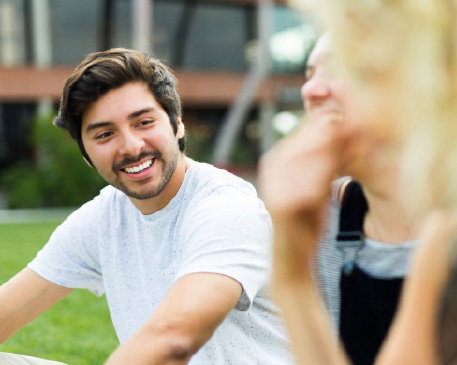 Meet Your Counselor
Applying to an online degree program is a major life step — and you don't have to take it alone. We're here to guide you through the process. Our friendly admissions counselors would be happy to walk you through the application steps, discuss your financial aid options, estimate the number of semesters you'll spend at Biola and evaluate how any existing college coursework will transfer.