THE BIOLA DIFFERENCE
Why Choose Biola For Your Online Degree?
No matter where you are in your journey — starting from scratch, transferring from another college or looking to hit the "unpause" button on your education — Biola University's online degrees can help you confidently move forward. Explore the reasons why you should choose Biola for your online education below and check out our Online Bachelor's Degrees Admissions page to get started.
Affordable Tuition
Taking the next step in your career shouldn't break the bank, which is why we're committed to you and your investment in your future. Our online courses are offered at a competitive, discounted rate — over 60 percent less than our traditional, on-campus tuition.
Online Flexibility
Your program isn't just online. It's designed to be taken at your own pace. Our seven week courses are asynchronous, so you can complete coursework on your own schedule in as little as 24 months — without sacrificing your investment in your current responsibilities. You'll also have a success coach that will partner with you every step of the way.
Biblical Perspective
We believe the Bible is meant to be studied and integrated into all that we do — from careers and ministry to family and community. That's why our online degrees are committed to both academic excellence and the application of biblical principles to real-life situations.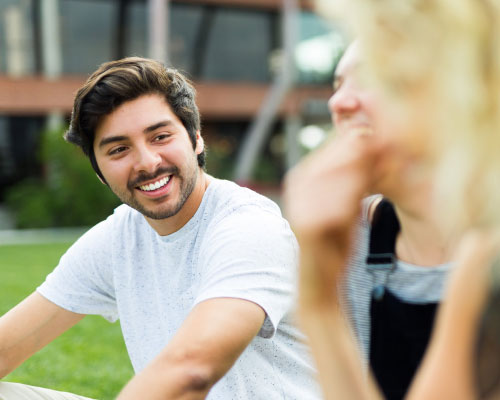 Let us do the heavy lifting
*We are currently able to request transcripts on your behalf from over 600 colleges and universities through Parchment. Your Admissions Counselor will help you navigate the request form process.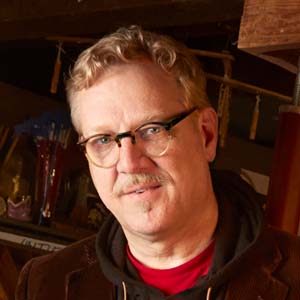 My experience with Biola's Applied Psychology program has been rewarding...I would encourage other adult learners who have been considering going back to school to give it some serious thought, clear out your schedule as much as possible and then go for it. It has been well worth it.
Lance Kagey
Applied Psychology, B.S.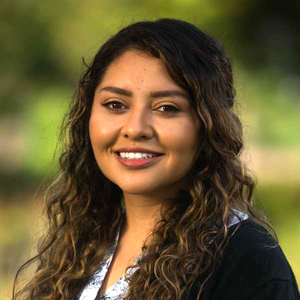 The flexibility of Biola's applied psychology program allowed me to complete my degree while working and doing ministry. I am so grateful for the faculty's concern of my educational goals and spiritual well-being along the way.
Jessica Vallejo
Applied Psychology, B.S.
By The Numbers
Prepare for Success
Where can your Biola degree take you? Just about anywhere — whether that's a new career path, a promotion, grad school or a life of greater impact. As a Biola student, you'll join a community with a strong record of securing good jobs and being admitted to leading graduate programs. Recent studies of Biola alumni indicate that:
were employed or admitted to graduate school within six months of graduation (compared to 75% of graduates from all other schools across the Western United States).
went on to receive a master's degree or higher within 10 years — almost five times higher than the achievement rate for U.S. adults.
Meet Your Counselor
Applying to an online degree program is a major life step – and you don't have to take it alone. We're here to guide you through the process. Our friendly admissions counselors would be happy to walk you through the application steps, discuss your financial aid options, estimate the number of semesters you'll spend at Biola and evaluate how any existing college coursework will transfer.
Samantha Brush
Serving students with last names starting with A-F
Crystel Vargas
Serving students with last names starting with G-M
Theresa Calacsan
Serving students with last names starting with N-Z