Online B.S. in Bible, Theology, and Apologetics
Overview
The fully online B.S. in Bible, Theology, and Apologetics degree will train you to see all aspects of life from a biblical perspective. Over the course of your studies, you'll expand your understanding of the Scriptures and dive into deep theological questions. You will also wrestle with and learn how to respond to some of the most significant challenges to the Christian faith. This program offers you the time and space to explore and better understand Christianity and Christian Apologetics, which you can apply to any ministry or cultural context.
Students who already have a bachelor's degree can explore our fully online Master of Arts – Christian Apologetics program.
Biola's online bachelor's degree in Bible, theology and apologetics offers several key advantages:
Develop a Compelling Case for the Christian Faith
This program is designed to give you the space to learn about your Christian faith in a deep and meaningful way. You'll learn how to read and interpret the Scriptures, understand the landscape of theology and explore the most significant intellectual and cultural questions facing Christianity.
Learn From Leading Biblical and Apologetics Scholars
As a student in the Bible, theology, and apologetics program, you'll have the opportunity to learn from leading scholars, such as Sean McDowell, in a fully online environment. Biola University is home to a large faculty dedicated to biblical and theological studies, which means this program's curriculum offers a robust, diverse set of courses.
Pursue Seminary Studies at Talbot School of Theology
The courses you take as a student in the B.S. in Bible, Theology, and Apologetics program can help you easily transition into graduate study at Talbot School of Theology. This degree can give you a clear pathway to seminary programs like the Master of Divinity (M.Div.) or the Master of Arts – Christian Apologetics.
Earn Your Degree at an Affordable Price
Whether you're currently working in ministry or simply looking to deepen your personal walk with the Lord, this program will equip you with sound biblical knowledge and theological insight — all with tuition priced roughly one-third of the cost of Biola's traditional undergraduate programs.
Study At Your Own Pace
You can complete our flexible, convenient online program in as little as 24 months (depending on your existing credits and chosen course schedule). Our courses are asynchronous, which means you can learn at your own pace, according to your busy schedule.
Most Affordable Christian Online Degree in California
Biola offers the most affordable Christian online bachelor's degrees in California. Starting Fall 2023, the online B.S. in Bible, Theology and Apologetics will join our other programs at just $425 per credit.
Yes! Tell Me More!
Courses
What courses will I take as a Bible, theology and apologetics major?
The B.S. in Bible, Theology, and Apologetics offers robust, biblically integrated courses that can be applied to your current ministry, social and cultural context. Some courses include:
Foundations of Christian Thought (BBST 165)
Introduction to theology with special emphasis on learning to do theology, understand the doctrine of Scripture, introduce the integration of various fields of knowledge with the Bible, and see the importance and development of a Christian worldview. Grade Mode: A.
Gospel, Kingdom, and Culture (BBST 365)
An exploration of how Christians can have a redemptive, articulate, and transformative presence in contemporary society. Attention is given to how to meaningfully share the gospel (Matt. 28:19), defend a Christian worldview with gentleness and respect (1 Pet. 3:15–16), and think biblically about the major social issues of our age (Romans 12:2). Core Curriculum: Approved for Core - Biblical and Theological Studies.
Jesus' Life and Ministry (BBST 330)
Chronological study of the gospels, similarities and differences between the writers, as well as the historical, cultural and theological factors aiding in interpreting events and teachings. Grade Mode: A.
Bible and Theology Coursework
Your B.S. in Bible, Theology and Apologetics coursework allows you to earn the 30 credits of Bible and Theology required of all Biola students while specializing in upper division Bible coursework. This means you'll also earn a Bible minor along with your bachelor's degree. You'll dive deeper into the historical and cultural context of Christianity, and engage in thoughtful, intellectual dialogue surrounding questions of faith in our current era.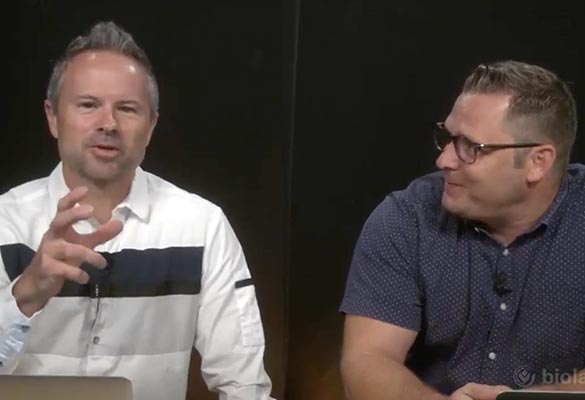 Try an Online Bible, Theology and Apologetics Class for Free
Preview a sample lesson and assignment from a gospel, kingdom and culture course to experience our online platform firsthand. See just how flexible your educational journey can be with our fully online courses!
Career Outlook and Preparation
What can you do with a Bachelor of Science in Bible, Theology and Apologetics?
Earning a B.S. in Bible, Theology, and Apologetics will equip you with important critical thinking skills that can be applied in any work, ministry or cultural context. Some possible paths include:
Graduate study (e.g. pursuing seminary studies at Talbot School of Theology)
Bible teacher or pastor
Parachurch ministry leader
Church administrator
Missionary
Tuition and Financial Aid
As you consider the cost of college, keep in mind that more than 80% of Biola students receive some form of financial aid. We're here to walk alongside you as you balance tuition and costs with different scholarship and aid opportunities.
Faculty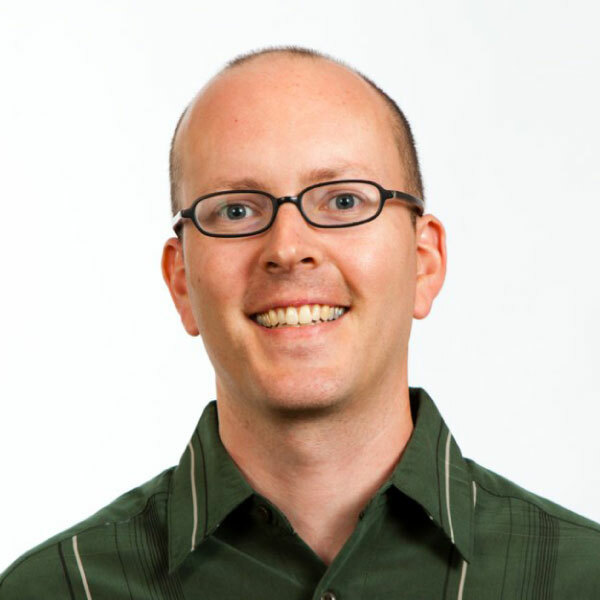 Faculty Spotlight
Charlie Trimm
Associate Professor and Chair of Old Testament
Ph.D., Wheaton College
M.Div., Northwest Baptist Seminary
M.A., Northwest Baptist Seminary
B.S., Western Washington University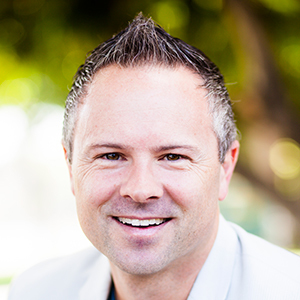 Faculty Spotlight
Sean McDowell
Associate Professor of Christian Apologetics
Ph.D., Southern Baptist Theological Seminary
M.A. Theology, Talbot School of Theology
M.A. Philosophy, Talbot School of Theology
B.A., Biola University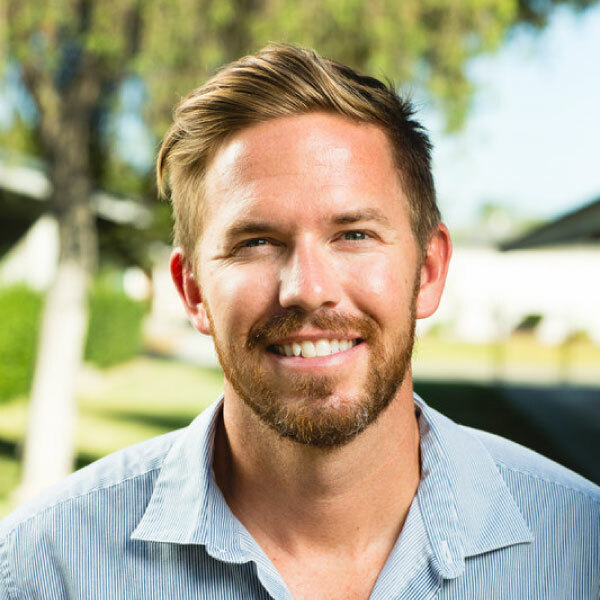 Faculty Spotlight
James Petitfils
Associate Professor of New Testament
PhD, University of California, Los Angeles
MA, University of California, Los Angeles
MA, Talbot School of Theology
BA, Biola University
You may also be interested in