Online B.S. in Psychology
Overview
At its core, psychology is about understanding how people think, act and relate — and we believe that a Christian worldview is an essential part of this understanding. It is because of this belief that Biola's fully online Bachelor of Science in Psychology is designed to integrate the scientific, research-driven study of human behavior with a biblical understanding of human nature.
The program, developed for students at any point in their academic journey, will equip you with the tools to communicate more effectively with others, shape your biblical worldview, deepen your understanding of others and yourself, and cultivate practical skills such as critical thinking, writing, and interpersonal skills needed in the workplace. You will also be prepared to elevate your education through graduate studies and to minister in real-world situations that will influence the lives of individuals within your local church, workplace and community.
Students who are interested in an on-campus learning experience may consider the B.A. in Psychology degree.
Biola's online bachelor's degree in psychology offers several key advantages:
Learn More About Others and Yourself.
As you study psychology, you will learn how to communicate more effectively with others and understand underlying feelings, motivations and behaviors. Learning these principles is important for your overall mental health and will also develop and deepen your empathy for others.
Receive Faith Integrated Instruction From Expert Faculty.
Rosemead School of Psychology is a top psychology school for Christians who want to integrate their faith with their calling and career. Your biblical worldview will be shaped as you complete a biblical studies minor and are taught by engaged, committed scholars who have published widely on the subject of how psychology and Christian faith work together to advance healing and human flourishing.
Gain Practical Preparation.
In addition to acquiring a greater capacity for empathy, emotional intelligence and cultural humility, you will also develop other needed skills for the workplace, including critical thinking, interpersonal communication and writing and presentation skills.
Find Purpose and Meaning in Helping Others.
You will be equipped to understand and work with others to help them reach their full potential and improve their quality of life.
Prepare to Elevate Your Education.
Our program is designed to satisfy the prerequisites for most graduate programs including marriage and family therapy, professional counseling, school counseling and clinical psychology. Graduates of our program have also pursued graduate degrees in education, social work, gerontology and pastoral counseling, among others.
Tailor Your Education to Fit Your Schedule.
Biola's fully online, asynchronous, 7-week courses gives you the flexibility to complete your degree in as little as 24 months from nearly anywhere in the world. This online, year-round format allows you to watch lectures, participate in discussions and complete coursework according to your schedule.
Most Affordable Christian Online Degree in California
Biola offers the most affordable Christian online bachelor's degrees in California. Starting Fall 2023, the online B.S. in Psychology will join our other programs at just $425 per credit.
Yes! Tell Me More!
Courses
What courses will I take as a Psychology major?
The online psychology program offers coursework emphasizing psychosocial development, integration, research, and foundational theories of psychological study. You'll gain career-relevant knowledge through courses like:
Psychology and Christian Thought (APSY 265)
An introduction to the nature and process of the application of Christian thought to the study and practice of psychology. Notes: Approved for Core Curriculum Bible credit. Grade Mode: A.
Social and Cultural Psychology (APSY 406)
Analysis of social behavior, including social cognition, attitude formation, change, and group processes. Emphasis is placed on the application of social psychology principles to a range of issues, including sociocultural diversity, prejudice, conflict resolution, and gender roles. Grade Mode: A.
Psychology of Marriage and Family Life (APSY 425)
An exploration of contemporary marriage and family life, including cultural and sociological factors impacting today's family. Divorce and remarriage, single parenting, dual career families, and the role of religious faith in the home will be addressed. Students will also examine and critically reflect upon the biblical and theological understanding of marriage and family to develop an integrative understanding of marriage and family life. Notes: Approved for Core Curriculum Bible credit. Grade Mode: A.
Bible and Theology Coursework
As part of Biola's commitment to a biblically centered education, all undergraduate students have the opportunity to take 30 credits of biblical studies. As a psychology student, 12 of these credits will be integrated directly into your psychology courses, with the remaining 18 offered through separate Bible and theology courses.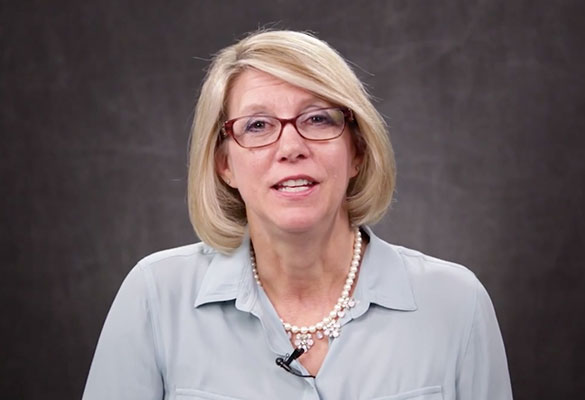 Try an Online Psychology Class for Free
Preview a sample lesson and assignment from an abnormal psychology course to experience our online platform firsthand. See just how flexible your educational journey can be with our fully online courses!
Career Outlook and Preparation
What can you do with a Bachelor of Science in Psychology?
A B.S. in Psychology can prepare you with an excellent foundation for a wide array of career options. As a well-equipped professional, you can expect to impact the world for Jesus Christ in professions such as:
Human resources specialist
Case manager
Social and community service manager
Career counselor
Substance abuse and behavioral disorder counselor
Applied behavioral analyst
Probation officer/correctional treatment specialist
Prepares you for graduate work in psychology, counseling, or marriage and family therapy
12% job growth
According to the Bureau of Labor Statistics, job growth for social and community service managers is projected to be much faster than average between 2021 and 2031.
BLS projections are not specific to Biola University students or graduates.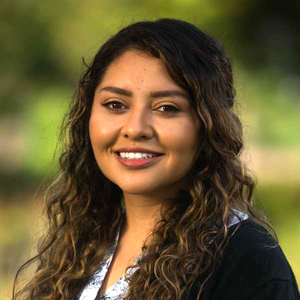 The flexibility of Biola's online psychology program allowed me to complete my degree while working and doing ministry. I am so grateful for the faculty's concern of my educational goals and spiritual well-being along the way.
Jessica Farris
Psychology, B.S.
Tuition and Financial Aid
As you consider the cost of college, keep in mind that more than 80% of Biola students receive some form of financial aid. We're here to walk alongside you as you balance tuition and costs with different scholarship and aid opportunities.
Faculty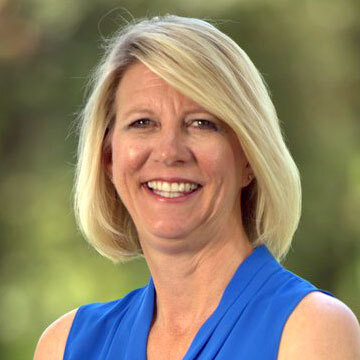 Faculty Spotlight
Cayla Bland
Director, Online Psychology Program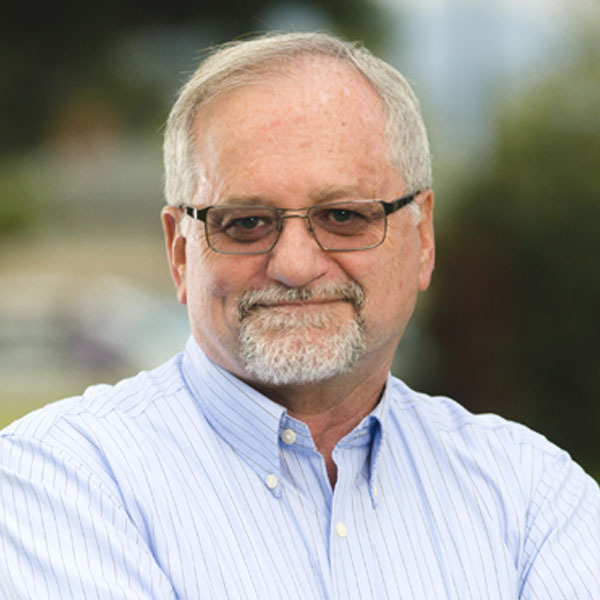 Faculty Spotlight
Peter Hill
Director, Office of Academic Research and Grants
Ph.D., University of Houston; Social Psychology
M.A., University of Houston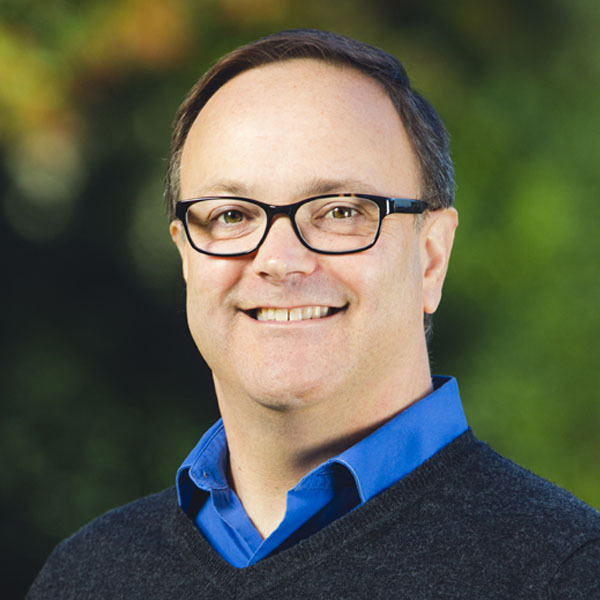 Faculty Spotlight
John Williams
Professor of Psychology
Ph.D., University of California, Irvine
M.A., California State University, Fresno
B.S., University of California, Davis
Frequently Asked Questions (FAQs)
What kind of degree is psychology?
The psychology degree is a bachelor of science (B.S.) degree from Biola University. The 40 credits of core major courses cover all areas of applied psychology, giving you a solid foundation to help launch you forward — whether your next step is in the workplace, in ministry or furthering your education.
Which agency is the program accredited by?
Biola is accredited by the WASC Senior College and University Commission (WSCUC). This is the same agency that grants accreditation to other schools in California such as the University of Southern California, Stanford and local community colleges.
Who teaches in the psychology program?
You may also be interested in