Minor in Psychology
Rosemead School of Psychology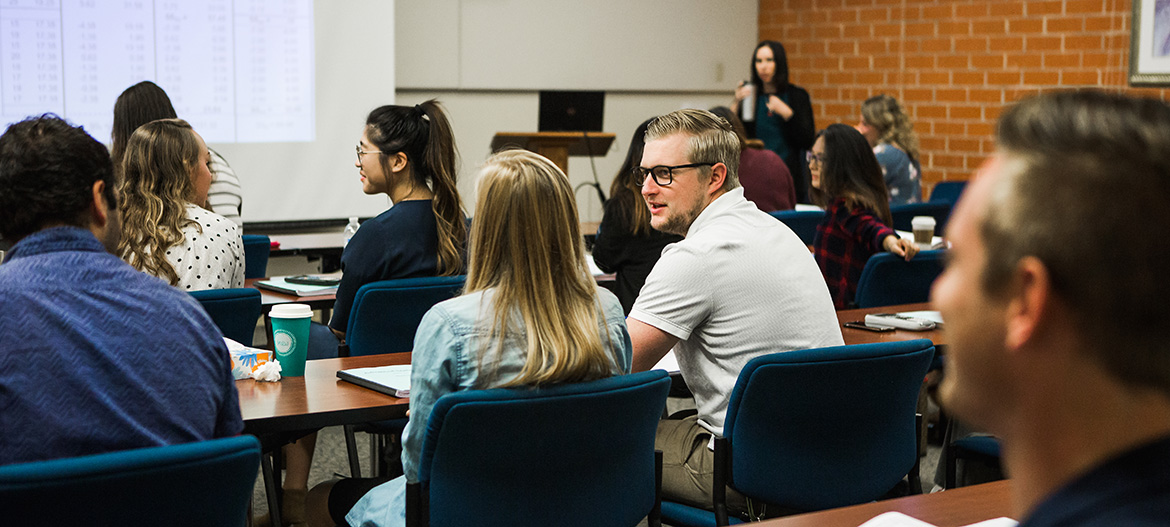 Overview
The psychology minor provides opportunities to study a broad spectrum of issues concerning human nature and functioning from a distinctly Christian worldview. The minor is offered with the completion of 18 credits, 12 of which must be upper-division.
Courses
Below are the course requirements for this academic program. In addition to these program-specific requirements, all majors include Biola's traditional undergraduate core curriculum. For more program details, including a sample course sequence, visit Biola's academic catalog.
Note: This list is intended to give you a quick glimpse into the program's academic offerings, and should not be used as a guide for course selection or academic advising.
Core Courses
PSYC 206
Psychology and Christian Thought
An introduction to the nature and process of the application of Christian thought to the study and practice of psychology. Grade Mode: A.
Elective Courses
See course catalog for psychology elective options.
18
Total Program Credits
Every program at Biola University features rigorous academics, biblically integrated curriculum and vocational preparation.
WSCUC
Accreditation
Biola University is accredited by the WASC Senior College and University Commission. Additional accreditations may apply to specific programs.
You may also be interested in