For information on Biola University's coronavirus (COVID-19) response and updates, visit
biola.edu/coronavirus
.
About Rosemead

A Leading Christian Psychology School
At Biola University's Rosemead School of Psychology, you'll experience reputable, APA-accredited programs with an established record of preparing graduates for highly competitive positions. You'll also benefit from a supportive Christian environment that nurtures the whole person — spiritually, emotionally, intellectually and professionally. We offer undergraduate, graduate, online degree completion and certificate programs.
Get To Know Us
Meet Our Interim Dean
Tamara Anderson, Ph.D., is the interim dean of Rosemead School of Psychology. Read her letter to learn more.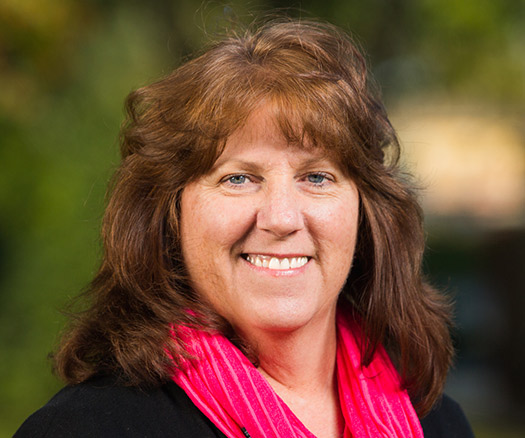 50 Years of Service
History
Since 1968, Rosemead School of Psychology has committed itself to equipping and training clinical psychologists from a Christian perspective.
Expert Educators
Faculty and Staff
Meet the people behind our programs — a team of scholars who are also practicing therapists, authors, journal editors, ministers and researchers.
Contact
Have questions about Rosemead and our programs? Contact us for more information.