Ph.D. in Clinical Psychology
Rosemead School of Psychology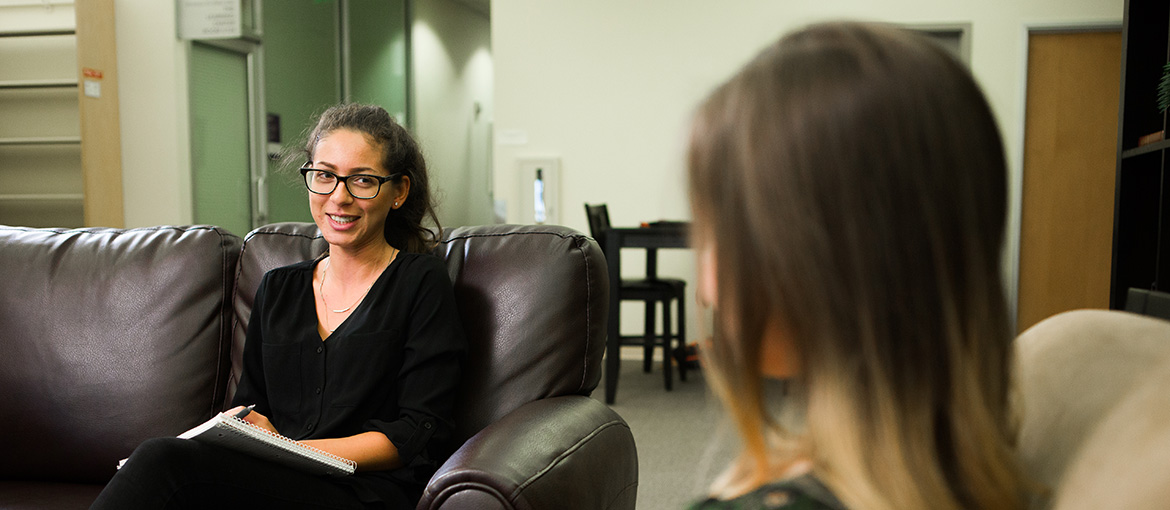 Overview
Rosemead's Doctor of Philosophy in clinical psychology program offers an integrated approach to the study of human behavior by bringing together the Christian faith and study of psychology. Those enrolled in the Ph.D. program are interested in combining clinical work with other psychological competencies, such as teaching and research. Research training in Rosemead's Ph.D. program is strong in selected areas of ongoing faculty research. Thus the Ph.D. is particularly appropriate for students who desire both to develop quality clinical skills and research skills related to clinical practice. The program has been accredited by the American Psychological Association (APA) since 1980.
Yes! Tell Me More!
Why Choose the Ph.D. in Clinical Psychology?
There are several key advantages to enrolling in Rosemead's Ph.D. program in clinical psychology, such as:
Receive strong training in research and clinical skills to apply to clinical practice, research or teaching.
Earn a Master of Arts in Clinical Psychology after the first two years of the Ph.D. program, pending fulfillment of all degree requirements.
Learn from distinguished Christian psychologists and theologians, with a student-faculty ratio of 5:1.
5-6 years
Standard Duration
This indicates the standard duration of this program. Completion time may vary depending on transferred coursework and preferred courseload.
126
Total Program Credits
Every program at Biola University features rigorous academics, biblically integrated curriculum and vocational preparation.
WSCUC / APA
Accreditation
Biola University is accredited by the WASC Senior College and University Commission. Additional accreditations may apply to specific programs.