For information on Biola University's coronavirus (COVID-19) response and updates, visit
biola.edu/coronavirus
.
Academics

Explore Talbot's Programs
Biblically faithful. Culturally engaged. Theologically sound. These are the types of principles instilled in Talbot students as they experience one of our bachelor's, master's, doctoral or certificate programs. Talbot's academic offerings not only equip students with a breadth of knowledge, but also enable students to learn in all formats — on campus, online or both.
Bachelor's Degrees
Online Bachelor's Degrees
Kyiv, Ukraine Extension Site
Partner Programs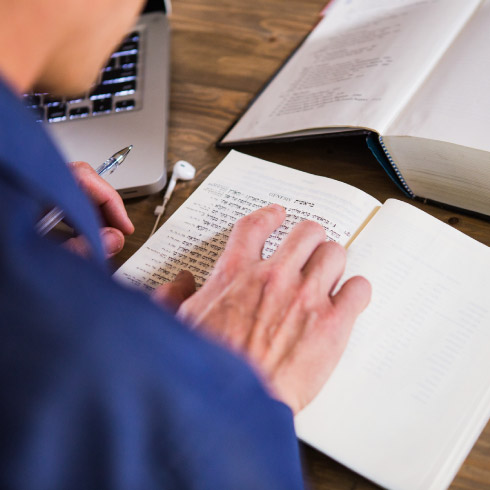 Online and Hybrid Programs
Talbot offers master's programs that are available in both fully online and hybrid (online and on-campus) formats. Pursuing your master's degree takes commitment, and that's why Talbot is committed to providing you with flexible options.
Institute for Spiritual Formation
Talbot's programs offer more than just academic growth — they are designed to cultivate spiritual growth as well. Learn about the transformational opportunities provided through the programs and resources of the Institute for Spiritual Formation (ISF).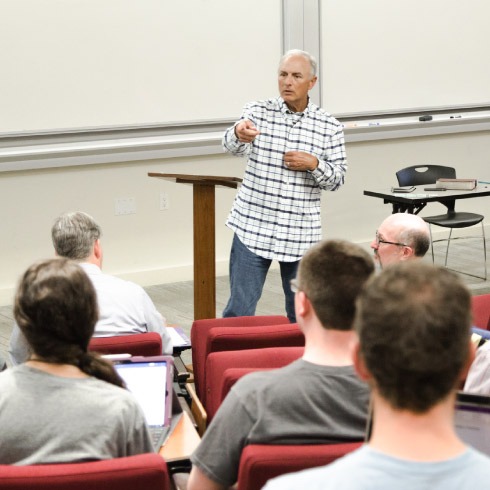 Premier Christian Apologetics Program
Talbot is home to one of the nation's most robust and influential apologetics programs. Discover more about our distinguished and expert faculty, and find details about our accredited master's programs and certificate.
Interested in other options?
Biola LEARN offers noncredit courses at a low cost so that lifelong learners can have access to content from Talbot's world class faculty. Explore Christian apologetics and theology courses available online via Biola LEARN.