Master of Arts (Philosophy)
Talbot School of Theology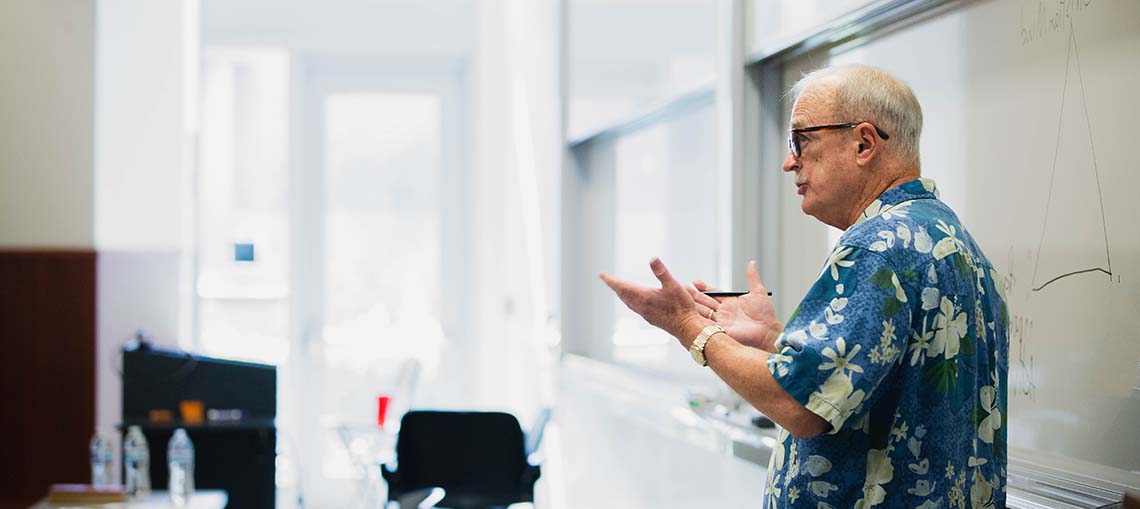 Overview
Talbot's Master of Arts with a concentration in Philosophy — offered on campus, online and in a hybrid format — is a rigorous and highly selective program that equips you to do philosophy from a Christian worldview and prepares you for a wide range of vocational callings.
Led and taught by renowned Christian philosophers, Talbot's philosophy program is committed to developing thinkers who can give voice to the Christian worldview in intellectually credible ways — in the philosophical community, in academia, in the church, in popular culture and every other aspect of life. With an extensive track record of preparing students for competitive doctoral programs and careers, Talbot faculty are committed to the intellectual formation of all who seek to develop and sustain a vibrant intellectual life as part of being a follower of Christ.
Yes! Tell Me More!
Why Pursue Philosophy at Talbot?
Learn from World-Renowned Philosophers and Faculty. William Lane Craig and J.P. Moreland — both of whom are widely recognized among the most influential living philosophers — are just two of the reputable philosophy professors you will interact with, in addition to numerous other leading Bible scholars and theologians. Talbot professors are widely published in scholarly journals and popular media, and are everyday practitioners who lecture all around the world. The wisdom they offer stretches beyond the in person and online class as faculty welcome opportunities to mentor students outside the classroom.
Pursue Your Path to a Ph.D. in Philosophy. Talbot's philosophy program offers a rigorous and rich experience through the study of metaphysics, epistemology, philosophy of religion, ethics and philosophical theology. This program continues to have one of the most successful placement rates in the most competitive doctoral philosophy programs, with students who have continued to doctoral programs at New York University, Princeton University, University of Southern California, University of Notre Dame, Northwestern University, University of Texas at Austin, University of St Andrews, Oxford and elsewhere. (Those interested in doctoral work after studying at Biola should ask their admissions counselor for the Department of Philosophy's policy on letters of recommendation.)
Prepare for a Wide Range of Vocations. Graduates have gone on to tenured or tenure-track positions at institutions including Baylor University, Loyola Marymount University, Pepperdine University and California State University, Sacramento, among others. In addition, the program develops graduates' ability to do philosophy in various ministry programs, such as parachurch and local church apologetics, and in fields such as ethics, religious studies, law, political science and theology.
Study Philosophy in a Theologically and Spiritually Engaged Way. Talbot's philosophy program is distinct for its theological engagement, offering a broad education that intentionally prepares you to think philosophically from a Christian worldview — to become a Christian philosopher. Be conversant across multiple disciplines as you deepen your knowledge in contemporary analytic philosophy while being trained in the Scriptures and growing more attentive to the Spirit's work in your life.
Prepare to Engage with Others — In and Outside the Philosophical World. Talbot's Master of Arts program is committed to preparing your whole self with classes on spiritual formation led by professors with a philosophical background. You will be equipped to engage with others in and outside of philosophy as you develop an understanding of yourself, others and the Spirit.
Join a Community of Christian Philosophers. Talbot philosophy students experience a supportive and enriching community in the Talbot Philosophical Society (TPS), which hosts various events throughout the year, including an orientation, boot camp and several talks. TPS is a student-run organization on campus and often gathers at the Philosophy House, a university-owned home next to Biola.
For more reasons to choose Talbot School of Theology for your education, see the Why Talbot? page.
What Will I Study?
Each of Talbot School of Theology's Master of Arts programs include a core of biblical and theological foundation courses, the Spiritual Formation Core, an area of academic specialization, and additional elective courses.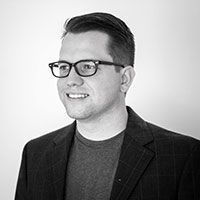 At Talbot I learned how to focus on what was most relevant. Now when I turn my attention to various theological problems, I'm able to cut to the heart of the issue.
Philosophy, M.A. '11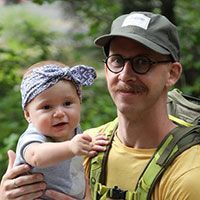 The faculty of the M.A. Philosophy program at Talbot were a supportive, encouraging and wise group of people that helped foster a lot of intellectual growth...
Graduate Teaching Assistant
Philosophy, M.A. '12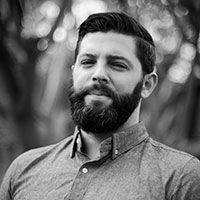 My experience in the Philosophy program at Talbot established a foundation of scholarship and networking within the academy that still helps me today. The relationships I formed throughout my time, with scholars at Biola and beyond, introduced a wide range of academic projects and possibilities.
Assistant Director for Public Engagement at the Yale Center for Faith and Culture
Philosophy, M.A. '15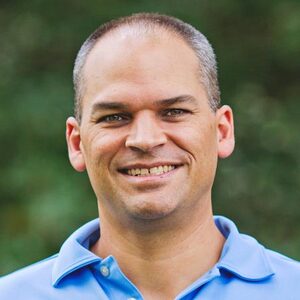 It was obvious that the program was superior in its preparation in teaching students. The professors' pedagogical styles have helped inform and enrich my own way of teaching over the years, and their interest in my family and spiritual life was meaningful and impactful.
John Basie
Director of Impact 360 Masters
M.A. (Philosophy)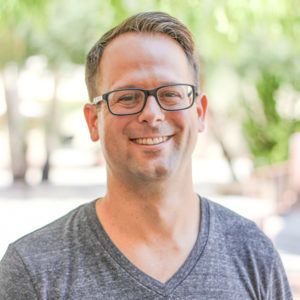 I would recommend it for the quality of the education, the strong sense of community, and the warm culture that professors have created. I felt challenged to grow in philosophy, but most of all in my walk with Christ. They did an amazing job showing how each class integrated with being a disciple of Jesus.
Joel Nevius
Pastor of Young Adults at Bethany Bible Church (Phoenix, AZ)
M.A. (Philosophy)
2–4 years
Standard Duration
This indicates the standard duration of this program. Completion time may vary depending on transferred coursework and preferred courseload.
49
Total Program Credits
Every program at Biola University features rigorous academics, biblically integrated curriculum and vocational preparation.
WSCUC / ATS
Accreditation
Biola University is accredited by the WASC Senior College and University Commission. Additional accreditations may apply to specific programs.
You may also be interested in