Online Programs

Talbot offers online and hybrid (a combination of on-campus and online courses) programs that will equip you academically and spiritually to fulfill your calling — without needing to hit pause on your current vocation or ministry. While staying rooted in your community, you can study with the same expert professors you would find on our campus and take classes designed to be just as substantive and rigorous as any of our on-campus courses.
Fully Online Programs
Talbot offers accredited online theology degrees and an online certificate, so you can get the education you need while meeting the demands of your current life and vocation. Discussions and other interactions all happen online. There are no "in-person" meetings.
Hybrid Programs
Talbot's hybrid degrees allow you to take both online courses and traditional on-campus courses as part of your program. In most cases, up to half of the required courses in these degrees can be completed fully online — making them a flexible and appealing option for students throughout the Southern California region.

Why Choose Online Education at Talbot?
Student Support
As an online Talbot student, you'll have the support of a success coach throughout your journey. Whether you have questions about financial aid, which classes to take or who to contact in IT, Biola's Office of Student Success will be there to help.
A Connected Community
We believe that learning should never be done in isolation. Not only will you have personal access to our exemplary faculty, but you will be connected to a community of peers in your interactive online courses.
Accredited Education
Not all online programs are created equal. Talbot is accredited by the WASC Senior College and University Commission and the Association of Theological Schools, the internationally recognized accrediting body of seminaries in the United States and Canada.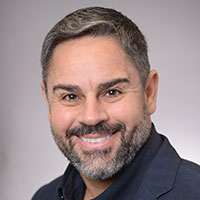 As an 'old school' traditional classroom-format student, I was initially apprehensive about beginning a seminary 'distance learning' program. These concerns rapidly faded away soon after initiating the program. ... My online learning experience has significantly exceeded my expectations.
Carlos R. Quiñones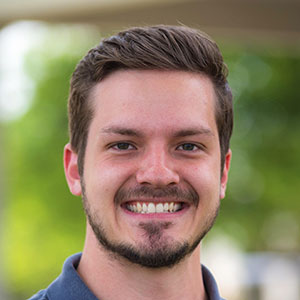 My experience as an online student at Talbot has been wonderful. I have taken five graduate courses so far and can confidently say that Talbot has really worked hard to make the online experience technologically and relationally seamless.
Charlie Hall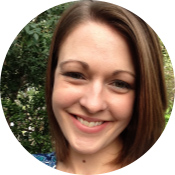 My Talbot online class experience produced intentional connection, flexibility in accomplishing the academic assignments and rich sharing in community from brothers and sisters across the U.S.
Rachel M.
Need More Information?
See our Frequently Asked Questions page for more details.