Ph.D. in Intercultural Studies
Cook School of Intercultural Studies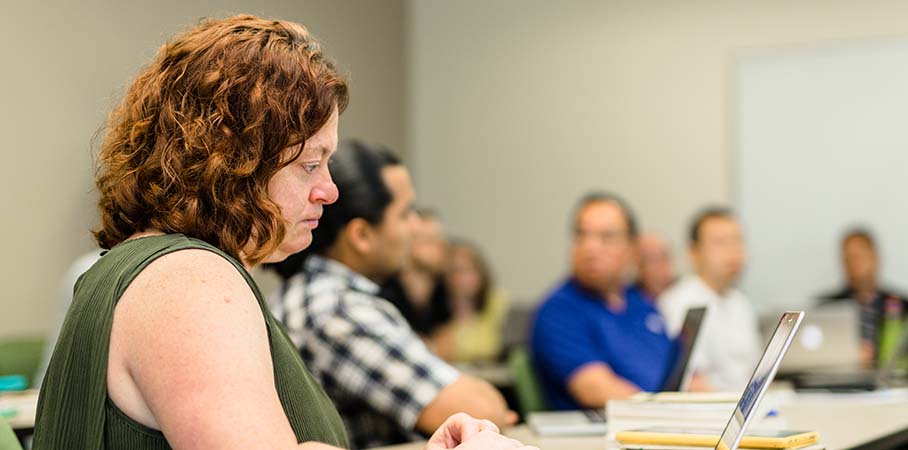 Overview
Biola's Ph.D. in Intercultural Studies equips experienced intercultural professionals for vocations in a variety of cross-cultural arenas. The program aims to produce graduates who engage in research and writing about cross-cultural issues, have competence in intercultural interaction, change, and transformation, and integrate a biblically informed perspective into their understanding of culture.
Yes! Tell Me More!
Why Study Intercultural Studies at Biola?
Biola University will prepare you for a career in intercultural studies through advanced qualitative research and scholarship. Through guidance from our exceptional faculty, you will be academically and spiritually transformed, fully equipped to communicate, live, work and fulfill the Great Commission in any cultural setting with sensitivity and effectiveness.
Upon completion of the Ph.D. in Intercultural Studies, you will be able to:
Demonstrate a mastery of relevant theories in intercultural studies and related disciplines associated with one's research area and/or ministry context.
Engage in and publish independent research in intercultural studies.
Generate new understandings and explanations (e.g., theoretical constructs) and apply them in culturally appropriate ways to the improvement of vocational outcomes in diverse contexts.
Discuss and analyze the integration of one's faith commitments and theological understandings within the discipline of intercultural studies.
Exemplify rigorous scholarship accompanied by Christ-honoring professionalism in all scholarly activities.
What Will I Study?
In order to foster the university's emphasis on developing critical thinking and encouraging sound Biblical faith, the course offerings for this program are highly integrative in nature. Along with guidance from a faculty advisor, you will be challenged to critically evaluate and test various theoretical models, subject them to theological and Biblical examination, and apply those concepts for the purpose of service and ministry in the world. You will further your knowledge through courses such as:

Intercultural Communication
Culture & Transformation
Curriculum Design for Intercultural Contexts
Theoretical Issues in Cross-Cultural Engagement
Dynamics of Religious Experiences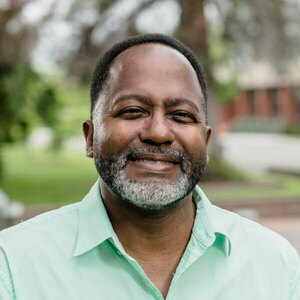 Those considering the Ph.D. program at CSICS will find the program challenging and Christ-centered. Scholarly research aligns with spiritual discernment and a commitment to proclaiming the gospel of Jesus Christ.
Pastor and Church Consultant
Intercultural Studies, Ph.D. '21
4.5-5.5 years
Standard Duration
This indicates the standard duration of this program. Completion time may vary depending on transferred coursework and preferred courseload.
60
Total Program Credits
Every program at Biola University features rigorous academics, biblically integrated curriculum and vocational preparation.
WSCUC
Accreditation
Biola University is accredited by the WASC Senior College and University Commission. Additional accreditations may apply to specific programs.
Career Paths
Graduates of the Ph.D. in Intercultural Studies program often teach in higher education and lead international or intercultural institutions. While this degree will equip you to step into a wide variety of cross-cultural settings and vocations, a few career paths to consider include:
Faculty at a Domestic or International Seminary or University
Administrator at a Domestic or International Seminary or University
Domestic or International Missionary
Administrative Leader for a Domestic or International Non-Profit Organization
U.S. Government Service Pastor
You may also be interested in
Cook School of Intercultural Studies
Cook School of Intercultural Studies