Pursue your dreams.


Afford your education.

Biola University is here to walk alongside you in your journey to pursue and pay for your education.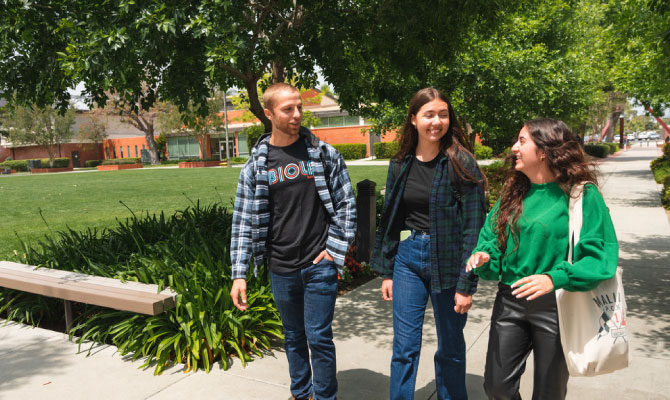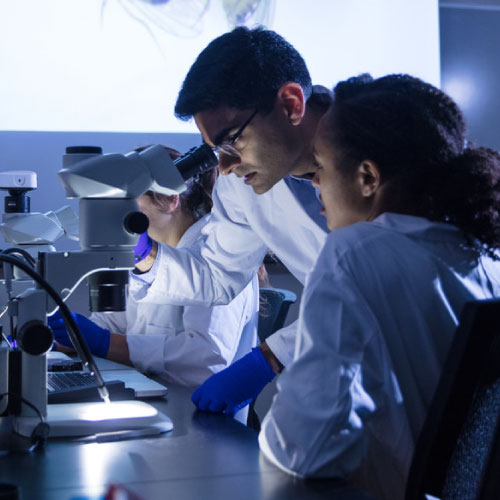 Our Commitment to Affordability
Whether it's through scholarships and grants or financial aid counseling and helpful resources, Biola University is committed to affordability. Each year, we award more than $70 million in aid to help students like you achieve their education. Our dedicated financial aid team wants to see you succeed — and we'll give you the tools you need to make the process as smooth as possible.
Explore Your Options
There are financial aid options for all our students, including undergraduates, graduates, online bachelor's students and international students. Take a look at the scholarships, grants and loans available to you based on your degree type or program.
Understand the Aid Process
We're here to walk you through the financial aid process, step by step. Whether you've just enrolled as a new Biola student or you're starting your last year, take a look at key deadlines, important forms and more so you have all the information you need.
News & Highlights
A Forbes Top American College
Forbes ranks Biola as one of "America's Top Colleges" — the schools it deems as "well worth the investment." Biola's unique blend of a Spirit-led community and academic rigor will offer you the college experience of a lifetime.
Invest in Your Future
Biola students are set up for success during their time at Biola and beyond, and Money magazine agrees — Biola ranks on their list of "Best Colleges for Your Money," based on educational quality, affordability and alumni success.
Biola's Worth It
In his book, Is College Worth It?, former U.S. Secretary of Education William J. Bennett shared that Biola is one of seven faith-based schools worth attending — and we're confident you'll feel the same.
Connect With Us
Have questions about the financial aid process or your financial aid offer? Reach us by phone or email, or by coming into the financial aid office for financial aid counseling.