About Us

We're here to help.
The Office of Financial Aid exists to serve the Biola community. Our staff works tirelessly to make sure you know what to expect of the financial aid process, and we'll take you through each step with expert care and knowledge. The financial aid counseling and additional resources we offer will help you navigate the process of paying for your Biola education, and we're looking forward to walking alongside you.
---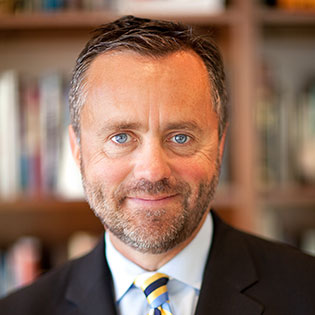 A Message from President Barry H. Corey
At Biola University, our focus is on you, our students. We're dedicated to your success, and want to support you as you pursue your academic goals and vocational calling. That's why we work so diligently to ensure your time at Biola is affordable. We know that one scholarship can make all the difference in paying for your education. The expert staff in our Office of Financial Aid is here to guide you through the process, and you can expect a high level of care and commitment from each and every one of them.
Blessings in Christ,

Barry H. Corey, President
---
Our Team
The Office of Financial Aid is made up of skilled staff members dedicated to guiding you through your financial aid journey at Biola. Their expert knowledge and care for each individual student makes all the difference as you navigate the financial aid process.
Contact Us
If you have questions for us, we're here with answers. Contact us by phone, over email, or come by our office and meet with us in person.
Disclosures
View our disclosures and key consumer information to learn more about the financial aid process. Our team is here to support you in any way we can.