Undergraduate Scholarships & Aid
Financial aid opportunities like scholarships, grants, loans and payment plans help make your Biola education a possibility. With the personalized financial aid offer we put together for you, your actual cost of attendance could be significantly less than the "sticker price." So apply for aid. We're here to help.
---
Be in the know
Explore Types of Aid
Biola offers undergraduate students financial aid through scholarships, grants and loans. These avenues, in addition to student work study and other resources, help ensure your investment here pays off in your future. Take a look at how financial aid works.
We're here to help
It's All in the Numbers
96%
Students Receiving Aid
Over 96% of our traditional undergraduate students receive at least one form of aid, which can be used toward decreasing your true yearly cost.
$31,200
Average Aid Offer
Of students who were awarded any financial aid in 2021–22, the average offer (including gift aid and loans) amounted to $31,200.
56%
Meeting Student Needs
For full-time students who received need-based gift aid in 2021–22, the average amount of need covered was 56%.
Understand Your Options
See How Financial Aid Helps You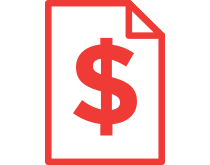 Published Price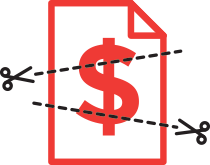 Scholarships, Grants & Loans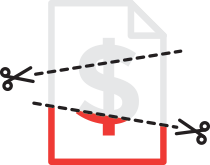 Actual Cost
Paying for your college education doesn't have to be a guessing game. We're here to walk alongside you as you navigate costs and financial aid options. Your true yearly cost is what remains after you receive your aid package, and in most cases it's substantially below the full published price.
Additional Resources
Know Your Options
The Office of Financial Aid provides different resources that can help you plan out your finances as you pursue your Biola education.
Financial Aid Counseling
Have questions about the process? Call us or come by our office for a drop-in appointment with a knowledgeable financial aid counselor — they can help.
Contact Us
The Office of Financial Aid is here to answer questions you have about the financial aid process. Contact us in person, by phone or email.