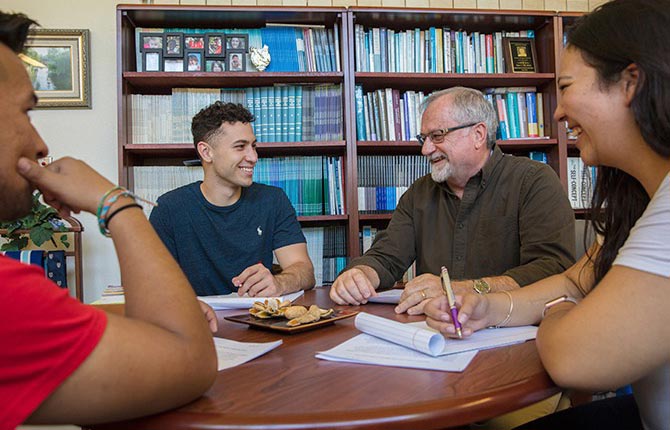 Graduate Admissions
Pursue a Graduate Education at Biola
Discover a community filled with individuals who are not only thoughtful academics, but also passionate Christians. Apply online to one of our many prestigious master's, doctoral, certificate or credential programs.
Upcoming Admissions Events
Have questions about our programs? We have answers. Join us at one of our admissions events to learn more about our graduate programs.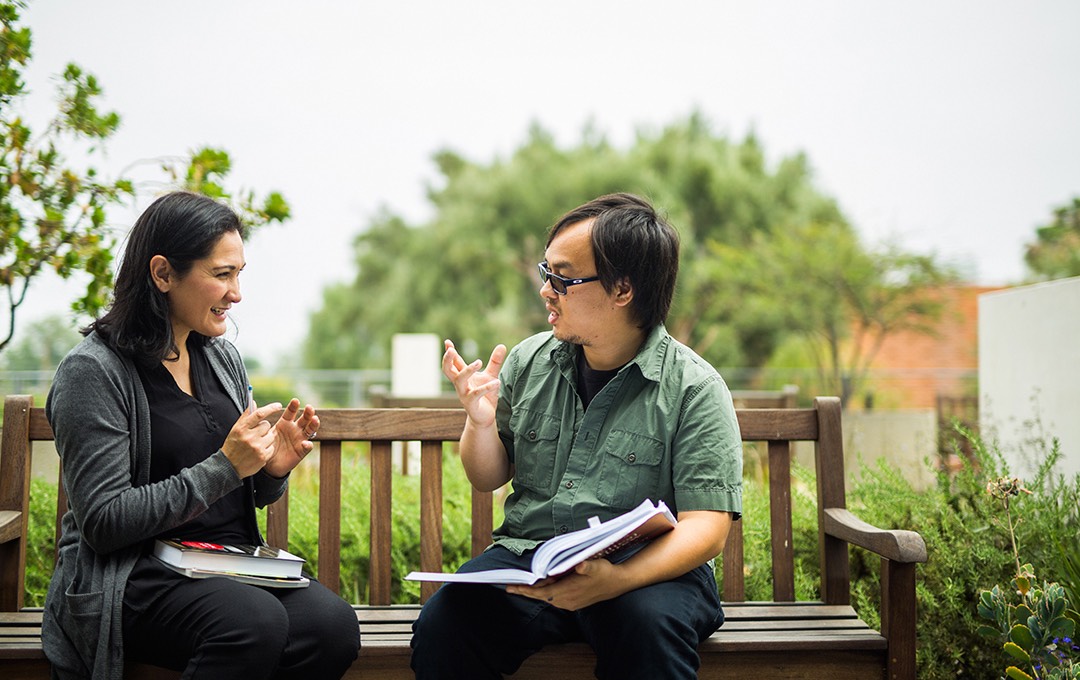 Admissions Process
Learn what it'll take to apply to one of our graduate programs. Make sure to check for specific requirements for the program of your choice.
Get started getting started
Already Accepted?
There are a few things to do after you're admitted. Just take them one at a time.
Learn About Our Process
Contact Admissions
Have questions about your application, or just need to ask a counselor for some tips? Contact the Office of Graduate Admissions to connect with our team of experienced counselors.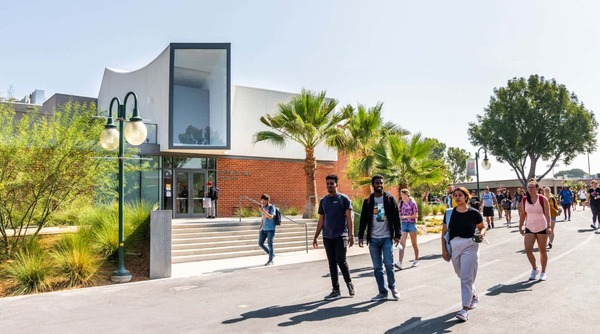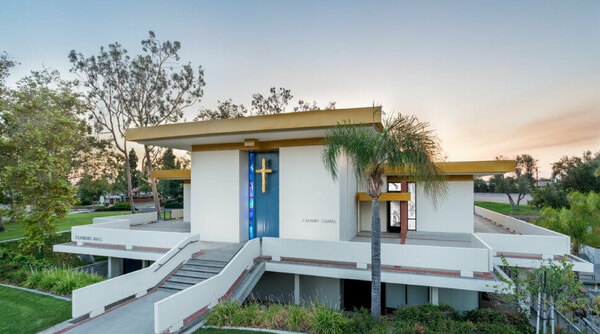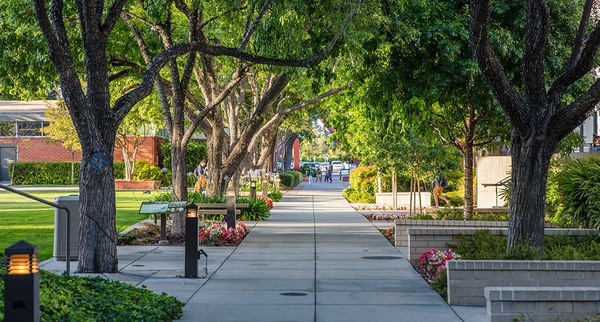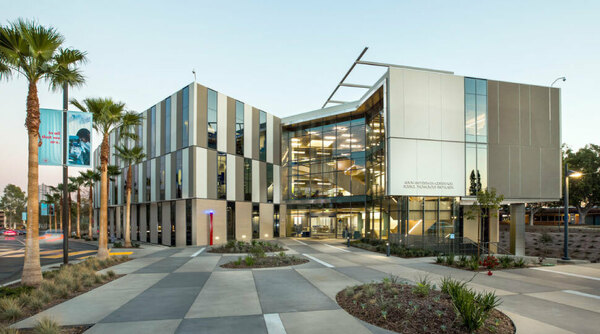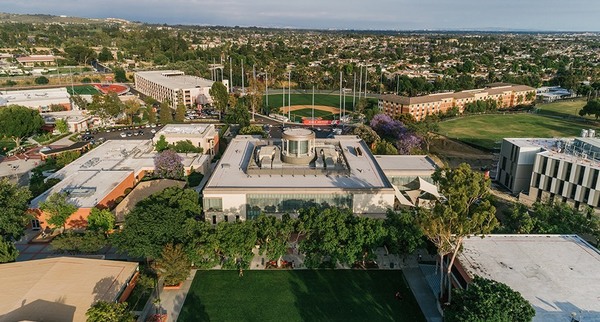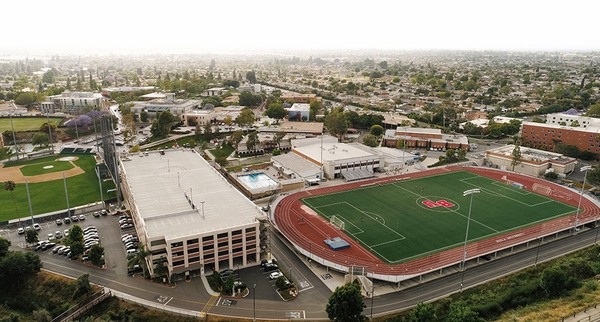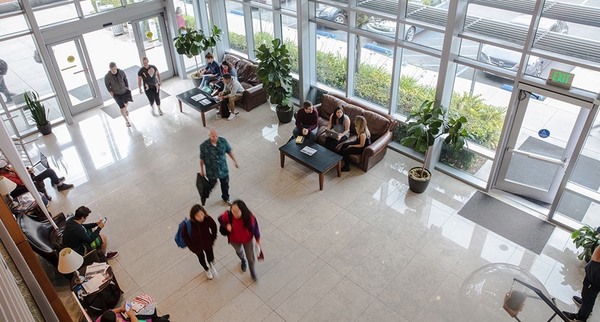 GET TO KNOW US
Admissions Appointments
If you want to learn more about one of our graduate programs, register for a phone or video appointment to connect with one of our counselors or register for an in-person tour.
---
Help grow the Biola family
Refer a Friend
Do you know someone who would be a great fit at Biola? Refer your friends and family today!
Refer a Friend