Phone
(562) 777-4070
Location
Student Union Building (Upper Level)
Office Hours
Reception is available at the front desk of the Collegium (Upper SUB):
Monday–Thursday, 8:30 a.m.–7 p.m.
Friday, 8:30 a.m.–2 p.m.

During the summer, please contact us for an appointment.
Published by this Department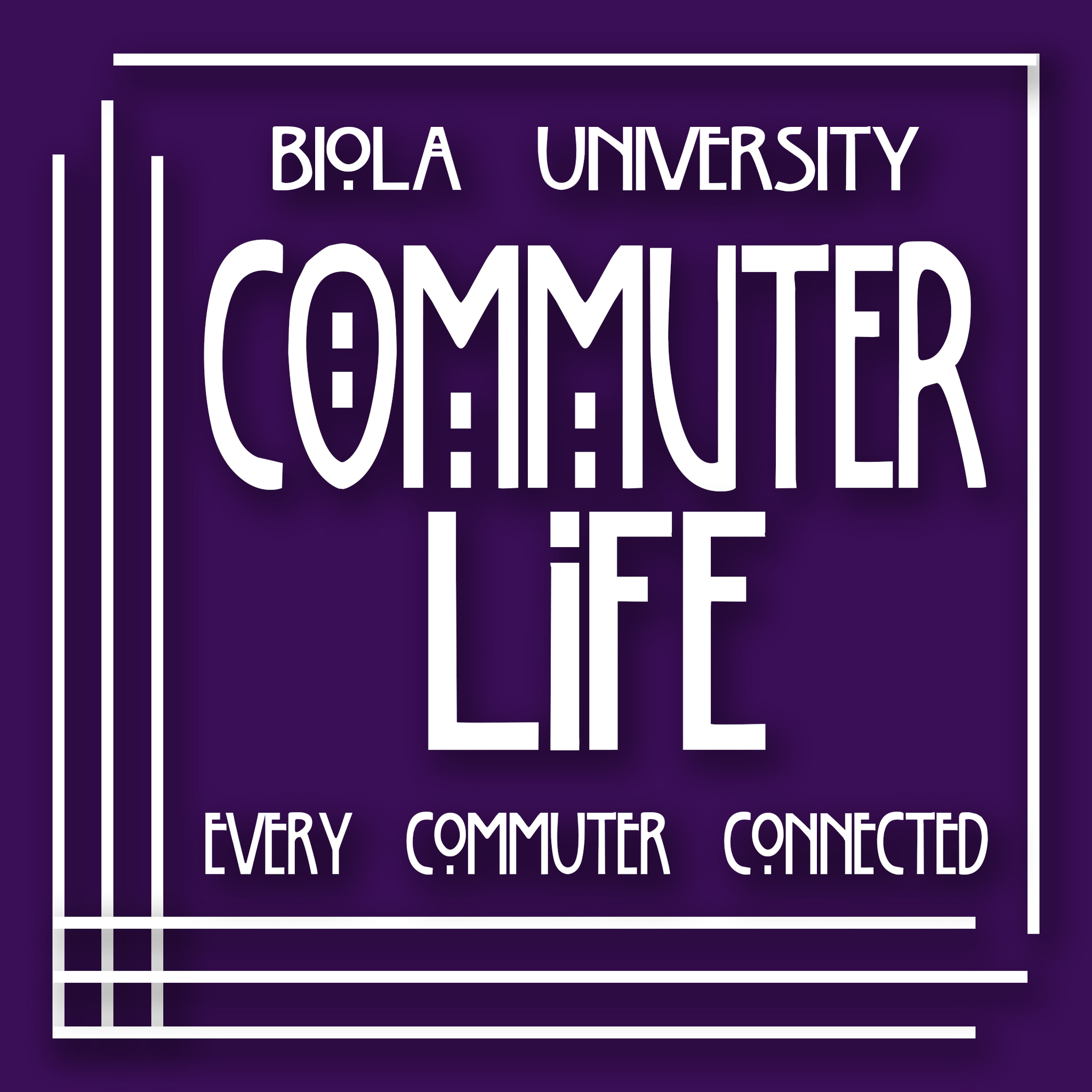 Did you know that 34% of our undergraduate population lives off campus? That's 1300+ students who are part of what we call OCC (off-campus community)! Biolans commute from locations all over SoCal.
The Department of Commuter Life serves Biola's off-campus students via Guide to to living Off-Campus, Good Morning OCC!, OCC Lockers, All-Commuter Events, The Collegium and more!
The Commuter Life team works to connect you to the Biola community and to vital campus resources. We want to help you thrive spiritually, emotionally, and academically, and for you to feel at home in the Biola community!
We Are Here To:
Biola Commuter Life - Every Commuter Connected!
Department Members
Patrick Shin
Asst Director, Commuter Life
Jennifer Alvarez
Administrative Coordinator, Commuter Life
Andre Alvarez
Off-Campus Community Assistant
Naomi Hidalgo
Off-Campus Community Assistant
Joshua Knopf
Off-Campus Community Assistant - Graphic Designer