Chapel
Chapel services at Biola usually include praise and worship and a relevant message designed to challenge students. Chapel can be thematic, based on current events or student need, or tied to a particular department or conference.
Praise and worship is frequently student-led. Chapel speakers include current Biola faculty, such as Erik Thoennes, Joanne Jung or Arianna Molloy, or special guest speakers such as Nancy Ortberg, Albert Tate or Erwin McManus.
The Practical Side of Chapel
There are several services to choose from each week, including traditional undergraduate chapels, night chapel and Talbot chapels.
Full-time students are required to attend 20 chapels and five conference services (Torrey Memorial Bible Conference in the fall or Missions Conference during spring) per semester.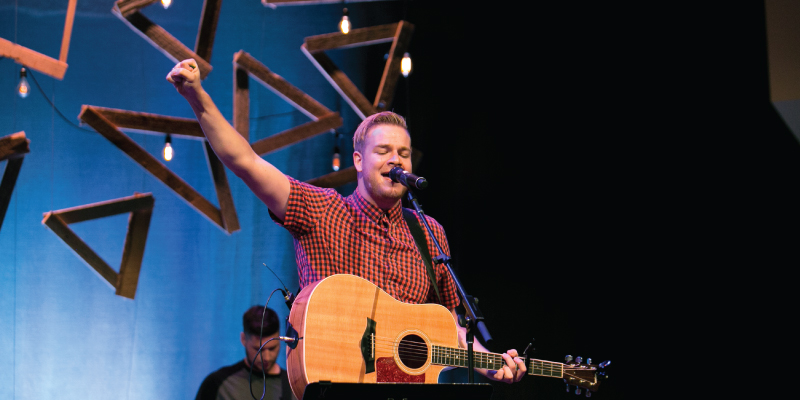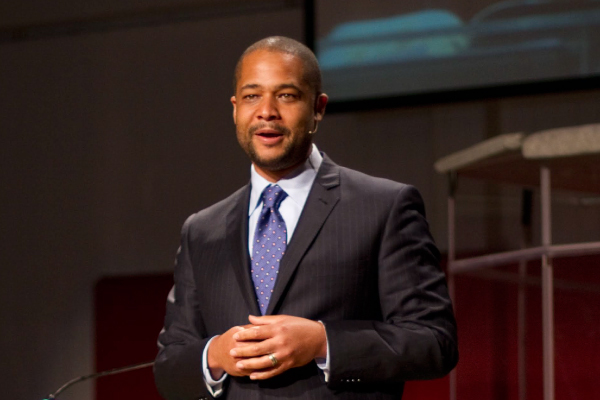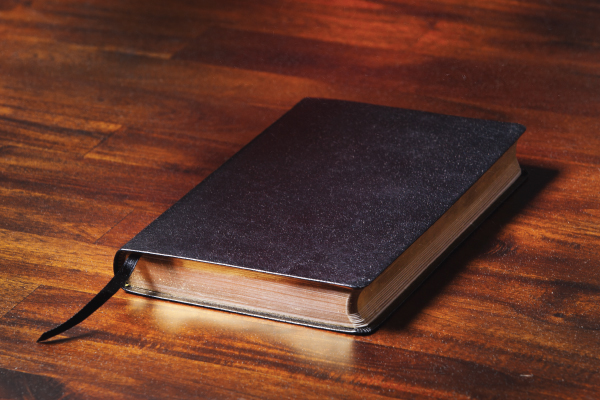 ---
Let us show you around
Virtual Tour: Calvary Chapel