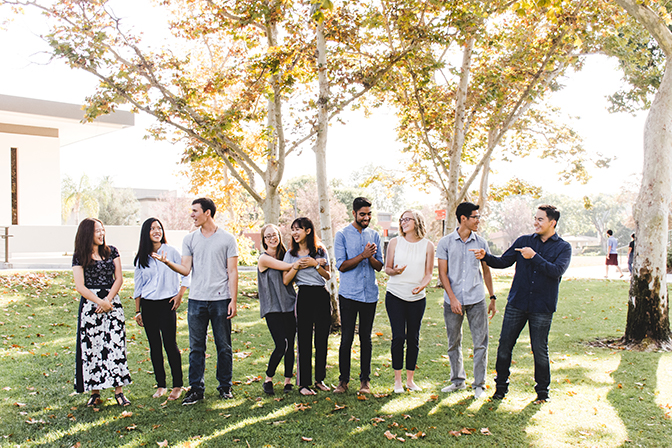 International Admissions
A Top University for International Students
Apply to Biola with a few easy steps – get started today.
Why Biola?
Biola University is ranked as a top university for international students in the United States by U.S. News & World Report, and one of the "Best in the West" colleges by Princeton Review. We offer on-campus, online and distance learning programs for students throughout the world – we welcome you to join our thriving global community!
---
Reputation
Established in 1908, Biola is one of America's leading Christian universities and ranked in the first tier for national universities in the United States.
Academics
With more than 150 academic programs, and nearly 85% of faculty holding their doctorate degree, Biola is committed to your academic success.
Student Population
Biola has more than 6,000 undergraduate and graduate students, with about 600 global students from over 40 countries.
Location
Biola is strategically located between Los Angeles and Orange County in Southern California, and minutes away from hundreds of internship, career and ministry opportunities.
Safety
Biola is recognized for its leadership in campus safety, and is ranked within the top "50 Safest Colleges in America" by Safe At Last (2019).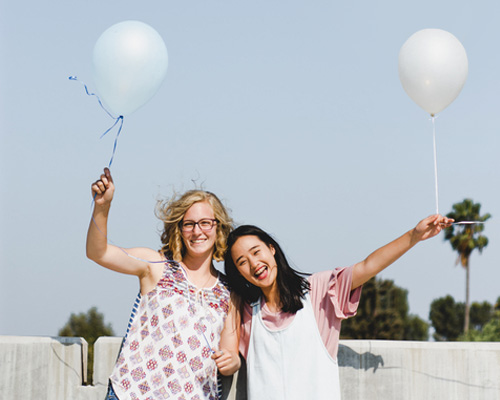 Undergraduate Students
Biola is a globally minded liberal arts university with over 4,000 undergraduate students. Whether you decide to pursue the sciences or humanities, you'll have the opportunity to learn from some of the most respected professors in America, and gain experience through internships and mentorships.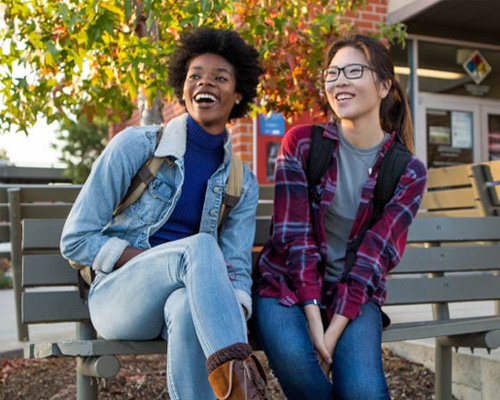 Graduate Students
Your mission should change the way you lead – and learn. Come join one of Biola's top-tier graduate programs with degrees ranging from Master's to Doctorate to advance your calling and career. Explore our graduate schools and programs.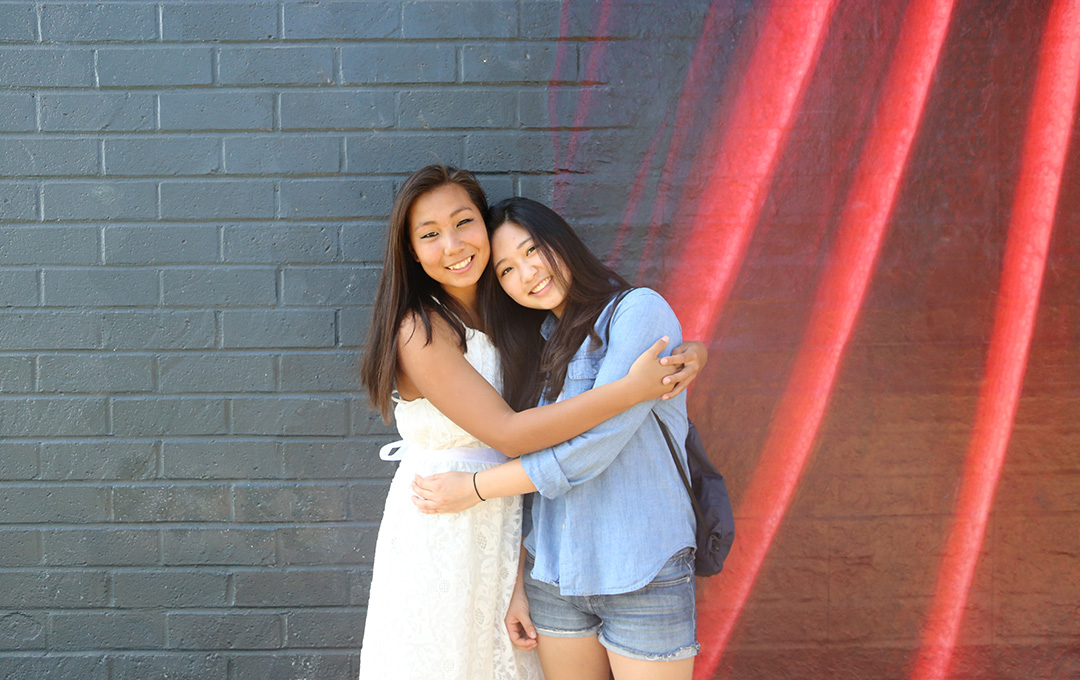 English Language Program (ELP)
The English Language Program (ELP) at Biola University offers an immersive language-learning experience for international students and students for whom English is not their primary language. The program is for both undergraduate and graduate students, and currently offers two tracks: Language-Learning Track and Degree Track.
Visa Process
If you are coming on Biola's campus to study as an undergraduate, graduate or ELP student, or transferring from another school within the United States, you will need to complete the visa process to legally study as an international student.
Take a Virtual Tour of Biola
Option 2
Tour with a Biola Guide
One of our current students will give you a live virtual tour of Biola's campus!
---
Let's Connect
Biola's International Admissions team would love to connect with you! We understand that there may be a time difference, so we want to provide as many options for you. Explore the opportunities below.
Virtual Advising
Come join a virtual advising session with an International Admissions team member.
Phone Appointment
Make a 1:1 phone appointment with an International Admissions team member.
Upcoming Events
Information Session
Come join an information session hosted by the International Admissions team. Whether you are just exploring Biola or you have been admitted, get your questions answered.
More information coming soon.
Virtual Events
Explore virtual events hosted by our admissions events team. Get connected with other students, faculty members, admissions counselors and more!
Meet the International Admissions Team