Find your voice in one of the most versatile, broadly applicable degree programs at Biola University. Designed to equip you for success in a wide range of career fields, the B.A. in Communication enhances your effectiveness as an interpersonal and intercultural communicator, while providing you with the skills to craft strategic and persuasive messages based on a foundation of media literacy and critical analysis. With integration of faith and learning in the classroom and top-notch Christian faculty who mentor students, Biola University is the ideal place to become a winsome, professional communicator.
Why Choose Biola's B.A. in Communication?
Tailor Your Degree: Specialize in one of three distinct concentrations: Communication Studies, Digital Journalism and Media, or Public Relations. Customize your education to align with your passions and career goals, giving you a competitive edge in the job market.
Accessible Resources From Day One: Take advantage of front-edge equipment and resources, including a fully equipped television studio, podcasting studio, and editing bays at the Biola Production Center. Build your portfolio through participation in our award-winning student publications, including The Point, The Chimes, EagleVision News, The Torch Radio, and The Biolan yearbook. Collaborate with student clubs and organizations across campus to give you real-world experience in media production and organizational communication.
Thrive in Los Angeles: Benefit from Biola's prime location near Los Angeles, a global communication and media capital. Immerse yourself in internships, networking opportunities, and job prospects connecting with the Hollywood entertainment industry, L.A.-based global corporations, media outlets and more. Your time at Biola will lay the foundation for a successful career in the dynamic world of communication.
Expert Faculty and Mentorship: Experience dedicated guidance from esteemed faculty who prioritize mentorship. Our communication faculty consists of national award-winning authors, renowned conference speakers, and active contributors to significant conversations through outlets like The Winsome Conviction Project. With their wealth of expertise and industry connections, our students gain a valuable competitive edge.
Take the first step toward an exciting and fulfilling career in communication. Fill out the form below to receive more information or start your application today! Join Biola's B.A. in Communication program and unlock a world of endless possibilities.
Concentrations
Communication Studies

Be empowered to communicate, problem-solve and lead others ethically and with humility. Effective communication is a vital asset in today's professional landscape. By equipping yourself with strong skills in writing, speaking and storytelling, you'll gain a significant advantage in almost any career.

The communication studies concentration delves into the rich history of rhetoric to comprehend contemporary communication strategies. Through hands-on learning, you'll develop practical skills to create and deliver impactful messages, while also acquiring a profound understanding of communication theory and research that underpins effective communication practices.

Digital Journalism and Media

Gain access to a state-of-the-art media production center and receive a comprehensive learning experience, where you will be guided by experienced faculty and media professionals to master the art of reporting and storytelling. Immerse yourself in a cross-cultural environment while gaining real-world journalism experience in Los Angeles, one of the world's largest and most influential media centers.

The digital journalism and media concentration unveils the profound impact of media on national and international politics, business, entertainment, sports and various ministries. Discover the importance of seeking truth, exposing injustice and crafting compelling stories while upholding the highest ethical standards, all of which are fundamental for a successful career in journalism.

Public Relations

Develop the essential skills needed to shape and manage an organization's public image. Through immersive courses, you will explore the art of creative communication strategies, crafting compelling multi-platform content, and providing ethical counsel that influences public perception. Delve into theories of crisis communication and reputation management, equipping yourself to navigate challenging situations with confidence. Refine your writing abilities for media relations and corporate communication practices while gaining hands-on experience in one of the most rapidly growing fields for college graduates.
Yes! Tell Me More!
Courses
What will I study as a Communication major?
Communication students work at the intersection of many disciplines and crafts — art, film, media, rhetoric, writing, public relations, business, journalism, philosophy, law, marketing and more — forging connections, building bridges and crafting stories. Communication classes offer students the best of all worlds: specialized, career-ready training with broad application. As a communication major, you'll take courses focused on:
Interpersonal and organizational communication
Writing for the media
Research and reporting
Communication and diversity
Campaigns and cases
As you progress in your studies, you'll have the opportunity to specialize in one of three concentrations and take courses in:
Communication Studies
Persuasive communication
Organizational rhetoric
Public and workplace communication
Intercultural communication
Digital Journalism and Media
Philosophy and ethics of media
Multimedia reporting
Broadcasting
Studio production
Public Relations
PR ethics
Media relations
Reputation management
Digital strategy
Internships
All communication students complete two field internships as a part of their program, giving them real-world experience and valuable industry connections. Biola communication students have have interned with organizations such as Saddleback Church, Ford Motor Co., Facebook and Disney, and for federal and state government offices including Speaker of the House Kevin McCarthy.
Interdisciplinary Opportunities
At Biola University, we understand the importance of a well-rounded education. As a communication student, you have the unique opportunity to enhance your studies and broaden your understanding by exploring interdisciplinary electives in related fields. From psychology and sociology to business and health sciences, these courses will enrich your knowledge and shed light on the profound impact of communication across various industries.
Bible and Theology Coursework
As part of Biola's commitment to a biblically centered education, most undergraduate students complete 30 credits of biblical and theological studies as a part of their degree program. Learn more about our Bible and theology core.
Career Outlook and Preparation
What can you do with a Bachelor of Arts in Communication?
Throughout your communication degree, you'll master the skills employers want: critical thinking, leadership, research, excellence in speaking and writing, and the ability to build connections with customers and coworkers. Communication graduates leave Biola well-prepared for competitive graduate programs and career pathways such as:
Managing editor
Corporate communications director
Lawyer
Reporter or newscaster
Web content manager
Bible teacher or pastor
Broadcast anchor or script writer
Magazine editor or publisher
Newspaper or magazine photographer
Prosecutor, trial attorney or judge
Political campaign manager
Director of marketing
Public relations director
Human resource director
Corporate event planner
8% job growth
According to the Bureau of Labor Statistics, job growth for Public Relations and Fundraising Managers is projected to be faster than average between 2021 and 2031.
BLS projections are not specific to Biola University students or graduates.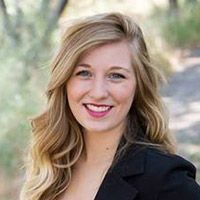 In the journalism major at Biola University I am developing into an expert storyteller through a state-of-the-art education in writing, photo, video and online content. It is through this program that I have learned how to be a journalist who pairs curiosity with integrity, using media not to obscure, but to reveal the Gospel.
Annah Pritchett
Journalism and Integrated Media, B.A. '16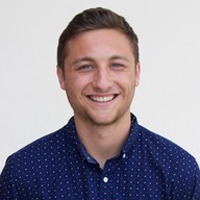 Learning from passionate professors who have remained relevant in the rapidly growing industry, the public relations program teaches students fundamental knowledge and equips us professionally and spiritually to impact the world for Christ.
Nick Mutch
Public Relations, B.A. '18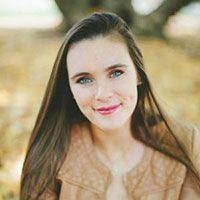 ... My eyes were opened to the power of Christ — I learned so much.
Internal & Executive Communications Manager at Dell EMC
Communication Studies, B.A. '14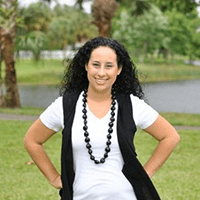 Biola was the perfect environment for what a person should do during their college years: discover and choose who they are.
Director of Ops for The Well
Journalism and Integrated Media, B.A. '10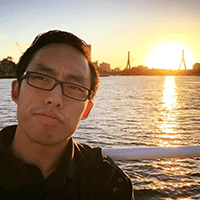 Biola helped me understand what I believed since I was small more deeply and more clearly.
General Assignment Reporter at NBC Montana
Journalism and Integrated Media, B.A. '14
Admissions
Admissions Process
Learn about Biola's admissions requirements, steps to apply, application deadlines and more at our Undergraduate Admissions page.
Schedule a Visit
Learn more about this program by attending an upcoming event for prospective students and parents, or by scheduling a personalized visit.
Tuition and Financial Aid
Attaining a degree from Biola is more affordable than you might think — dramatically lower than the "sticker price" in most cases — with 100% of incoming undergraduate students receiving some form of financial aid.
Faculty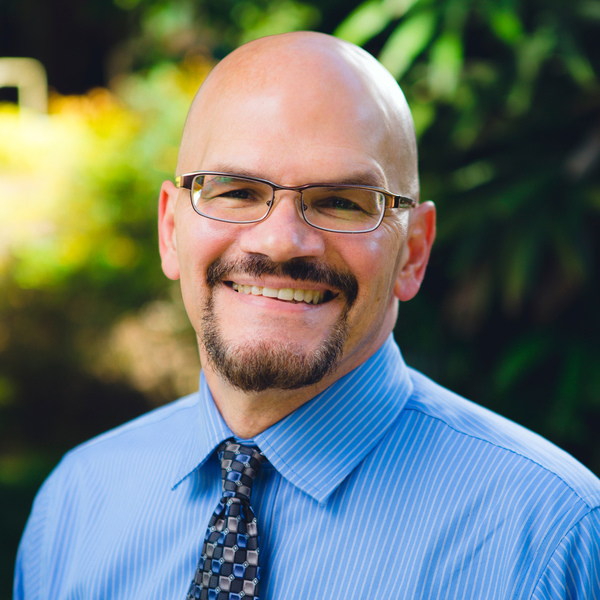 Faculty Spotlight
Timothy Muehlhoff
Professor of Communication
Ph.D., University of North Carolina, Chapel Hill
M.A., University of North Carolina, Chapel Hill
B.A., Eastern Michigan University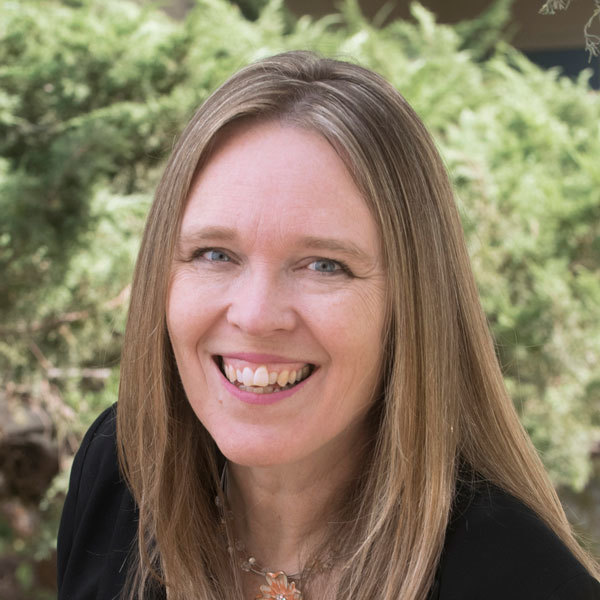 Faculty Spotlight
Tamara Welter
Associate Professor of Journalism
Ph.D., Biola University
M.A., Regent University
B.A., Evangel College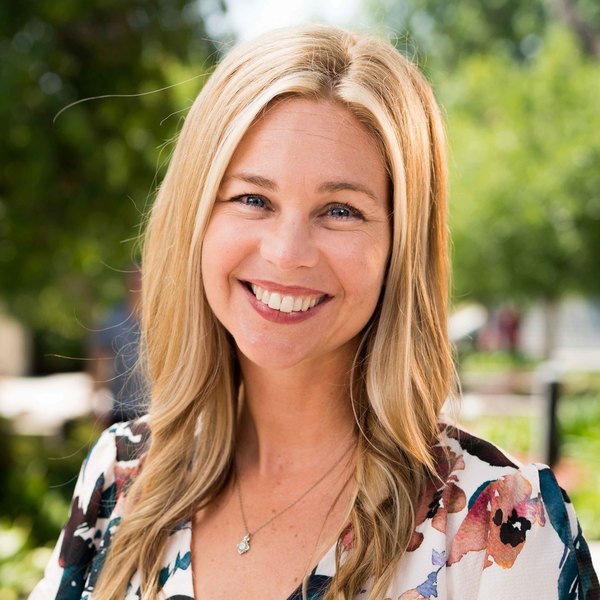 Faculty Spotlight
Anna Sinclair
Assistant Professor of Public Relations
Ph.D., Indiana Wesleyan University
M.O.L., Biola University
B.S., Northern Arizona University
Learning Opportunities
As a student in Biola's communication major, you'll have ample opportunities to put your education to practice. From our award-winning campus newspaper, The Chimes, to the Biola chapter of the Public Relations Student Society of America (PRSSA), there are many different ways to get involved.
You may also be interested in