Influence positive change through
communication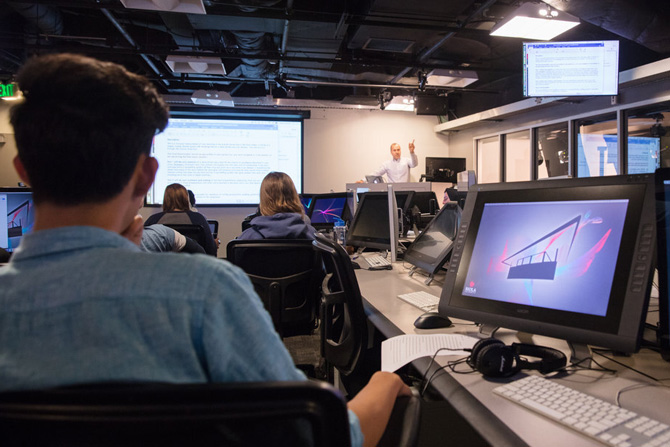 Division of Communication
Learn the art and science of communication
Become an Effective Communicator, Leader and Influencer
We live in a noisy, distracted world — one that's overstimulated by screens and oversaturated with competing messages.
What does it take to break through the clutter? Clear, compelling communication.
In Biola's Division of Communication, we prepare students to meet today's challenges and develop employer-impressing skills that are in demand across career fields — from marketing to media, from medicine to ministry, and everything in between. You'll learn how to cut through the noise, to get ideas to stick, to spread truth, shape opinions, reach customers and build meaningful connections.
As one of the nation's top Christian communication programs, Biola offers you an education that's academically rigorous, immensely practical, and housed within a one-of-a-kind community.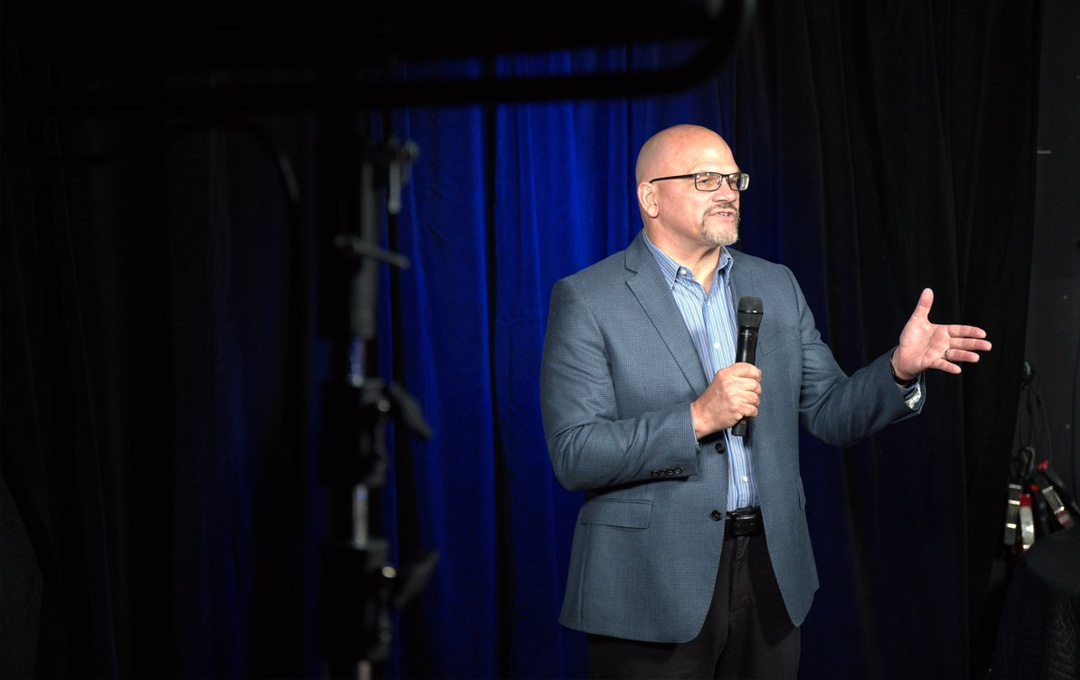 Explore Our Programs
The B.A. in Communication — with concentrations in Communication Studies, Digital Journalism and Media, and Public Relations — is a versatile degree that can equip you for many career opportunities. Explore our major and minor programs to learn more.
Learning Opportunities
Your communication education won't be limited to the classroom. You'll gain invaluable experiences through student-run media and organizations, and internship opportunities in Southern California. You'll also have the chance to access our facilities and equipment (even as a freshman) and put your education to practice. Below are a couple of our learning opportunity highlights.
The Chimes
The Chimes is our award-winning campus newspaper that has been in operations since 1938. Get involved as a freelancer, writer, editor or in other roles.
EagleVision News
EagleVision News provides timely and relevant content for the Biola community and viewers across the world. Gain experience in broadcast news
PRSSA
The Public Relations Student Society of America (PRSSA) is the premier organization for students interested in careers in public relations and communications.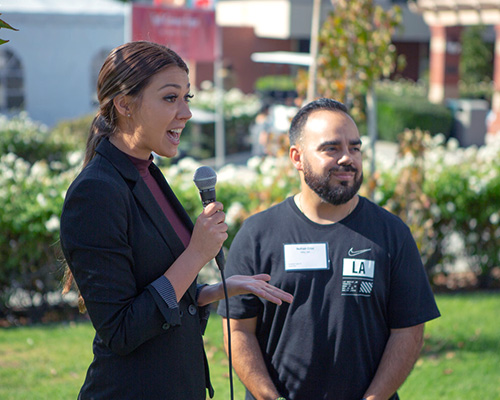 Alumni Success
Employers are looking for individuals who know how to think critically and communicate clearly. They're looking for people who can write and speak with precision and persuasion. These are the types of skills our alumni are bringing to the workplace — just see for yourself.